Matan Elmalam, known by his stage name DJ Kido and regarded as one of the leading figures in Israel's trance music scene, met his tragic end during the deadly Hamas terror attack that marked the beginning of the Swords of Iron war.
Elmalam, 42, performed at the Nova festival as a DJ, and was laid to rest on Sunday in the cemetery in Dimona, his hometown. Israeli singer Eviatar Banai paid tribute to him during the ceremony.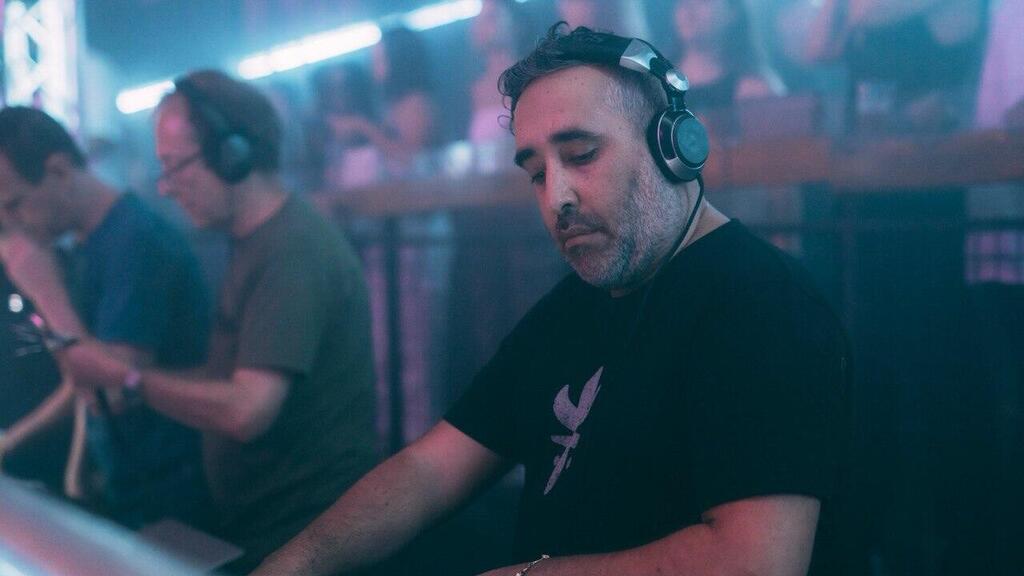 Family members, close friends and acquaintances gathered at the cemetery to accompany him on his final journey. Shimon Elmalam, Matan's father, eulogized him. "My beloved son, Matan, Matani. We have brought you for burial in your hometown, a place you loved dearly. You grew up and matured in this town. You were into music from the age of eight, and you truly loved it. You hung up posters of Guns N' Roses and Metallica; you were DJing at all the schools and hosting parties in every shelter in town."
"Throughout the years, you played at parties, created music, and traveled to Japan where you performed at massive events, as well as in Europe and South America. You organized large international events," his father continued. "Music was your life, ingrained in your very soul. You'd always say, 'I'd die for music,' and you were right. You were killed during your music, within the party itself."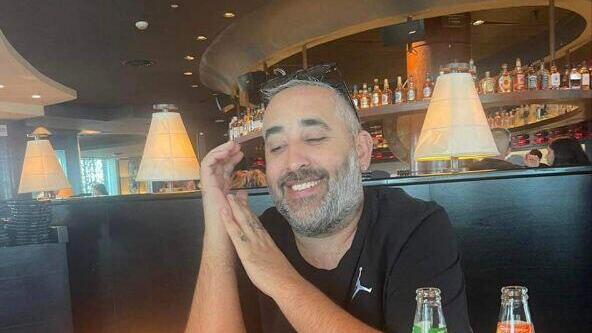 Matan's father also shared the extensive efforts made by his son's friends in the search for the DJ. "From the beginning of the disaster, your friends and our relatives stood as strong as a rock to find you. Your friends never gave up on the search. They received approval from the IDF, crawled kilometers on the ground at night, found your bag, and your equipment, but couldn't find your phone. The next day they returned and scoured the entire area - not the army, not the police. Only them - and they found your phone, your ring, and alongside them, your lifeless body."
"We held hope that maybe it wasn't your ring, maybe it wasn't you. Everyone knows that without them we probably wouldn't have found your body to this day, and the news of your passing would have taken a long time. My beloved son Matani, take care of the family. The Lord will avenge your blood and the blood of the victims, wiping out and destroying our enemies," he concluded.
DJ Kido was considered one of the most influential figures in the local trance scene over the past two decades. In addition to his work as a DJ, where he performed on the best stages in Israel, he made his presence felt globally. He performed in Japan, India, Hungary, Brazil and more, and personally managed major festivals in the country.