The first days following Hamas' offensive brought with them an almost overwhelming outpouring of support for Israel. This support mostly came from Hollywood stars, including
Madonna, Amy Schumer, and Sarah Silverman
, but also from those who have been critical of Israel and its policies in the West Bank, like Natalie Portman.
Initially, it seemed like everyone was taking a clear stance in support of Israel, both Jews and non-Jews alike. Notable figures like Bono, Jamie Lee Curtis, Brooklyn Beckham, fashion designer Tommy Hilfiger, Chris Jenner, Caitlyn Jenner, Debra Messing, Michael Rapaport, Shannen Doherty, Sarah Michelle Gellar, David Schwimmer, Adam Lambert, Jerry Seinfeld, Barbra Streisand, Ellen DeGeneres, and many others expressed their solidarity with Israel.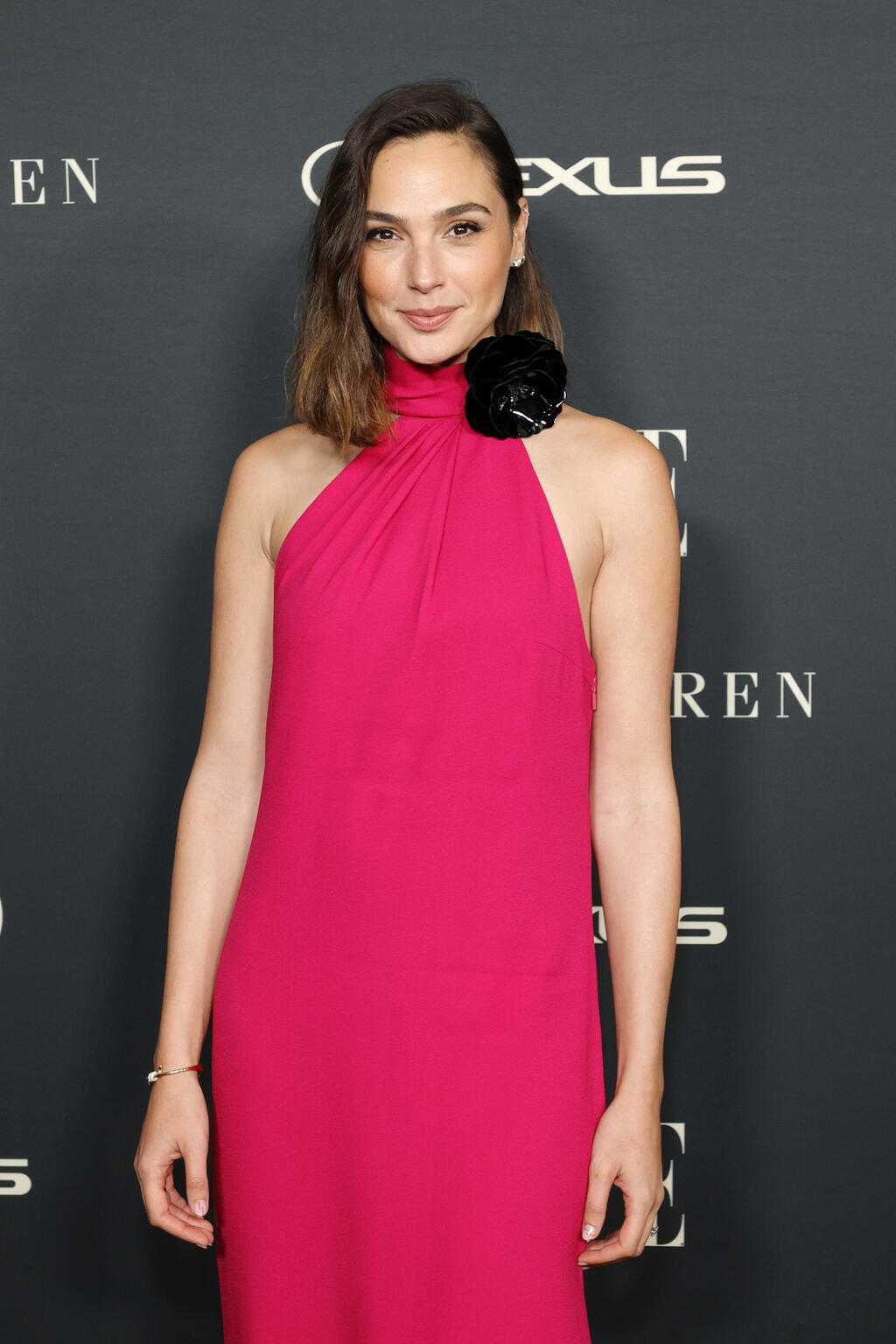 This tide of support, however, was short-lived. Celebrities continued to respond and voice their opinions, still expressing support for Israel, but not as wholeheartedly. Suddenly, their posts became more "balanced," and it became important for them to emphasize that the situation in the Middle East is "complex and challenging."
They acknowledged Hamas' actions are abhorrent, but also stressed the hardships faced by innocent Palestinians in the region.
Gal Gadot, who dedicated her Instagram account to uploading posts showing the situation in Israel, wrote: "Killing innocent Palestinians is horrific. Killing of innocent Israelis is horrific. If you don't feel the same, I think you should ask yourself why that is."
Later, following criticism of her post in Israel, she deleted the post. Israeli television host Ofira Asayag, however, posted a screenshot of it and wrote: "Gal Gadot, you deleted your post. Well done. I've held myself back from answering you several times because you're concerned about your income and career, and that's fine. But this time, you've crossed the line."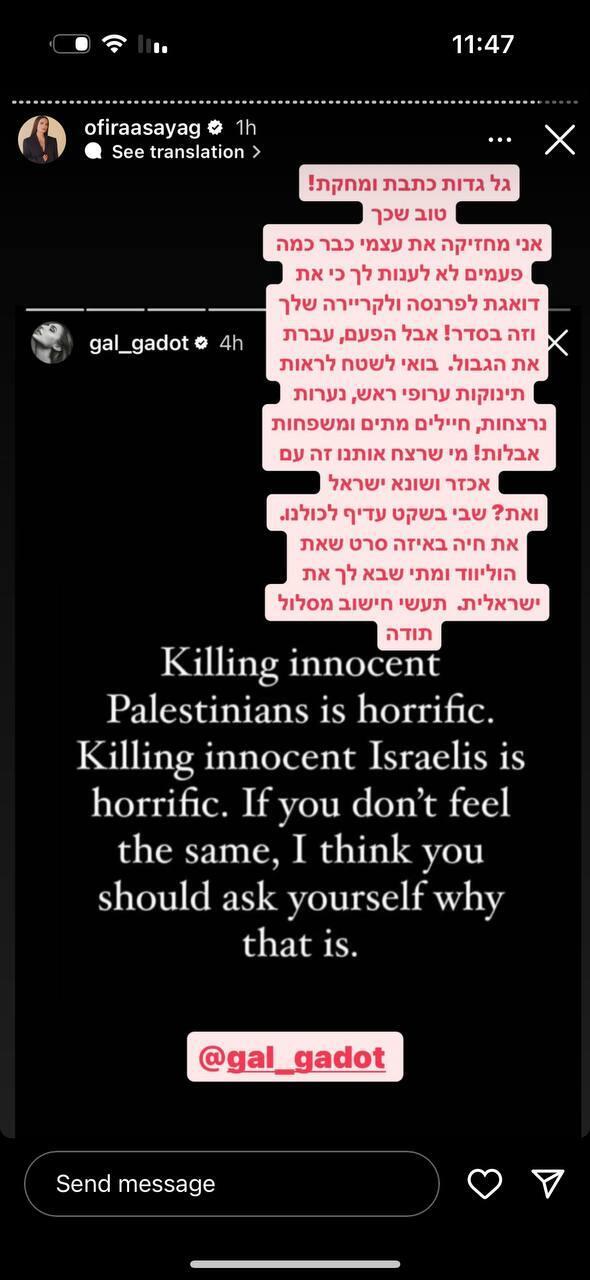 Asayag continued: "Come see the fields filled with headless babies, murdered girls, dead soldiers and grieving families. Those who've attacked us are cruel and hate Israel." She then called on Gadot: "Keep quiet, it's better for all of us. You live in some Hollywood movie, and whenever you feel like it, you're Israeli again."
Gadot later responded, saying she apologized if her words were misinterpreted, adding she was fully supportive of Israel, adding "Am Yisrael Chai."
The reason for the rapid change of heart houldn't come as a surprise to anyone who is somewhat familiar with social media platforms. Pro-Palestinian users attacked and criticized any celebrity who "dared" to show support for Israel, with hateful comments on Instagram.
For instance, Australian actor Nathaniel Buzolic ("The Vampire Diaries", "Deep Blue Sea"), who's a vocal supporter of Israel, shared numerous supportive posts. However, his account was blocked after users reported him to Instagram.
In response to these online attacks, some celebrities felt compelled to clarify their positions, emphasizing that their condemnation of terror does not nullify their support for Palestinians. Actress Sarah Paulson wrote: "It is absolutely reasonable and logical to be opposed to the Israeli government's treatment of Palestinians WHILE SIMULTANEOUSLY calling for the protection of Jews in Israel and around the world."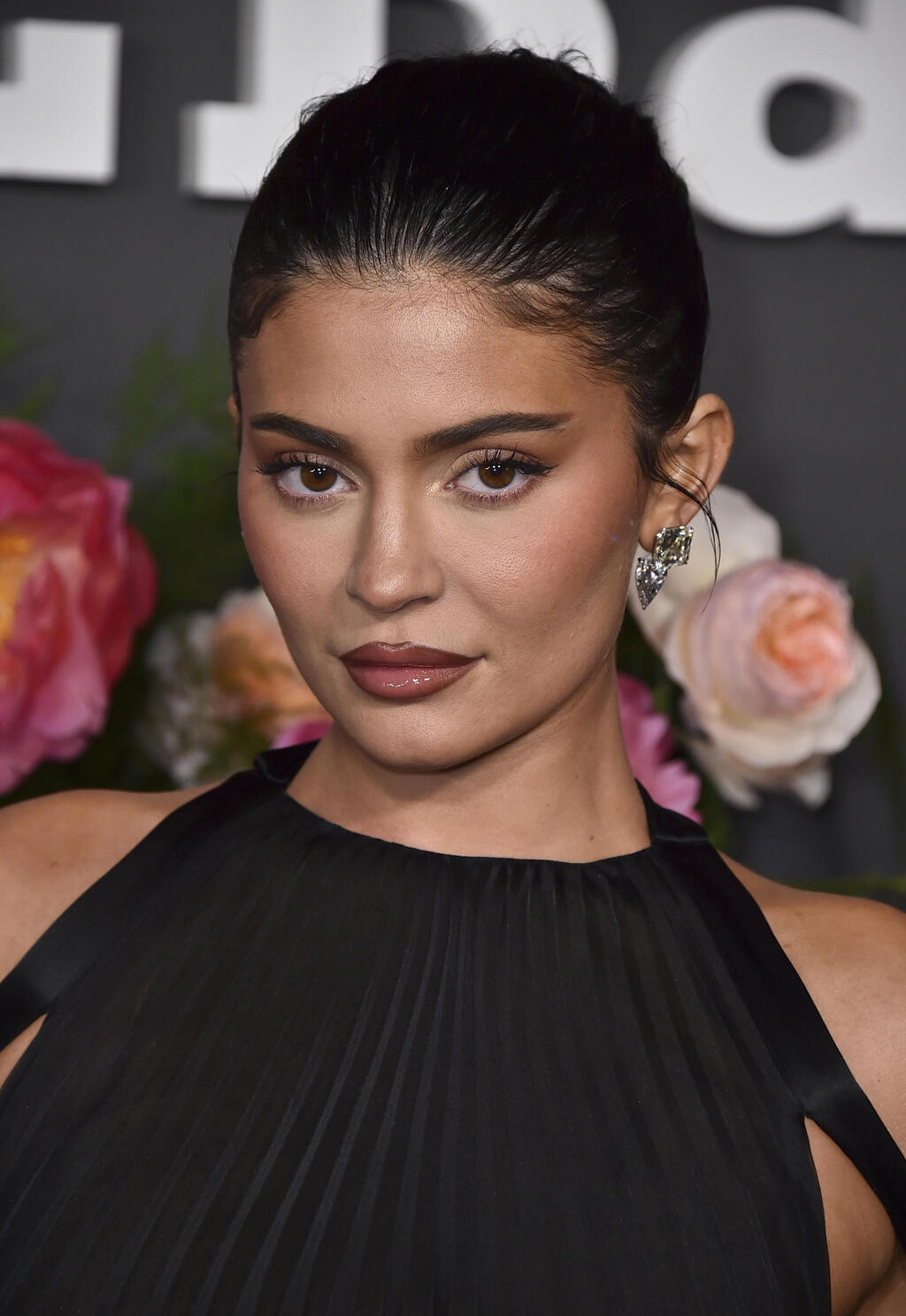 Others yielded to online harassment and deleted their posts supporting Israel. Kylie Jenner, the first to publicly share her pro-Israel stance on her Instagram account with the message "Now and always, we stand with the people of Israel," swiftly removed the post.
Justin Bieber also refused to pick a side: "Truly hurting for both my Israeli and Palestinian friends. I'm pretty sure we all instinctively know evil when we see it. To villainize all Palestinians or all Israeli people to me seems wrong. I'm not interested in choosing sides, but I am interested in standing with the families who have been brutally taken from us."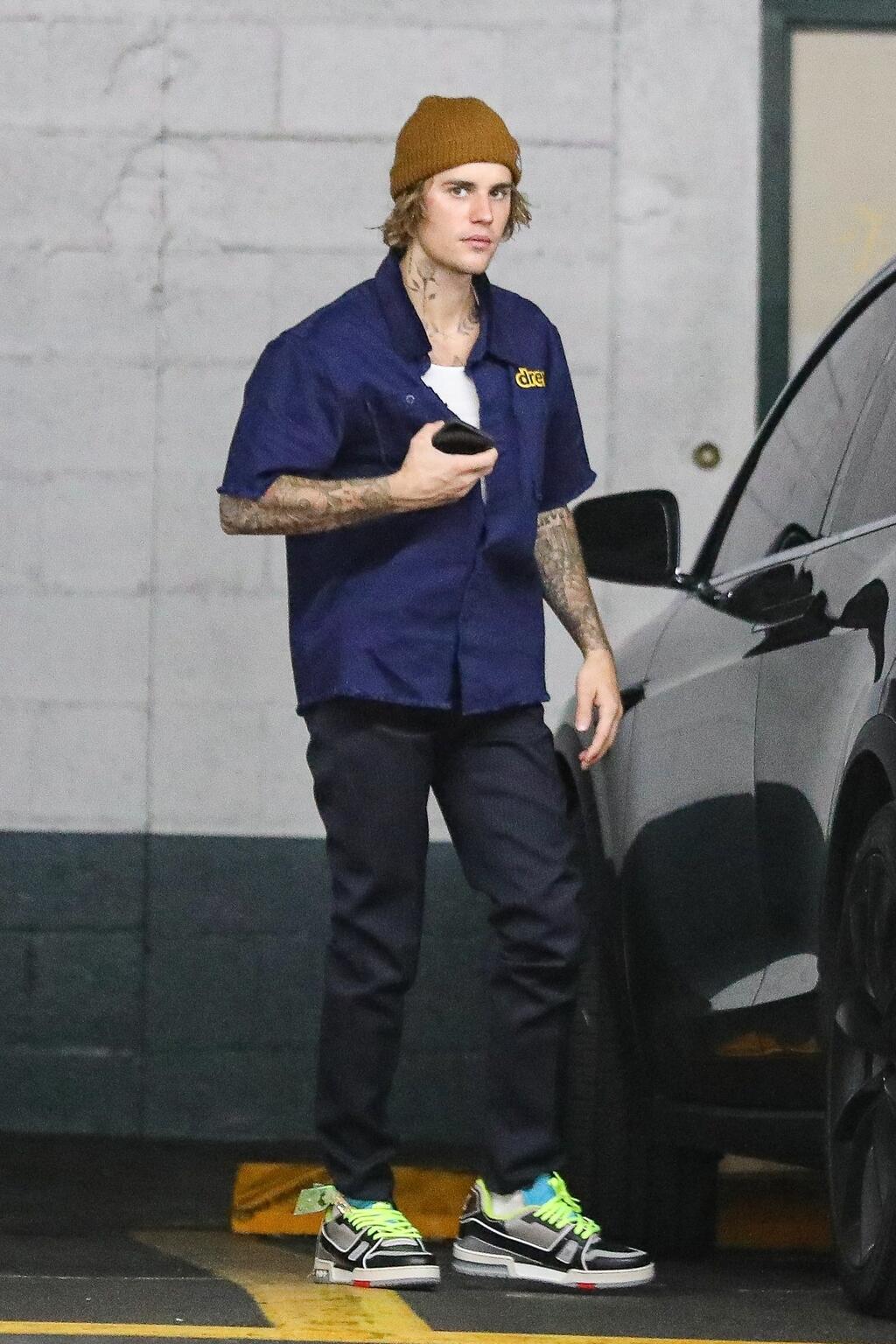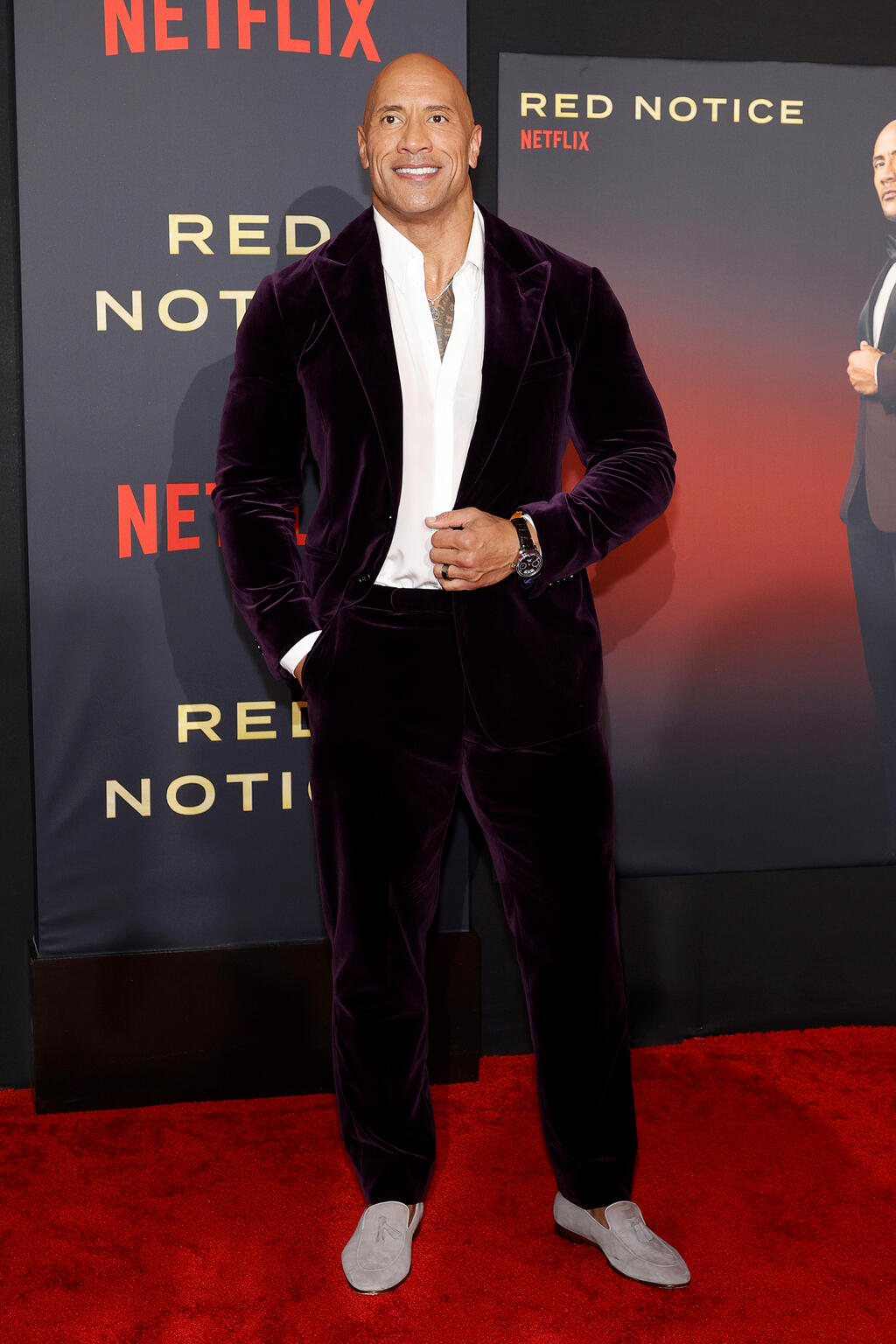 Dwayne Johnson expressed his sorrow, but also found it necessary to mention the Palestinian side. "The growing loss of innocent Israeli and Palestinian lives is heart-wrenching as this war escalates to immense proportions. I don't pretend to know everything about the complex conflict in the Middle East. It commands deep understanding, context and nuance – what I do know is hateful acts of terrorism like these are never justified.
Model Gigi Hadid, known for her lack of support for Israel and her pro-Palestinian views, took some time, but eventually, on Tuesday, responded with a post that expressed her sorrow for Israeli victims, though seen through Palestinian eyes.
She wrote, "My thoughts are with all those affected by this unjustifiable tragedy and every day that innocent lives are taken by this conflict ― too many of which are children. I have deep empathy and heartbreak for the Palestinian struggle and life under occupation, it's a responsibility I hold daily."
"I also feel a responsibility to my Jewish friends to make it clear, as I have before: While I have hopes and dreams for Palestinians, none of them include the harm of a Jewish person," Hadid added.
"Acts of terror against innocent people free of guilt are not the path of the 'Free Palestine' movement and do not contribute to it in any way. They only perpetuate a painful cycle of decades of revenge, where no innocent citizen, Palestinian or Israeli, should be a victim, only encouraging the misguided idea that being pro-Palestinian implies being antisemitic."
She added, "If you are hurting as I share my condolences today with my loved ones, both Palestinian and Jewish, I'm sending you my love and strength - whoever and wherever you are."