A file allegedly containing the 2020 Israeli voters' list, including the details of around 6.5 million Israelis, is being circulated in various channels by pro-Palestinian hacker groups following Hamas' attack on Israel.
The original file was likely stolen in 2021 from the Elector election management app, which was used by several Israeli political parties, including the Likud, to manage their voter lists during their election campaigns, and was leaked onto the internet more than two years ago.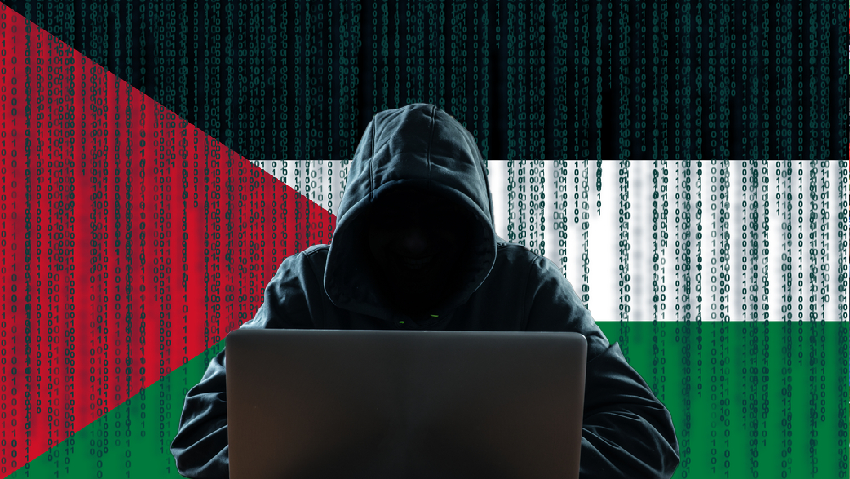 The file has been disseminated in Telegram groups associated with Russia in recent days, and there's a possibility these groups are linked to hackers who breached the Elector app at the time.
In 2021, it was first reported that the Elector app, which served several Israeli political parties, including Likud and Shas aimed to manage their voter lists, had been hacked. The breach was likely carried out with the aim of extorting the Elector app's company, which previously denied that any data had been stolen.
The leaked file contains a great amount of sensitive personal information, such as full names, phone numbers, addresses, gender and email addresses. It's unclear if the file also contains identification numbers, but it's possible they are also included. The source of the file is found in Israeli voters' list, and transferred to various bodies in Israel in preparation for each election.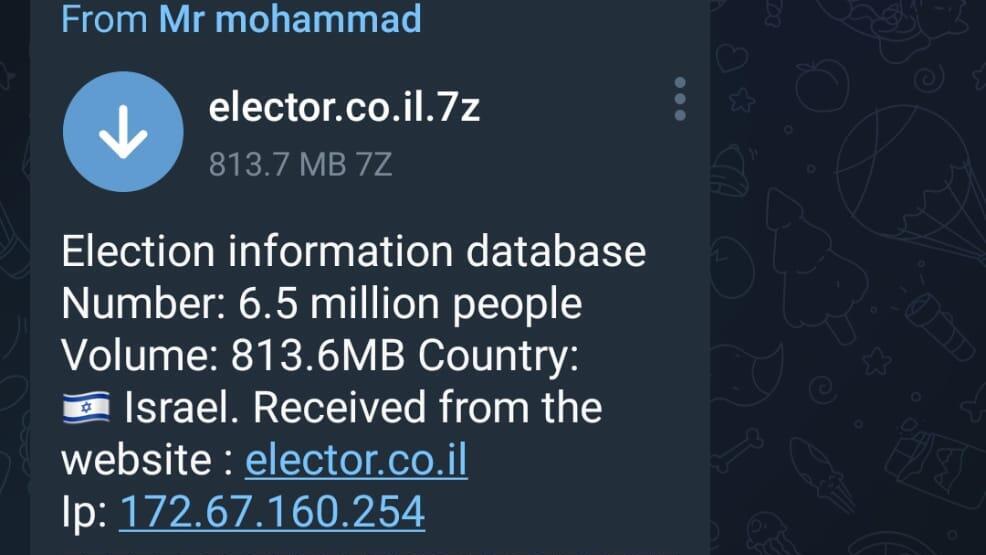 This information could serve various purposes, including fraud, phishing attempts and, in general, could be used by hackers for malicious actions. While some of the data in the file may be outdated, the majority is likely still relevant.
Given that there have been cyber-attacks made by pro-Palestinian hacker groups in recent years, this issue could prove to be dangerous. Thus far, there have been no reports of attempts to harm Israeli civilians using the information that was leaked back in 2021.