As Noa Kirel began her dress rehearsal for the finals of the Eurovision Song Contest 2023, she spoke with Ynet on Saturday for one last time before and shared her excitement.
"The final is today, it's crazy, insane," said Kirel. "It seems like we haven't fully processed everything that happened here because it's like some kind of loop that I've been experiencing for two weeks. Not two weeks, it's been about half a year overall - to come to the same place and do the same thing. I think I will finally digest everything that happened, a week after the competition, she said."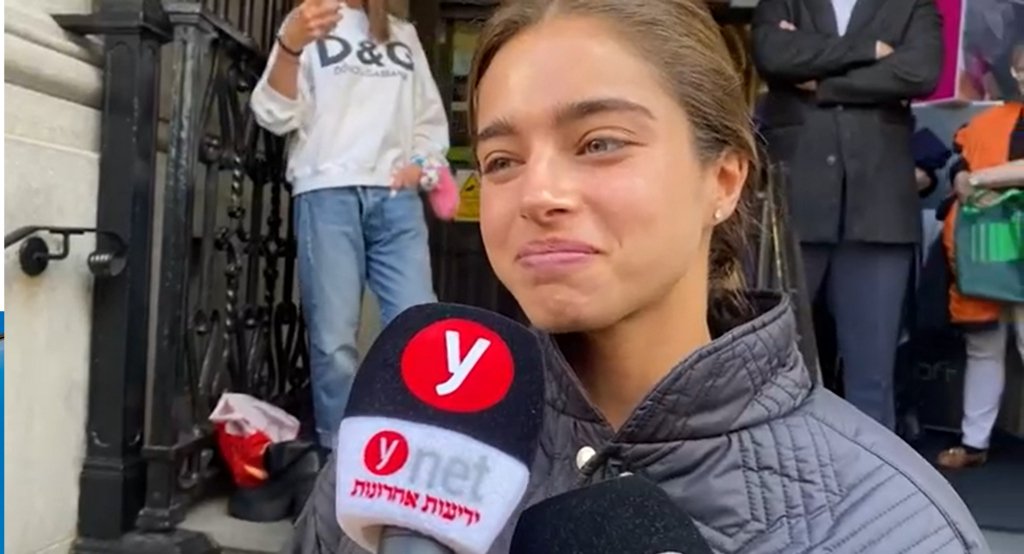 The final is taking place, while Israel is in the midst of a military operation dubbed Shield and Arrow, against the Palestinian Islamic Jihad terror group in Gaza, and while relentless rocket fire targets the south and central areas of the country.
"I think very strongly about the meaning of the words and the significance they have these days with everything happening in the country," Kirel said. "To stand and sing in front of the whole world and represent my country, to hold the flag even higher in everyone's faces, and to give an unforgettable performance, that's what I want. And for them to be proud of me in my country, that's the biggest thought going through my mind."
What was the peak moment since you arrived in Liverpool?
"It's hard to choose because every day, twice a day, we put on a performance, identical to the one you will see in the finals, and it's exhausting. Simply put, things keep getting more intense, and I feel more comfortable on stage. It's difficult to choose just one peak moment. There are also things that happen backstage, the reactions I receive, from the contestants, and the hosts. It's absolutely mind-blowing. I never thought it would happen so quickly in my life, and it's truly amazing."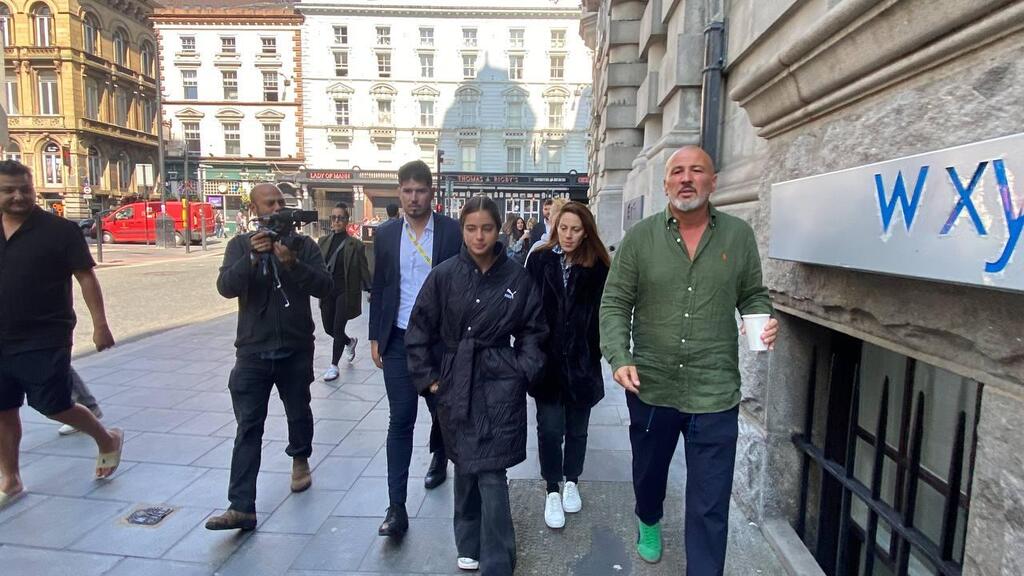 What about the pressure? Do you feel it?
"Pressure always has an impact. It's always nerve-wracking to stand in front of people and perform, but it's something I'm familiar with up close. So, in the moment of truth, I simply take a breath and try to set the pressure aside because I only have three minutes. There's no time to let the pressure get to me."
Kirel, who was assigned as the 23rd contestant in the final round, improved her position in the betting tables and even rose to fourth place overall on Friday, but she's not really interested in that. "I've never followed the betting, I don't know how it's done, so it's less relevant," she claimed. "Yes, I know what's happening because I get updates, but I don't pay attention to it, when it goes up or when it goes down. I focus on giving the best performance I can."