Sirens wailed on Saturday at noon, as heavy rocket barrages were fired at Ashdod, Ashkelon, and Netivot and Ashdod.
Three shepherds herding flocks outside a farming community in the Negev were wounded from shrapnel and taken to hospital.
Sirens were also heard at border area communities, as one of the rockets launched exploded at the entrance to a community in the Eshkol Regional Council. There were no casualties and no damage reported.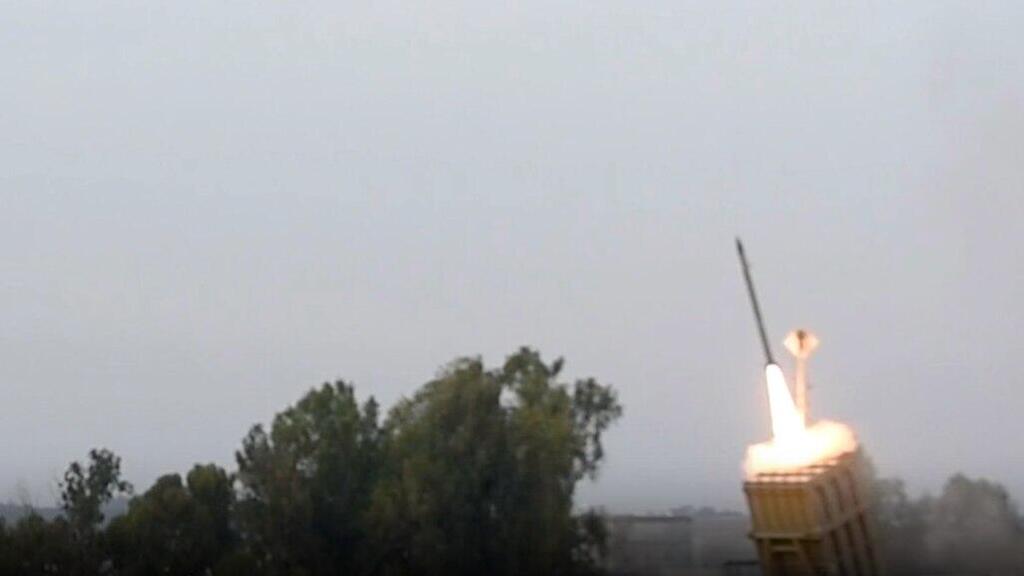 Meanwhile, the Israeli Air Force (IAF) continued to strike Palestinian Islamic Jihad targets in the Gaza Strip. Western diplomats have said Israel was currently focusing on targeting empty buildings in order to avoid collateral damage.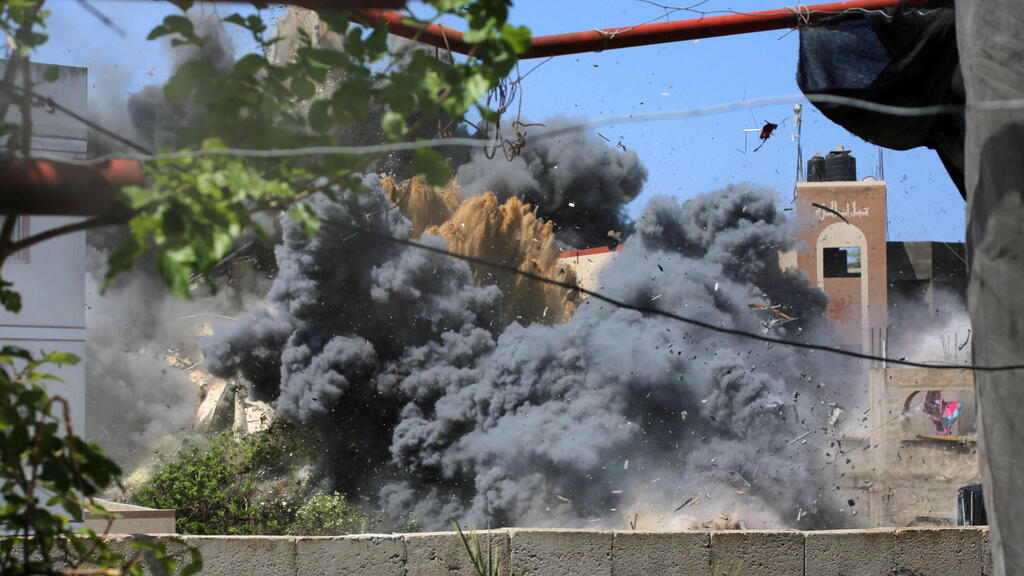 Such a step by Israel may be interpreted as a desire to end the fighting, but not under the conditions demanded by Islamic Jihad, which include refraining from targeted assassinations.
Earlier on Saturday, the PIJ said they would "resume rocket fire towards Israeli cities and continue the fight. "The resistance has prepared itself for months of fighting, and we have the endurance and support of the people," The terror group said.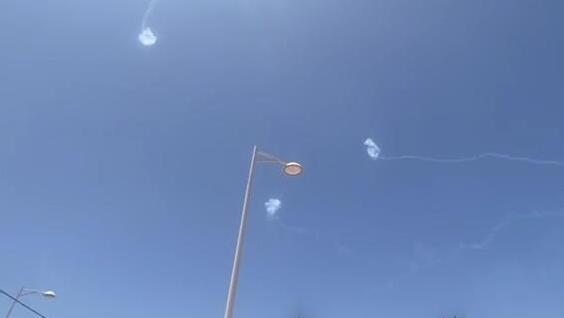 So far, some 1,100 rockets were fired at Israel since Operation Shield and Arrow began
National Security Advisor Tzachi Hanegbi stated this afternoon that Islamic Jihad possesses 6,000 rockets in its arsenal, while Hamas has approximately four times that number, around 24,000 rockets. Hanegbi added that Israel is currently focusing more on targeting Palestinian militants in Gaza than reaching a ceasefire.