Tel Aviv's
Cameri Theater
announced on Sunday it will cancel its production of the play The Ladykillers due to transphobic statements made by its playwright, Graham Linehan.
The 55-year-old Irish playwright is known for his anti-trans views and has been involved in several controversies on the subject in recent years.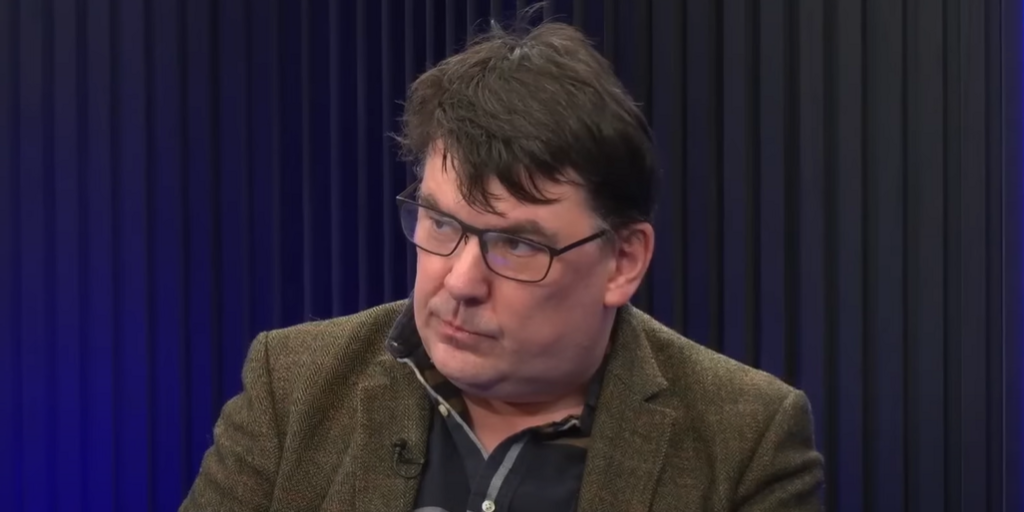 In 2020, his Twitter account was temporarily suspended after writing that "men aren't women tho" in response to a tweet wishing transgender women a "Happy Pride."
That same year, he also received a warning from the West Yorkshire Police following a Twitter dispute with transgender activist Stephanie Hayden, who accused him of using "deadnames" - a term referring to the former names of transgender individuals before their gender transition.
Additionally, in April, it was reported that Linehan was once again suspended from Twitter, possibly due to a tweet that seemingly incited violence against LGBT protesters.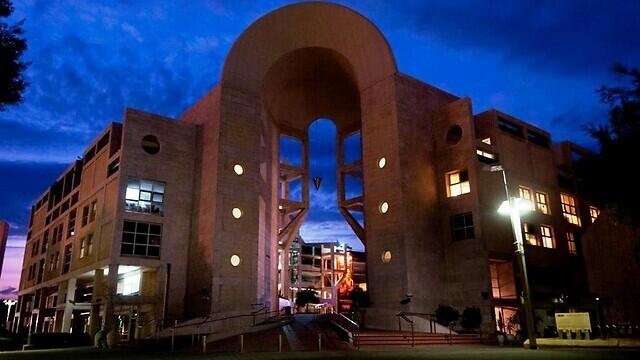 The play is based on a 1955 film, which was also adapted into a remake by the Coen brothers in 2004. The play, first performed in 2011, has been performed across Britain and revolves around a group of criminals planning a heist who encounter an elderly woman who insists on interfering with their machinations.
"Since Linehan isn't a playwright familiar to us, we were also unaware of his comment," the theater told Ynet in response to a request for comment. "Once we became aware of his opinions, we decided to cancel it immediately."
The theater also added, "Graham Linehan's opinions and statements are in direct contradiction to the values of the theater. His statements essentially deny human rights, and as an institution that upholds social equality and opposes any form of discrimination, we decided to forgo the play."