Actress Helen Mirren and director Oliver Stone will be guests of the Jerusalem Film Festival, organizers said on Thursday when they revealed the schedule of the event which will include an impressive list of foreign guests
The festival, which will begin on July 13 with the screening of Guy Nattiv's new film "Golda," will host Mirren who was cast as Israel's former prime minister and award her with a special prize. Liev Schreiber who plays then Secretary of State Henry Kissinger, will be present at the gala screening.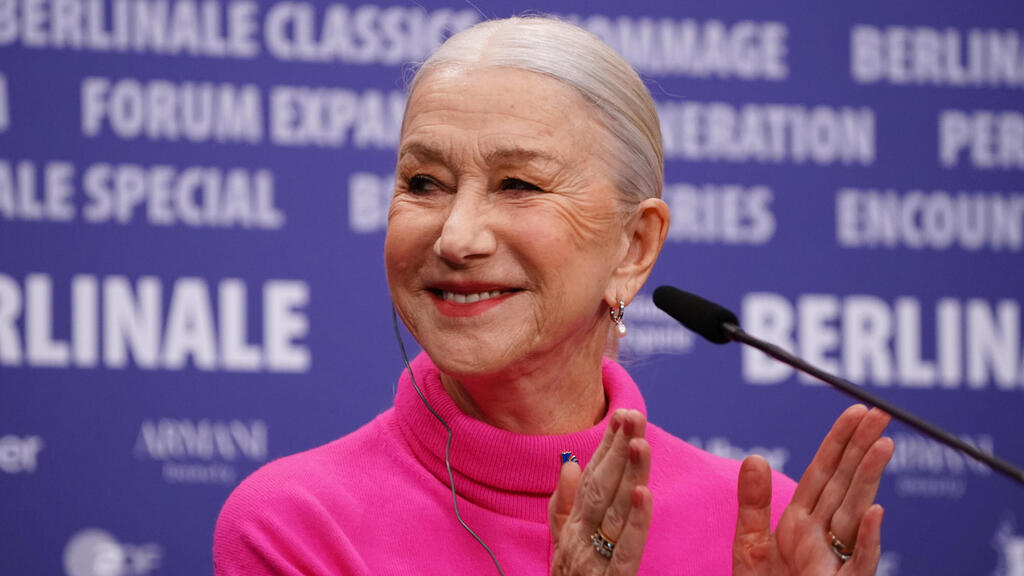 Oliver Stone, - the two-time Academy Award-winning director will also be honored. Several of Stone's notable films will be screened at the festival, including his Oscar-winning film from 1987, "Platoon," "Wall Street," "JFK," and "Natural Born Killers."
A third recipient of the award will be the Belgian filmmaking duo, the Dardenne brothers, Jean-Pierre and Luc Dardenne. They will be honored with a retrospective at the festival, featuring eight of their films: "La Promesse," "Rosetta," "The Son," "L'Enfant," "The Silence of Lorna," "The Kid with a Bike," "Two Days, One Night," and their latest film, "Young Ahmed."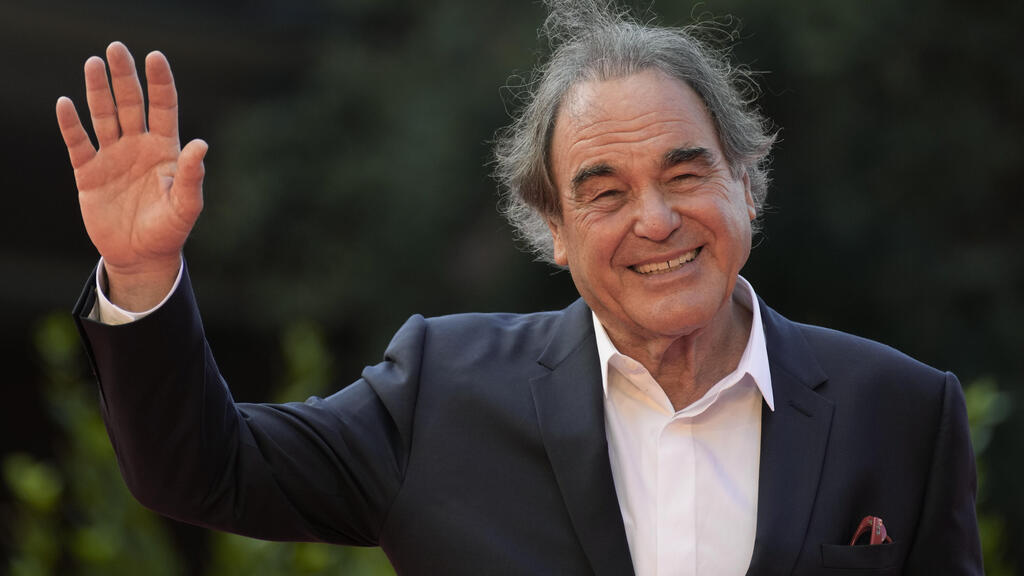 Other notable guests coming to Israel include French director Claire Denis ("Beau Travail"), who will head the judging panel in the international competition, and Hungarian award-winning director Kornél Mundruczó ("Pieces of a Woman"), who will lead the panel judging Israeli films.