Prof. Yoav Yair, dean of the School of Sustainability at the Interdisciplinary Center Herzliya, explained that Daniel is a Mediterranean hurricane. "It's a tropical storm above the warm waters of the Mediterranean at the end of summer, in September," he said.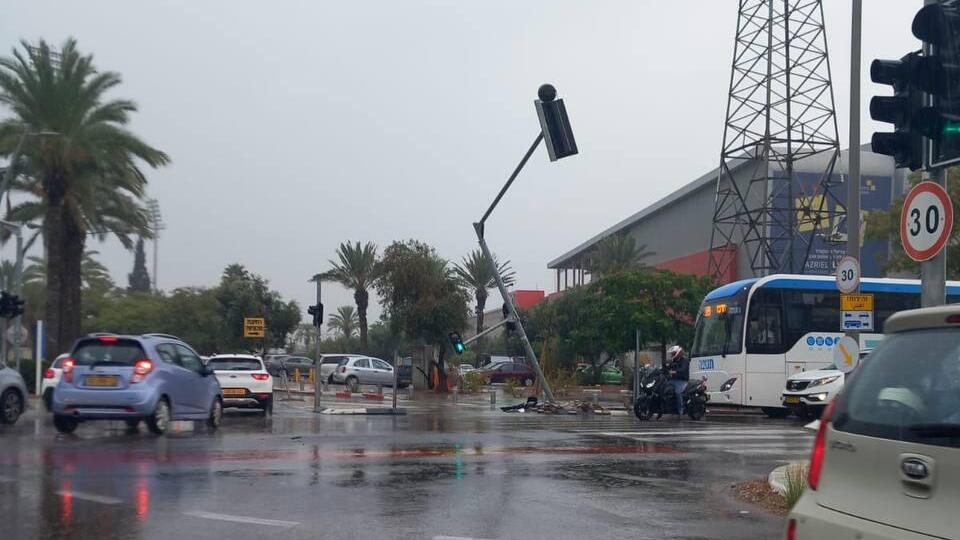 "This is not the first of its kind. We've seen an increasing frequency of such powerful storms in the Mediterranean. Just remember that a week ago, it was in Greece, leaving destruction in its wake. Later, it hit Libya and caused numerous casualties. We are experiencing the end of the storm."
He stressed the importance of preparing for such storms in the near future as it poses a significant danger to Israel. "We need to be aware that this is coming, and it will happen more and more," Prof. Yair said. "As researchers in atmospheric and climate sciences, we define the situation as the 'new normal.' What used to be considered a once-in-a-decade or once-in-20-years event will become routine."
"This is exactly what will happen—more heatwaves, more extreme temperatures for longer durations. For those living in large cities, the effect will be even more pronounced due to what we call the 'urban heat island effect.' Israel has already warmed up by over one and a half degrees compared to the 1980-1950 average, and it will continue to heat up into 2030-2040-2050, depending on global greenhouse gas emission scenarios," he explained.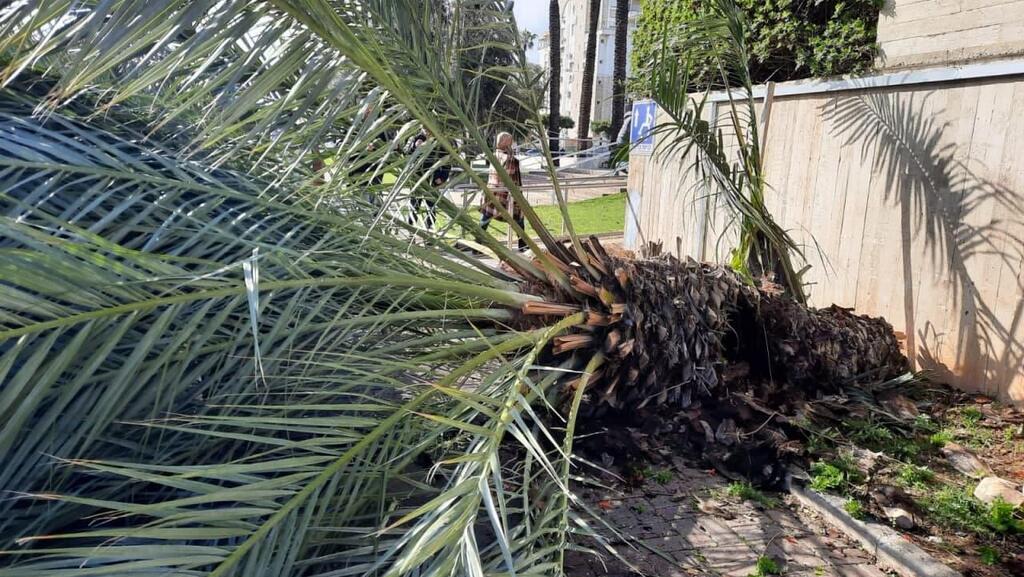 Urban flooding is one problem that is expected to become more common with the intensification of the impacts of climate change. "We need to prepare for this at both the municipal and national levels, for the broad damage to infrastructure from extreme storms, whose frequency will increase," Prof. Yair warned.
"Maybe not necessarily of the 'Daniel type,' but also the familiar winter storms, the Red Sea depressions in October, with their terrifying thunderstorms, hail and flooding. Even in winter, there will be a trend of perhaps fewer rainy days, but much more intense rainfall on those days."
What would happen if a hurricane hit Israel with the force it struck Greece?
"Then I leave it to your imagination. You saw with your own eyes what happened in Greece, 1,000 millimeters of precipitation in three days. Let me remind you that the annual average in central Israel is 500 millimeters a year. So when you receive twice the annual average in three days, then you can imagine the scenes from movies about Venice. Tel Aviv will look something like that, more or less.
"We learn a bit from atmospheric sciences and understand that as it gets warmer, the moisture content in the air becomes larger, and when the clouds become saturated and rain, we'll get enormous amounts of percipitation."