A report by the Knesset Research and Information Center on women in agriculture revealed on Thursday women are grossly underrepresented in the field, as only 25% of the academic faculty are women - the lowest of any faculty in Israel.
In 2019, women made up only 15% of the self-employed in the agriculture sector. The percentage of agricultural businesses managed by women, employing salaried workers, is also considerably lower, standing at around 10%.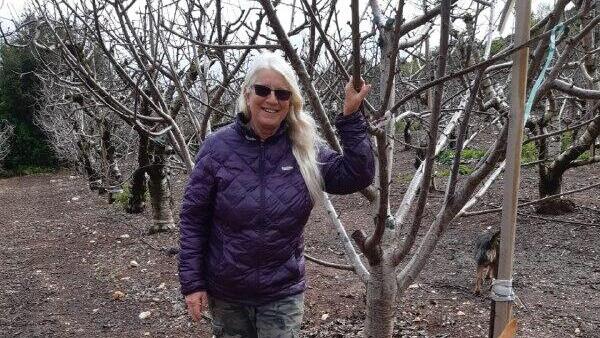 Dvora Adler, one of Israel's veteran female farmers, owns orchards in Moshav Meron. She is actively involved in advocating for the preservation of agriculture in Israel. "I've been in agriculture all my life," Adler says.
"I was born into agriculture. I'm from Moshav Meron. I'm an agronomist by profession, and it's also an ideology," says the 65-year-old. "Israeli agriculture is in quite a decline, and it's naturally more of a male-dominated profession. First, we need to get people to practice agriculture, and then women. It's not an easy profession physically. But interestingly, in research, I see women. In the agriculture faculty, at my time, there were many girls."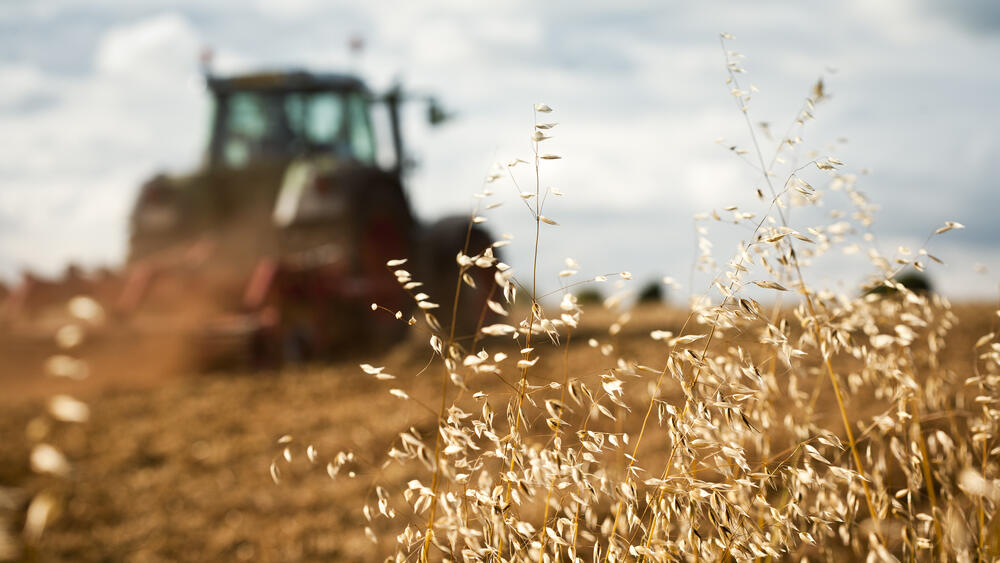 'I have often been the only woman in the room'
The report was commissioned by Yesh Atid MK Matti Sarfati Harkavi on the occasion of Agriculture Day in the Knesset. "The report on the influence of women in agriculture portrays a rather grim picture," says MK Harkavi. "In a reality where there is already an underrepresentation of women in senior positions in academia, the representation in the field of agriculture is significantly lower."
"As someone with a Ph.D. from the Faculty of Agriculture and with 25 years of research experience in the field, this reality is personally familiar to me," says Harkavi. "I have always been one of the few women in the learning and work environment, and there have been times when I was the only woman in a room full of men. I am aware of the difficulties faced by women seeking to climb the academic ladder, and I believe that a proactive approach is needed to encourage more and more women to advance in the field, as well as in other areas where women are underrepresented."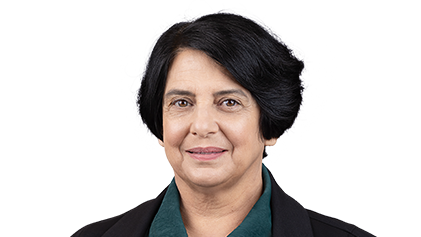 Between 2015 and 2019, the field of agriculture experienced a notable rise in the representation of women within its faculty, particularly in higher-ranking roles like associate professors and full professors.
A detailed examination of the faculty at the Agricultural Faculty in 2023 reveals that women make up 28.8% of the faculty. However, the percentage of women declines higher in the academic hierarchy, aligning with the broader trend in Israel. In 2019, a mere 19% of women held positions as professors.
However, data from the Council for Higher Education shows that the proportion of women among undergraduate students in agriculture has remained relatively stable over the past 13 years, slightly exceeding 50%. This figure is comparable to the proportion of women among all undergraduate students.