An encounter involving two female Gila monster lizards is likely to devolve into an all-out war and exhibit significantly more intense displays of violence than a male encounter.
"When males fight, it's a mostly ceremonial affair," says Alvin Christopher Lapin, a California-based biology professor. "In stark contrast, female land ferocious bites on each other, where killing and maiming is not out of the question. We stopped the experiment before they could kill each other."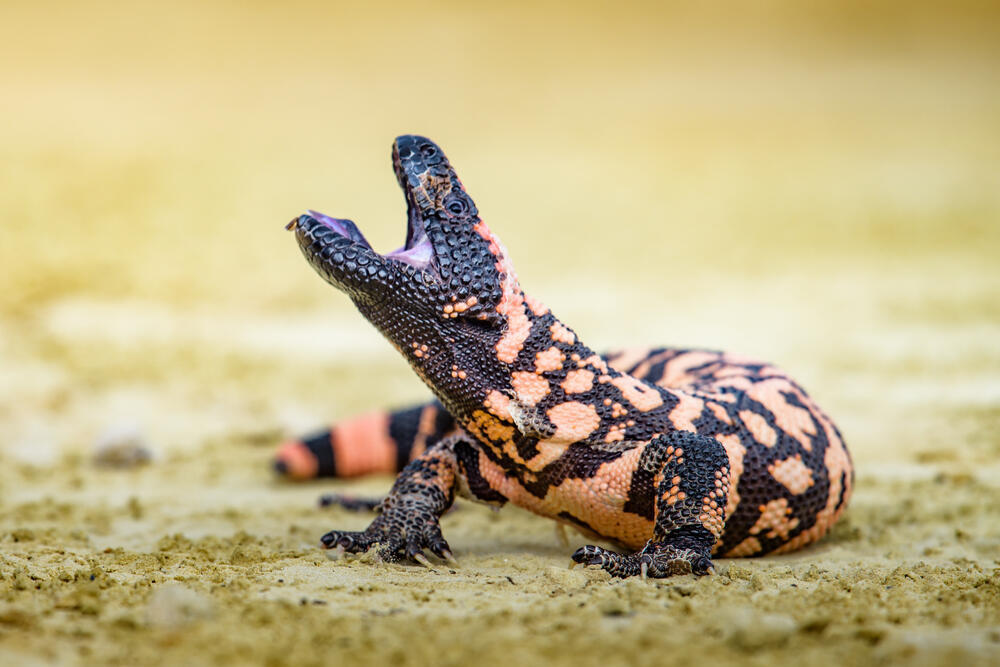 This is the first of its kind research that documents violent behavior among Gila monsters, who are ubiquitous in the U.S. southwest and northwestern Mexico. The Gila monster is a rather slow-paced lizard that is also a bit clumsy, but don't let that fool you. They pack a very venomous punch.
While reminiscent of the African, Asian and Australian monitor lizards, they are a separate breed from a taxonomy standpoint. They usually feature orange and black coloring, a scaly exterior and large, razor-sharp teeth.
At 23 inches long and weighing 1.7 lbs. at their zenith, they are the largest lizard found anywhere in the U.S.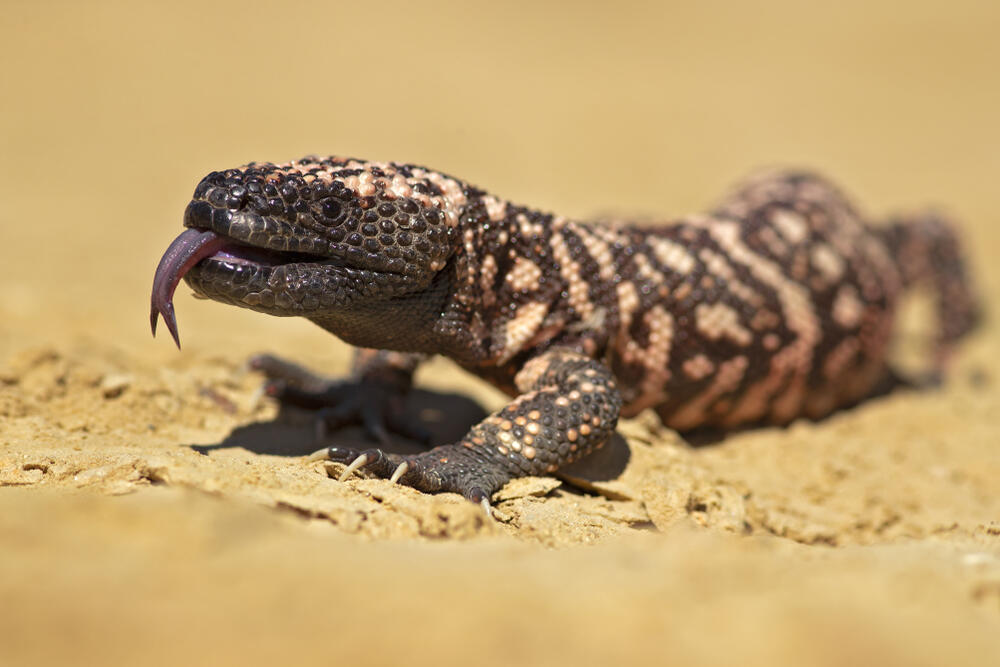 The findings of the study, documented in the peer-reviewed journal called Royal Society Open Science, behavioral data were collected from both males and females, with the aim of examining the extent in which their creatine-plated exterior layer is able to absorb damage.
In each experiment, the females began by showing their tongues, vocalizing and shoving each other while puffing themselves up. This was followed by extensive biting and even a crocodile-style death roll. Whenever that sort of behavior was visible, researchers immediately separated the two to prevent serious injury and possibly fatal wounds.
Their venom contains an Exendin-4 synthetic protein, and it shows promising results in type 2 diabetes patients. Research indicates improved glucose levels and moderate weight loss with the use of exenatide.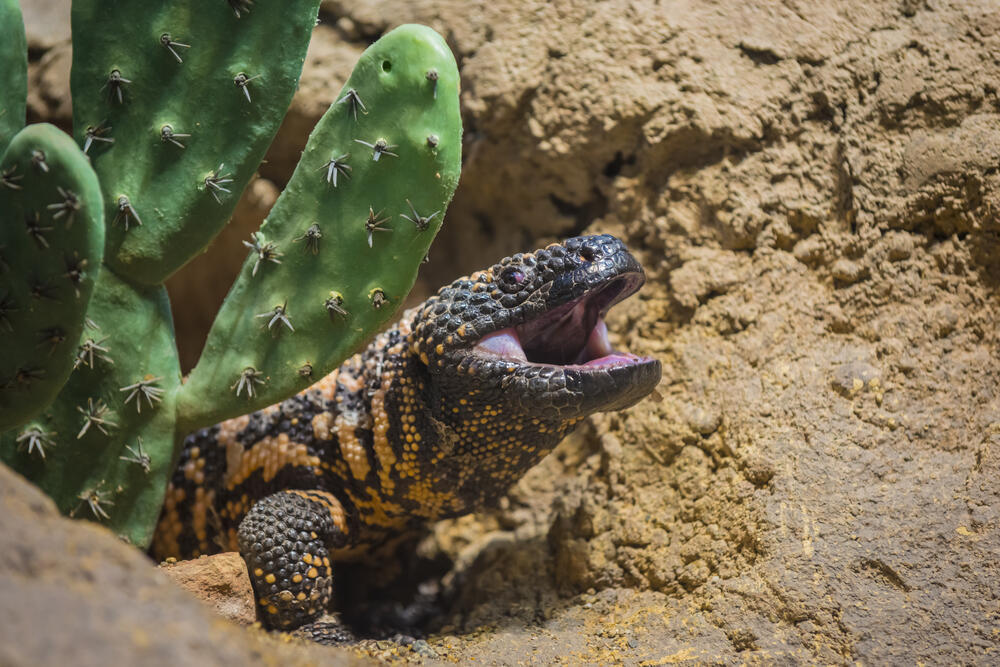 In the realm of studying various lizard species, aggression among female lizards can serve purposes such as territorial defense, mate protection, or safeguarding offspring.
While these factors may apply to slimy loderma lizards, researchers propose that the unusual aggression they exhibit is likely connected to nest defense and serves as a deterrent to cannibalism.
This aggressive behavior between female Lodrama meridians exemplifies the remarkable intensity of aggression and its significant role in animal social behavior. Similar to aggression between males, female aggression also plays a crucial part in social structure and reproductive processes.
The findings of this study are expected to stimulate further research on behavior, both within this particular species and across the broader animal kingdom, as stated by Prof. Lapin.