Israel has documented its first case of the so-called "flurona" — a simultaneous coronavirus and influenza virus infection, Ynet has learned on Thursday.
The double infection was first identified in a woman who went into labor this week at Rabin Medical Center in Petah Tikva. According to the hospital, the young mother, who is not vaccinated against either pathogen, is feeling well and is expected to be discharged from the hospital later Thursday.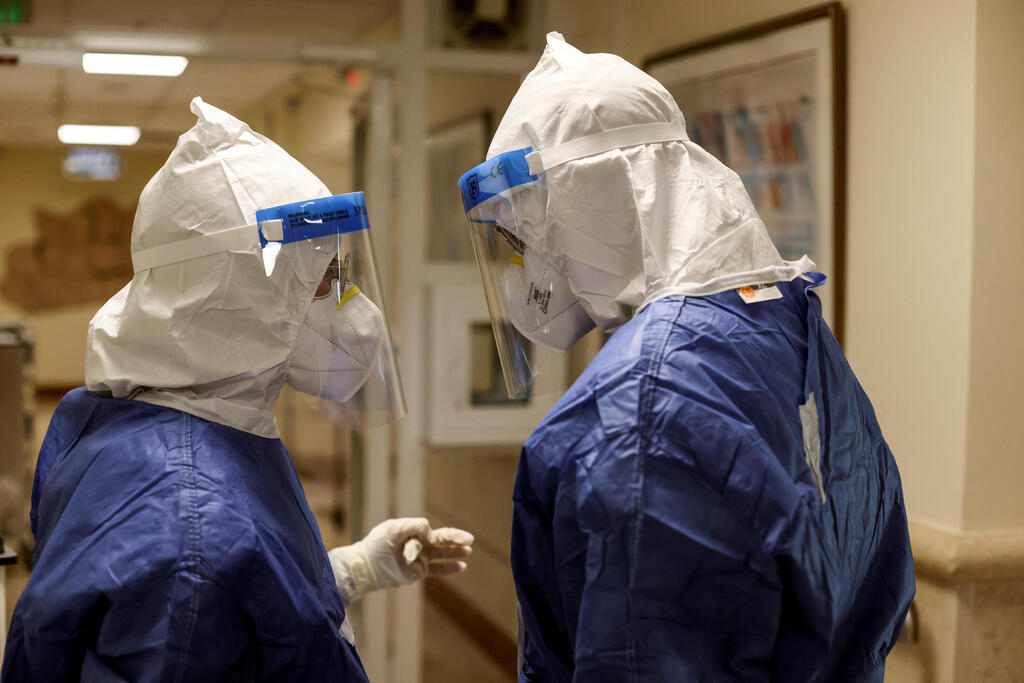 The Health Ministry is still examining the case, which was relatively mild, and is yet to determine whether a combination of the two viruses causes more severe illness.
Health officials estimate many other patients have also come down with both bugs but have not been diagnosed.
"Last year, we did not witness flu cases among pregnant or birthing women," said Prof. Arnon Vizhnitser, an obstetrics and gynecology specialist and the director of the hospitals' Gynecology Department.
"Today, we are seeing cases of both coronavirus and the flu that are starting to rear their head. We are seeing more and more pregnant women with the flu. It is definitely a great challenge dealing with a woman who comes in with a fever at childbirth and you do not know if it's coronavirus or the flu, so you refer to them the same. Most of the illness is respiratory."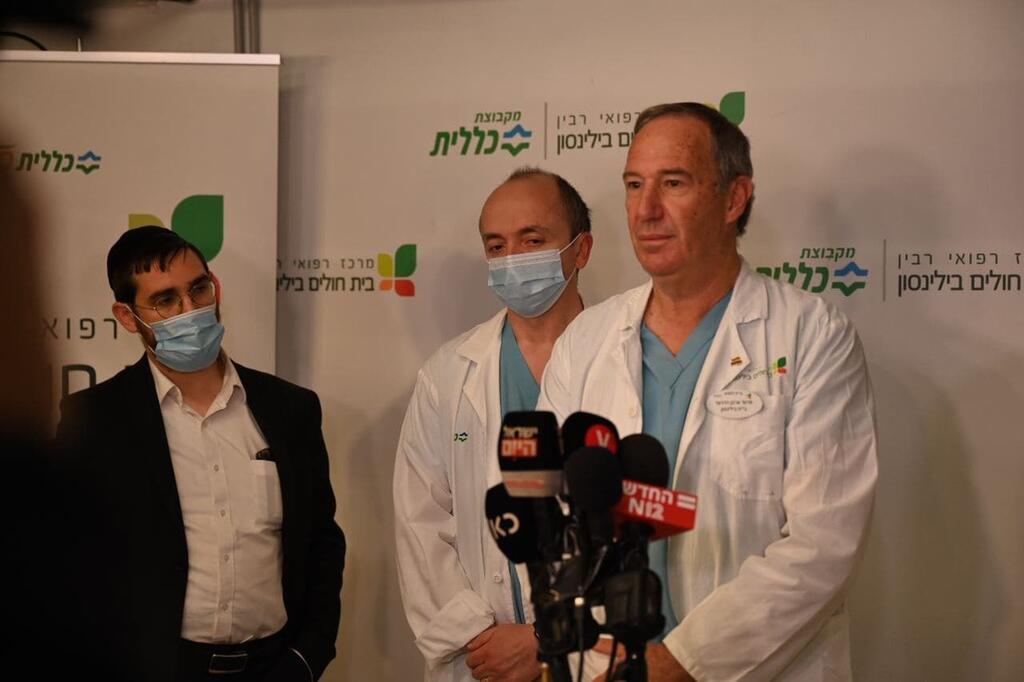 Vizhnitser noted that the patient treated at Rabin did not experience any unusually harsh symptoms.
"She was diagnosed with the flu and coronavirus as soon as she arrived. Both tests came back positive, even after we checked again," he said. "The disease is the same disease; they're viral and cause difficulty breathing since both attack the upper respiratory tract."
Meanwhile, Israel may be facing an incoming influenza epidemic as hospitals reported treating 1,849 patients with complications of the disease over the past week, according to
data published Wednesday
by the Health Ministry's Center for Disease Control (CDC).
Among the hospitalized are 605 children and 124 pregnant and birthing women.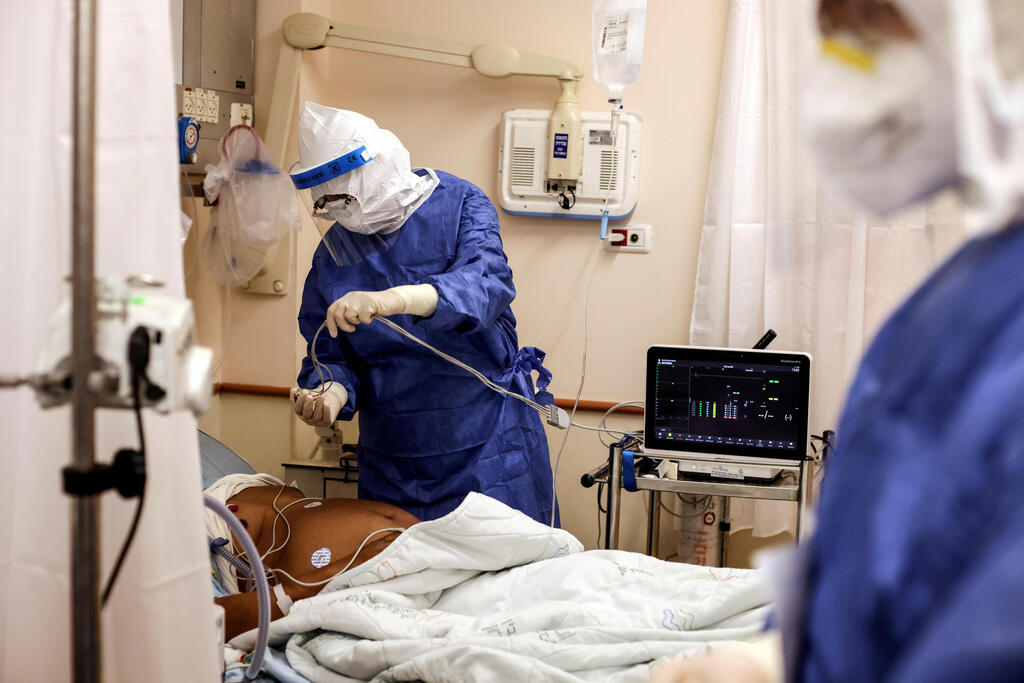 Most patients have contracted the influenza A virus' sub-type A/H3 which is included in the flu shot given in Israel this winter.
The influenza virus can give rise to a whole host of severe symptoms, including pneumonia among other respiratory complications, myocarditis (heart muscle inflammation) and death.
The Health Ministry has called on the general public from the age of six months and up to get vaccinated against the flu. The flu vaccine can be given together with the coronavirus vaccine or at any time interval from it.