Israel may be facing an incoming influenza epidemic as hospitals reported treating 1,849 patients with complications of the disease over the past week, according to data published Wednesday by the Health Ministry's Center for Disease Control (CDC).
Among the hospitalized are 605 children and 124 pregnant women and women after childbirth.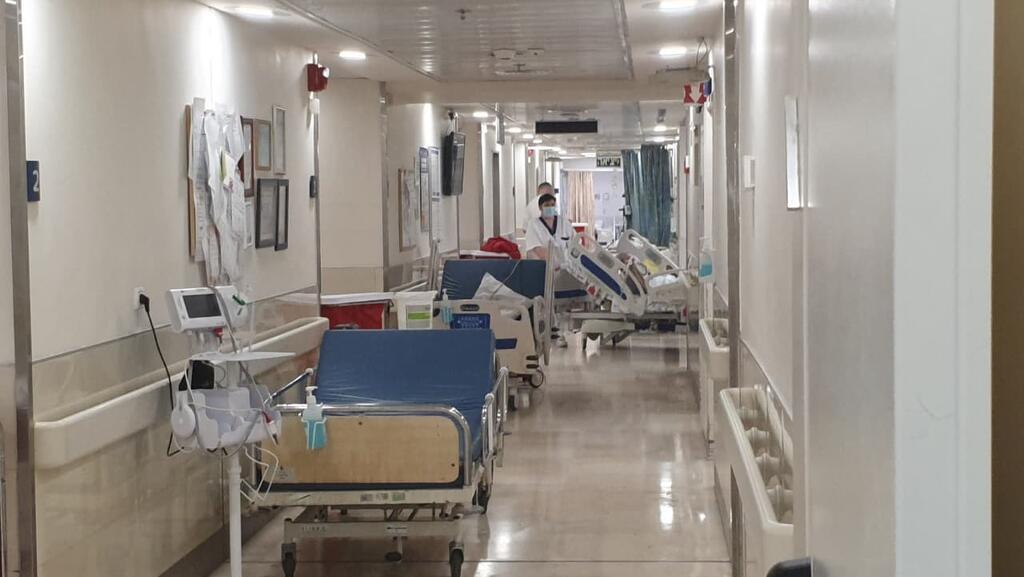 Most patients have contracted the influenza A virus' sub-type A/H3 which is included in the flu shot given in Israel this winter.
The influenza virus can give rise to a whole host of severe symptoms, including pneumonia among other respiratory complications, myocarditis (heart muscle inflammation) and death.
The Health Ministry has called on the general public from the age of six months and up to get vaccinated against the flu. The flu vaccine can be given together with the coronavirus vaccine or at any time interval from it.
"There is a sharp and persistent surge in the number of flu patients," says Prof. Avishay Elis, director of the Department of Internal Medicine at Rabin Medical Center and secretary of the Internal Medicine Association.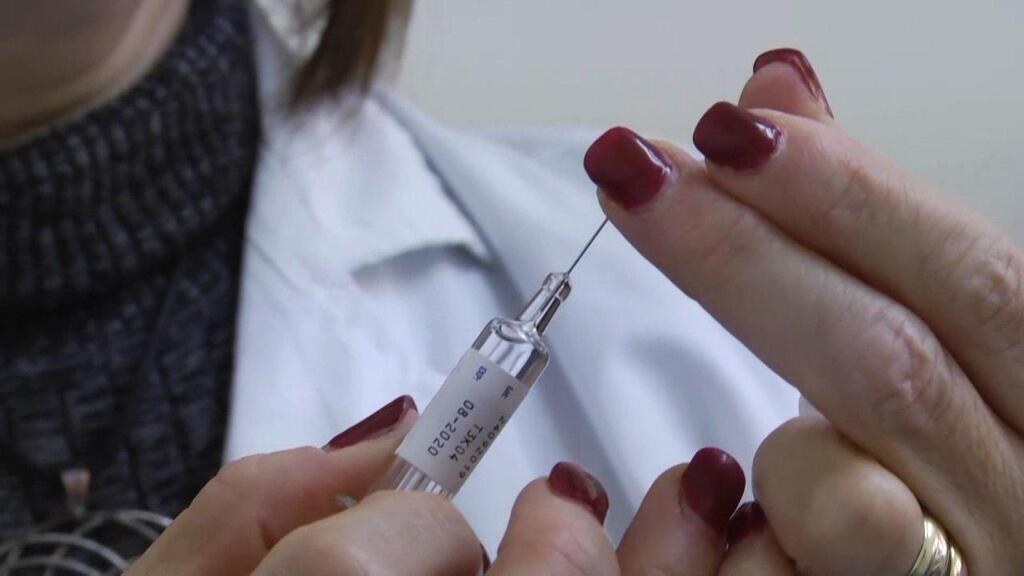 "What characterizes influenza patients is respiratory complications and these are patients who are usually elderly or have chronic lung diseases. These are people who need oxygen, inhalations and steroid treatment and the duration of their hospitalization is several days until they recover and we stabilize them.
There's a lot of talk about coronavirus, but there are actually many flu patients in hospitals who require resources and need to be isolated to prevent the transmission of the disease to other patients in the ward."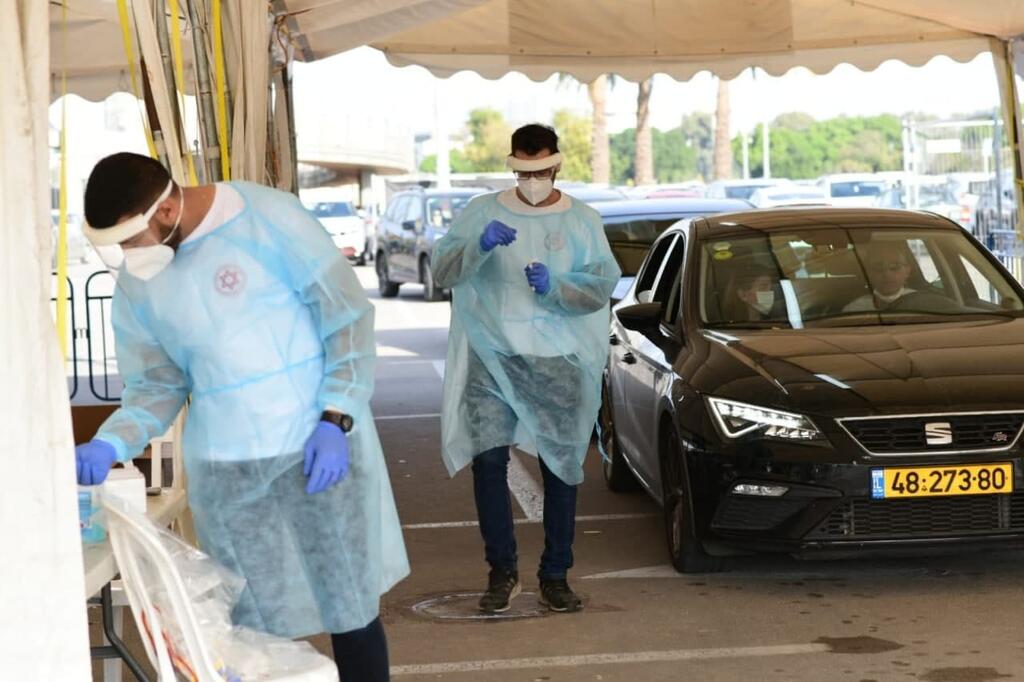 The Health Ministry reported that 2,952 Israelis have tested positive for the pathogen out of 120,562 tests conducted on Tuesday, putting the country's positivity rate at 2.48% — the highest figure on record since October 4.
Meanwhile, the virus' reproduction number (R number) — which gauges how many new cases crop up as a result of a single infection — stood at 1.53, which indicates the spread of the outbreak is accelerating.