Towards the end of the week, the World Health Organization declared that COVID-19 is no longer a global health emergency. However, that does not mean that the disease has completely vanished.
Peleg Ariel (28), a Tel Aviv-based high-tech professional, is one of the recent cases. Unfortunately, this is her third time getting infected this month, and she is still struggling with symptoms from previous infections. She stumbled upon the virus accidentally, as she shared in an interview with Ynet studio earlier today.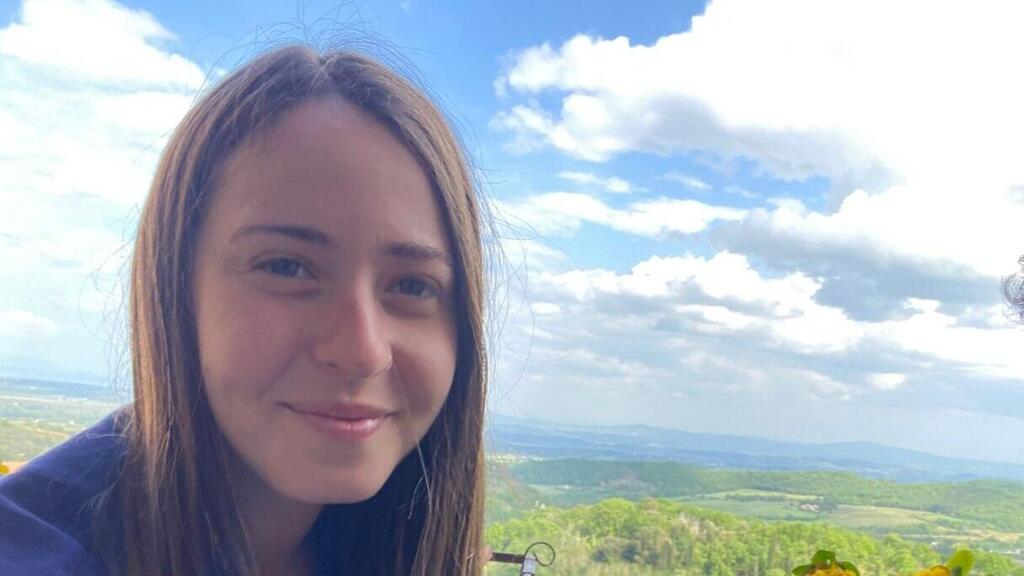 "I was feeling terrible," she recalls, "but I didn't suspect it was COVID since I thought it was pretty much gone. While attempting to order a thermometer to be delivered to my house, I added a pack of COVID-19 tests since my order didn't meet the minimum requirement. After taking the test, the results came back positive."
Are you under quarantine?
"After checking the Ministry of Health website, I found out that I had to isolate myself for five days. So, I stayed home and my partner and I slept in separate rooms.
"We took the quarantine seriously and followed the guidelines until it was safe to resume normal activities."
How do they treat COVID patients nowadays?
"Mostly, people are just surprised it still exists."
Are you vaccinated?
"Three times, and that's also the number of times I've been positive. The virus just loves me."
What are your symptoms?
"Two years ago, during my first bout of illness, I lost my sense of taste and smell, and they still have not returned. This time, I experienced fever, fatigue, weakness, dizziness, and muscle pain.
"hoping to recover my sense of smell and taste, I visited various doctors in the past, but none were able to offer a solution. One doctor even confessed that he had lost his sense of smell and was equally clueless about what to do."
The World Health Organization (WHO) said there was a significant decrease in the weekly deaths caused by COVID-19 worldwide, from 100,000 people in January 2021 to around 3,500 by the end of April 2023.
The decline can be attributed to the successful development of vaccines that reduce the likelihood of severe symptoms, new variants of the virus causing milder illness in most patients, and partial herd immunity acquired from widespread exposure to the virus.