Israeli officials said they were heartened by statements made by U.S. National Security Adviser
Jake Sullivan
's last week regarding Washington's hopes for a
normalization agreement
between Israel and Saudi Arabia as part of the administration's Mideast policy.
Sullivan spoke at Washington Institute for Near East Policies on Thursday, ahead of a visit to Riyad, and said the cooperation of U.S. partners in the region was important to achieve the administration's goals.
"Sullivan's statement is surprising and significant, and his decision to highlight Saudi Arabia in his speech points to the matter ranking high in the U.S.'s agenda," Israeli officials said, adding that this was the first time Washington had directly stated its intentions to aid normalization efforts between Israel and the Gulf nation.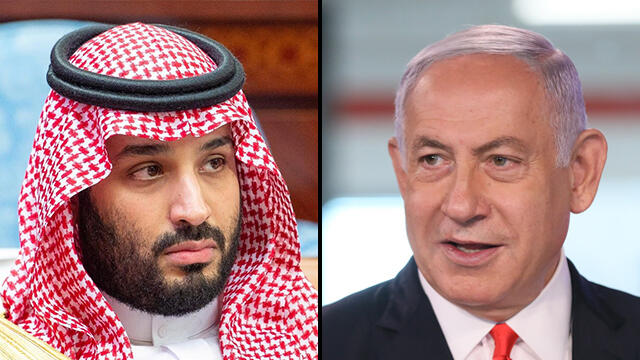 "We have the interest and bandwidth to promote normalization between Israel and Saudi Arabia, and in fact, it's this administration that has produced the first tangible step of these two countries coming close together with the opening of the airspace over Saudi Arabia for civilian flights from Israel," Sullivan said in response to a question.
"As a sign of my seriousness about how much we are focused on this and how seriously we are taking this, I'm not going to say anything further lest I upset the efforts we are undertaking on this issue," he added.
During his visit, Sullivan was scheduled to meet with Saudi Crown Prince Mohammed bin Salman, and has also invited national security advisors of the United Arab Emirates and India for the meeting, with the intention of integrating Saudi Arabia into the I2U2 Forum - established to promote cooperation between countries and in which Israel is a member.
Sullivan also revealed that he held an encrypted phone call with his Israeli counterpart, Tzachi Hanegbi, which was also joined by Prime Minister Benjamin Netanyahu.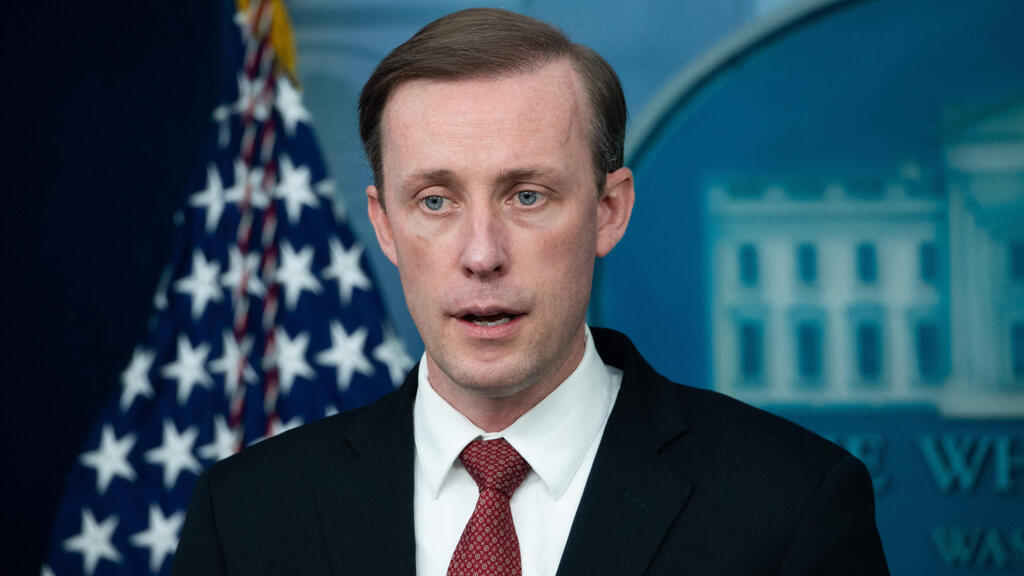 "Sullivan is the U.S. president's closest aid on security and his words reflect those of the White House," senior officials in Jerusalem said. "The statement is significant, especially when it is said prior to the National Security Advisor's trip to Saudi Arabia. Sullivan also highlighted the administration's commitment to Israel by describing the call with Hanegbi and Netanyahu."
Israel sees a one-year window of opportunity for Biden to promote normalization. "It can't be done quickly," said a senior Israeli official. "The Abraham Accords took many months to complete, and Saudi Arabia has very high expectations from the Americans."
The Saudis are willing to agree to normalize ties with Israel, but want significant endorsement from the U.S. in return, via an agreement that will unequivocally protect them from Iran.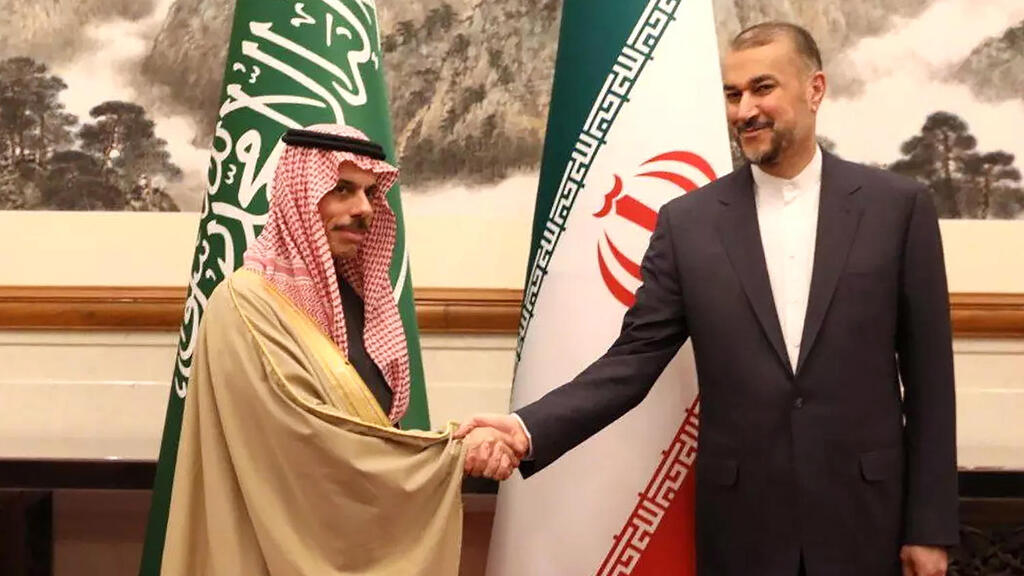 Riyadh also demands significant arms deals and a nuclear agreement between Saudi Arabia and the U.S. that would allow them to purchase civilian nuclear technology and enrich uranium for civilian nuclear power plants. The U.S. Congress will likely not approve such a deal, which the Americans are not happy to offer.
During his speech, Sullivan said that the U.S. would take necessary steps to ensure Iran does not acquire nuclear weapons.
"We have made clear to Iran that it can never be permitted to obtain a nuclear weapon. As President Biden has repeatedly reaffirmed, he will take the actions that are necessary to stand by this statement, including by recognizing Israel's freedom of action," he said.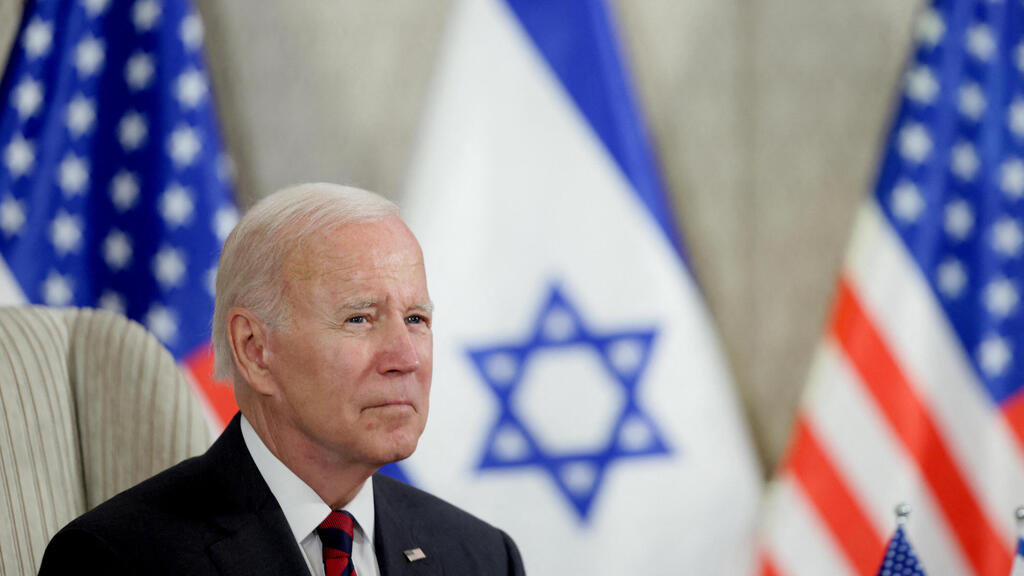 They believe his remarks were prompted by the strengthening of Saudi ties with China and Iran. "It seems this agreement has woken up the Americans, who understand that China is making a play in the Middle East," Israeli officials said.
"From Israel's perspective, this is a win-win situation. We receive more support for the Abraham Accords and a normalization agreement with Saudi Arabia, which we very much want. Israel will need to ensure that should there be arms deals between Saudi Arabia and the U.S., the Americans will maintain Israel's military advantage."
One of the early tests for the normalization directive between Israel and Saudi Arabia is whether Riyadh will allow direct flights of Israeli Arab pilgrims to the Hajj in June – flights that the U.S. has long worked to secure.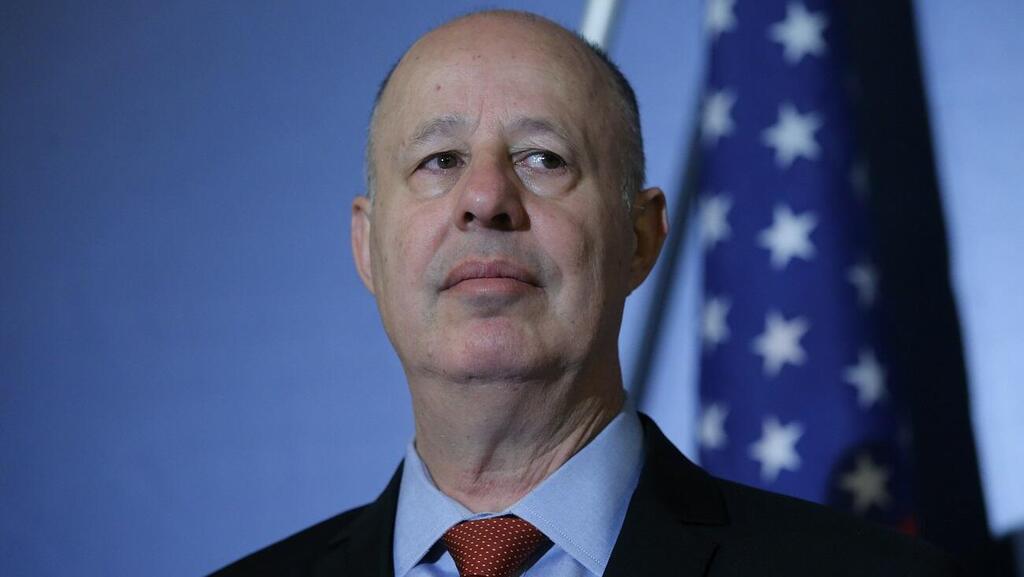 Israel estimates that Sullivan will raise the matter during his talks in Saudi Arabia. Foreign Minister Eli Cohen said that direct flights for pilgrims were under discussion and that he's optimistic about their eventul approval.
National Security Advisor Tzachi Hanegbi said that Sullivan's words are very encouraging. "A normalization agreement with Saudi Arabia is an important goal in Israel's foreign policy and now Sullivan says it's the same for the U.S. We hope that his visit to Saudi Arabia will present a breakthrough," he said.
"Should this agreement go through, it would be a historical one that will change the map of the Middle East, isolates Iran, and provide legitimacy for any Arab country with ties to the West to share ties with Israel. The Saudis don't want anything from Israel, they want favors from the U.S. – like the many other countries who signed the Abraham Accord."