For the first time, fiber optics could do more than just connect us to the internet, but also give us advanced warning of a quickly approaching earthquake, according to a brand new study led by Dr. Tzahi Lior of the Hebrew University in Jerusalem.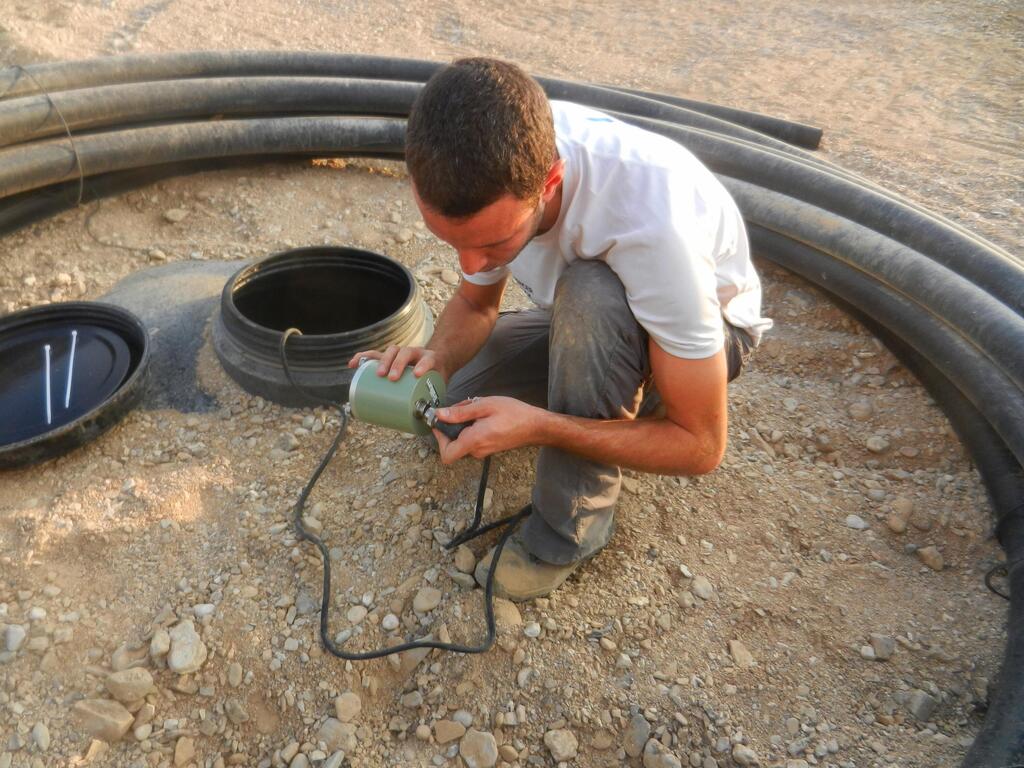 Trembles that occur at the bottom of the sea often take 30-40 seconds to discover after they begin, significantly shortening the amount of time to prepare. The warning could give people a bit more time to brace for what's to come, even if it's just leaving the house so it won't collapse on top of you.
Dr. Lior's findings, which could bring about a 30-second advanced warning from future quakes, were recently published in the Scientific Reports peer-reviewed journal.
"The fact that so many earthquakes these days originate at sea was the catalyst for this study," says Dr. Lior. "Most of our seismic detection equipment is on land, so we only notice the earthquake through the waves crashing on the beach. That difference can be what helps us prevent damage to critical infrastructure, and more importantly, it can mean the difference between life and death."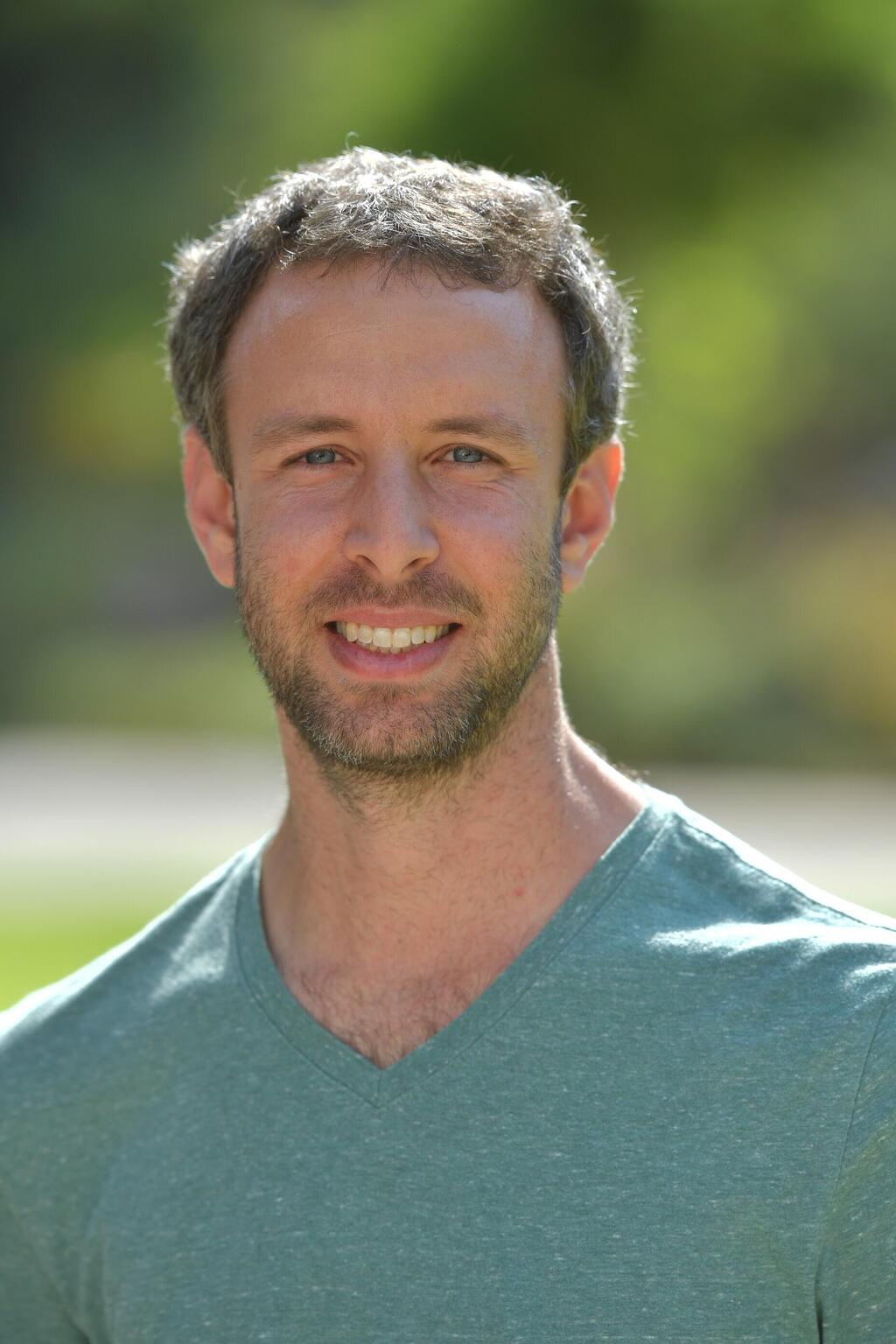 Tens of thousands of earthquakes occur worldwide each year, most of them harmless, but sometimes they cause immeasurable damage, like the one last night. "Some happen beneath the ocean floor so it takes a while until they come to our attention because of the limitation of current technology, but with fiber optics, we now have the capability of measuring them sooner."
The research was conducted by placing fiber optics opposite the beaches of Greece and France, as well as those stretched along the length of the country of Chile. "In some cases, we'll gain more than 20 seconds of advanced warning, compared to current technology.
"Using fiber optics belonging to commercial companies could mean a significant advantage in areas prone to such events, such as Chile, Japan, America's pacific coast and also Israel."
Dr. Lior was recently awarded a grant courtesy of the Israel Innovation Authority, to enhance access to this technology on a commercial level.