Prime Minister Naftali Bennett warned on Friday that Israel may be facing a potential emergency as he met with health experts to discuss how best to respond to a new variant of the coronavirus that has been detected in South Africa which he described as more contagious than the Delta strain.
"Our overriding principle at the moment is to take quick and strong action, now, especially regarding entry to — and exit from — Israel, until the situation becomes clearer. When it does, we will decide what we are doing," Bennett said, according to a statement from his office.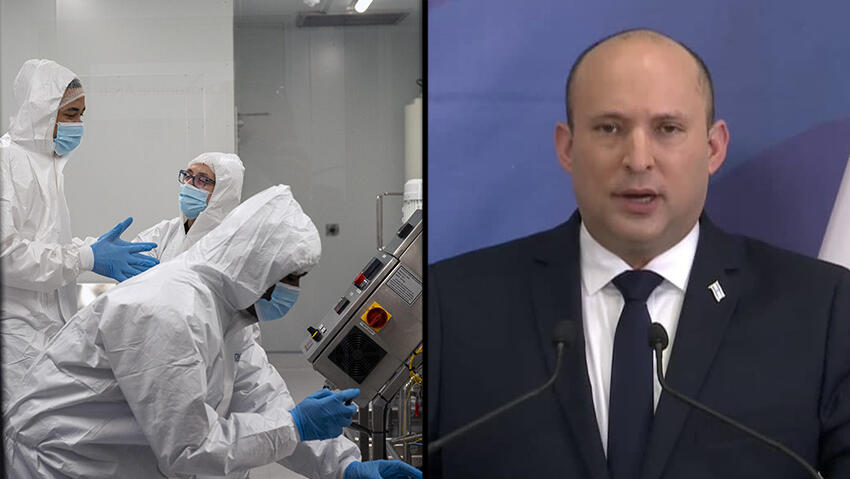 "We are currently on the verge of an emergency situation. I ask everyone to be prepared and to fully join in the work around the clock.
The new variant is more contagious, at a much quicker pace than the Delta strain. We are currently drawing on the health system in South Africa, which is doing very impressive work, but we still do not have all of the information. Our knowledge will expand very quickly in the coming days. We will know if the variant is really breaking through the vaccines, how fast, if it is deadlier or not, how it affects children, etc."
Health Ministery Director of Public Health Dr. Sharon Elroy-Preis suggested shutting down Ben Gurion Airport for at least a week to prevent the new variant from coming into the country.
Israel has so far detected four carriers of the new variant. The Health Ministry reported that one of those individuals had received a booster shot of Pfizer-BioNTech's COVID-19 vaccine two months ago. Another carrier is a foreign worker who had received two doses of the AstraZeneca vaccine, the last one in June.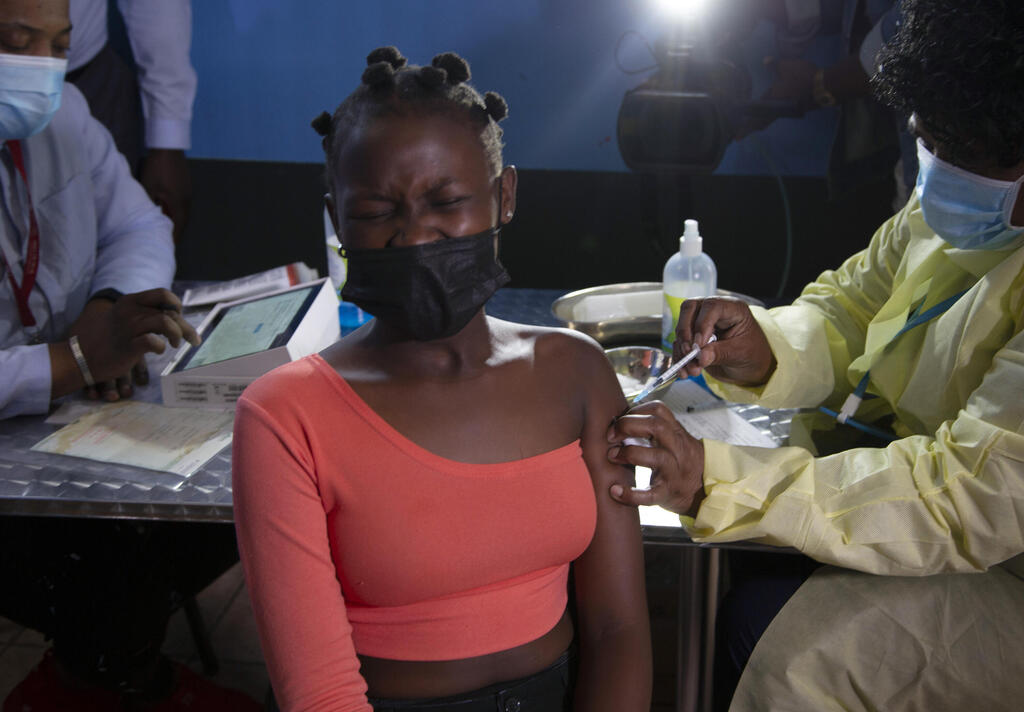 Travelers will be banned from traveling to South Africa, Lesotho, Botswana, Mozambique, Zimbabwe, Eswatini and Namibia and those arriving from the aforementioned countries will be required to self-isolate for a period of at least 10 days upon touching ground in the Jewish even if they have had three doses of a coronavirus vaccine.
Prime Minister Bennett and Health Minister Horowitz extended the embargo on Friday to include the entire Dark Continent, including Mauritius and Seychelles, barring northern countries.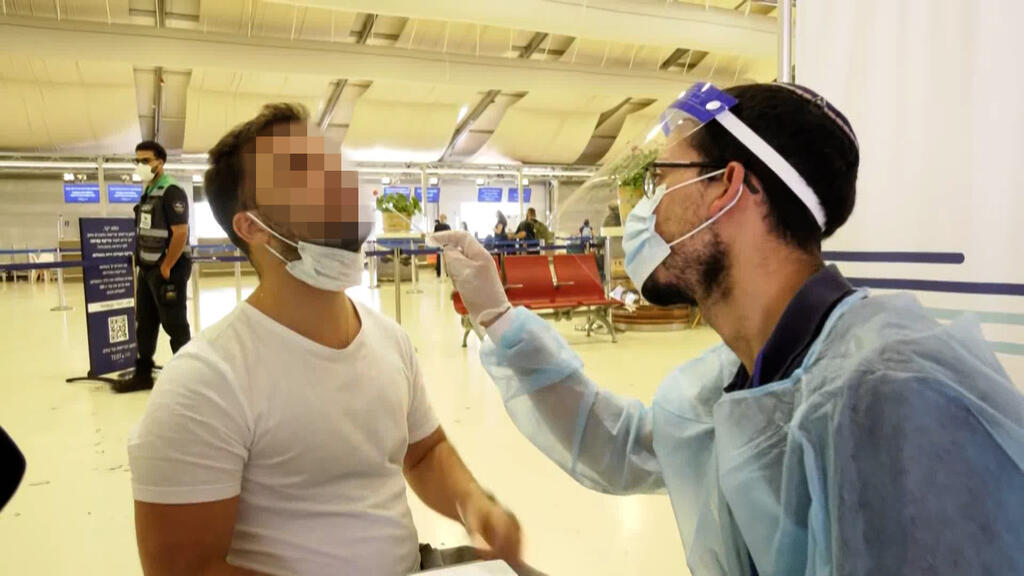 South African scientists told reporters at a news conference on Thursday that the new variant — going by the name B.1.1.529 — has a "very unusual combination" of mutations that raise concerns it might be more transmissible and more capable of evading the body's immune response than its predecessors.
Local officials attribute the country's mounting morbidity, which skyrocketed tenfold since the beginning of November, to the variant that appears to be even more contagious than the Delta variant.