Israel on Thursday suspended flights to and from several southern African countries following reports of the discovery of a new coronavirus strain
Prime Minister Naftali Bennett met with Health Ministry officials Thursday evening to discuss the potential risks posed by the new variant that was discovered by scientists in South Africa and is believed to be able to skirt vaccine protection.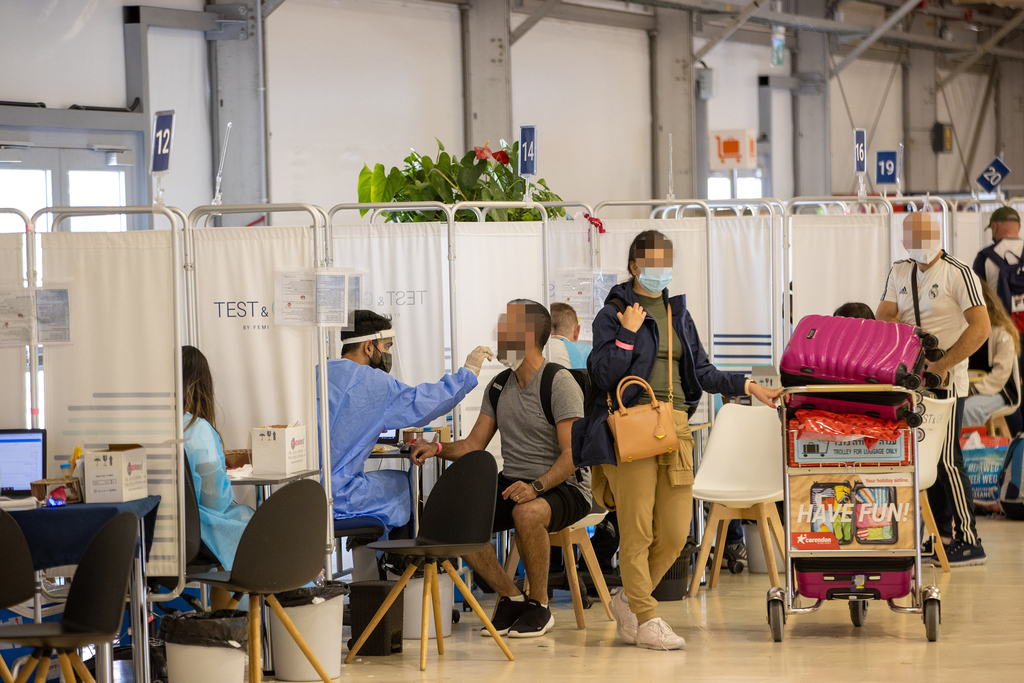 He said that he has accepted the ministry's recommendation to restrict travel to South Africa, Lesotho, Botswana, Mozambique, Zimbabwe, Eswatini and Namibia after weeks in which Israelis were allowed to travel to any destination around the world thanks to the country's successful COVID-19 vaccine booster shot campaign. Travelers arriving from the aforementioned countries might be required to self-isolate for a period of at least 10 days upon touching ground in the Jewish even if they have had three doses of a coronavirus vaccine.
"The prime minister instructed officials to immediately stop all flights to destinations in Africa," Bennett's office said in a statement.
Scientists told reporters at a news conference earlier on Thursday that the new variant — going by the name B.1.1.529 — has a "very unusual combination" of mutations which raise concerns it might be more transmissible and more capable of evading the body's immune response.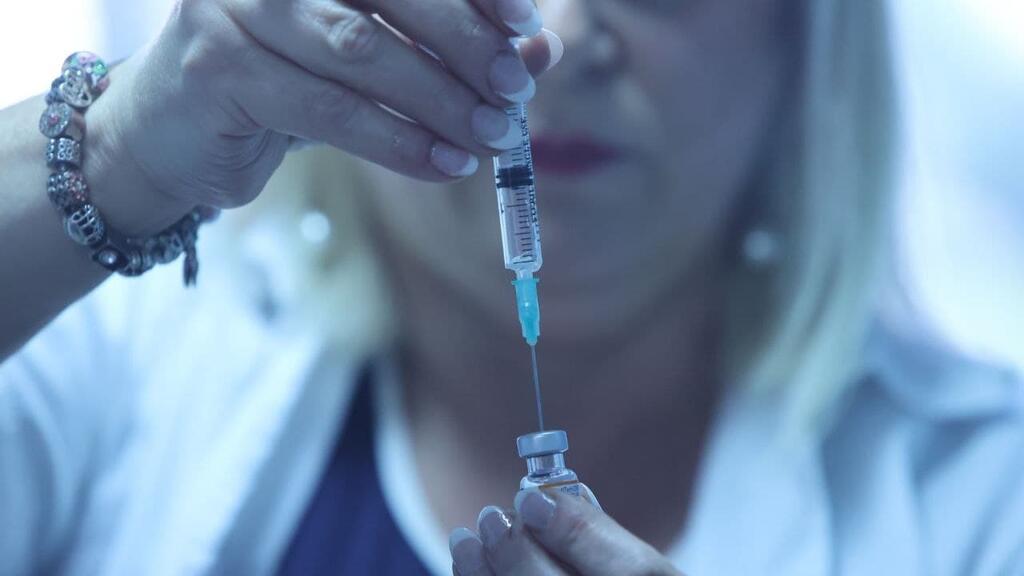 South Africa's National Institute For Communicable Diseases (NICD) so far reported 22 confirmed cases of the new strain and said that health authorities were rushing to complete its genetic sequencing to better understand its implications on public health.
However, local officials attribute the country's mounting morbidity, which skyrocketed tenfold since the beginning of November, to the variant that appears to be even more contagious than the Delta variant.
Israeli health experts have voiced their concerns about cases resurging once more ahead of next week's Hanukkah festivities.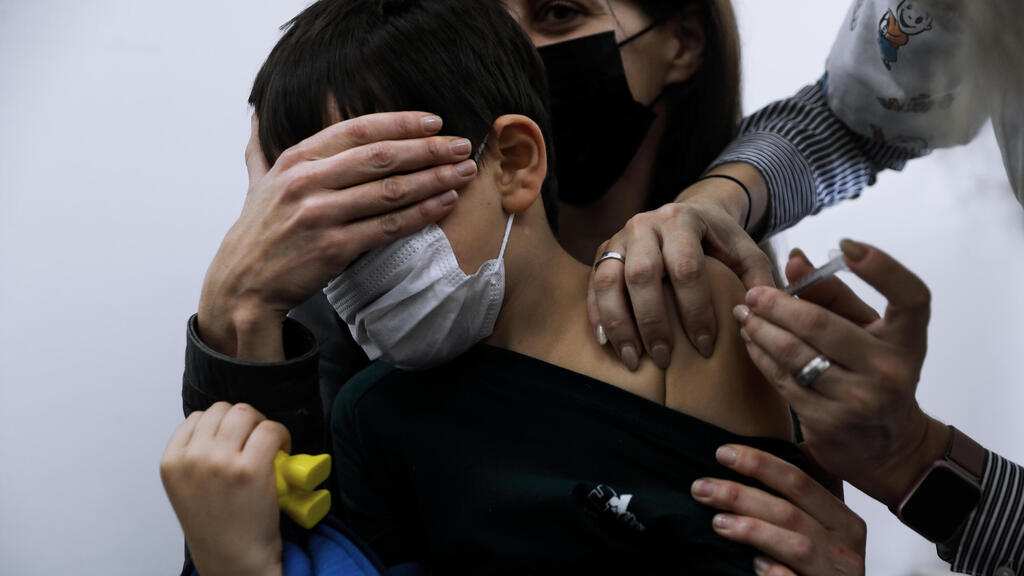 They've expressed the hope that the pediatric vaccination drive which began earlier this week, would help slow the spread and prevent a new wave of morbidity.
However, the danger of a variant that may be resistant to vaccines is causing more concerns.