Scientists at the Weizmann Institute of Science and their research partners identified the cells responsible for the production of red blood cells that carry oxygen in our bodies and may lead to cures for Anemia and other blood disease.
The findings reported in the new issue of the journal
Nature Medicine
may lead to the development of new drugs for anemia and other blood diseases.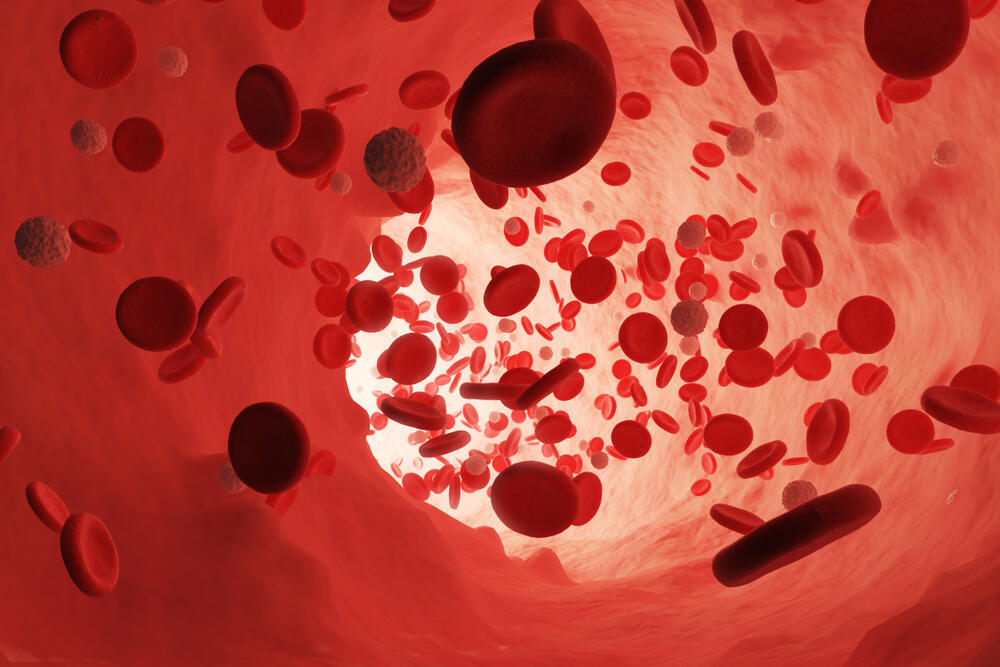 Our body cells need oxygen transmitted through the red blood cells - erythrocytes that also remove the normal carbon dioxide emitted from the body. Every second, we produce 2-3 million red blood cells, which make up about a quarter of all new cells that are formed in the body at any given moment.
The process is established by the hormone EPO, which is used to bind to the parent cells of the blood cells found in the bone marrow, causing them to divide and multiply.
The hormone EPO had been identified decades ago, but until now, it was not known in which cells in the body it was produced. In a new study led by Prof. Ido Amit of the Weizmann Institute and colleagues from Israel, Europe, and the United States, a subset of kidney cells responsible for the production of the hormone in the human body was identified.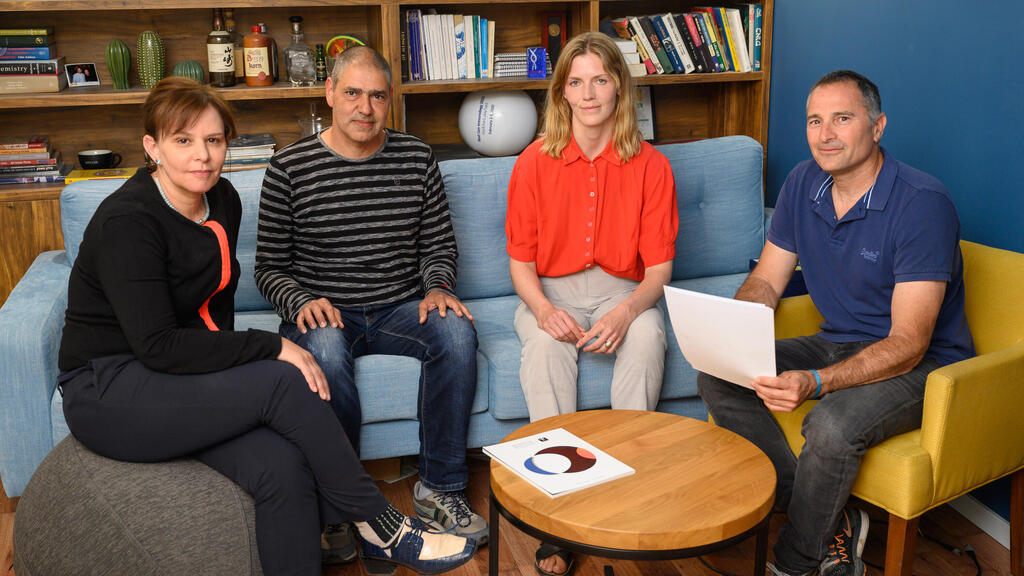 To date, more than 10% of the population in the Western world suffer from chronic kidney disease, which in quite a few cases damages the production of EPO causing potentially life-threatening anemia. Until recently, the only way treatment option was lab-engineered EPO to compensate for the deficiency of the natural hormone.
"The discovery of Norn cells will now enable us to understand how drugs that increase EPO production work and, more importantly, enable us to develop new drugs and treatments," Amit said.
He referred to the discovery of beta cells – the insulin makers in the pancreas – in the 1950s, as an example when it paved the way for new treatments for diabetes. "In the longer term, new therapeutic approaches may develop that will enable Norn cells to reactivate or regenerate the cells, similar to the groundbreaking treatments recently developed for diabetes that include the restoration of normal beta cells to the patient's pancreas," he said.