Jerusalem is approaching a population of one million residents, the Bureau of Statistics said on Wednesday, ahead of Jerusalem Day, making it the most populated city in Israel.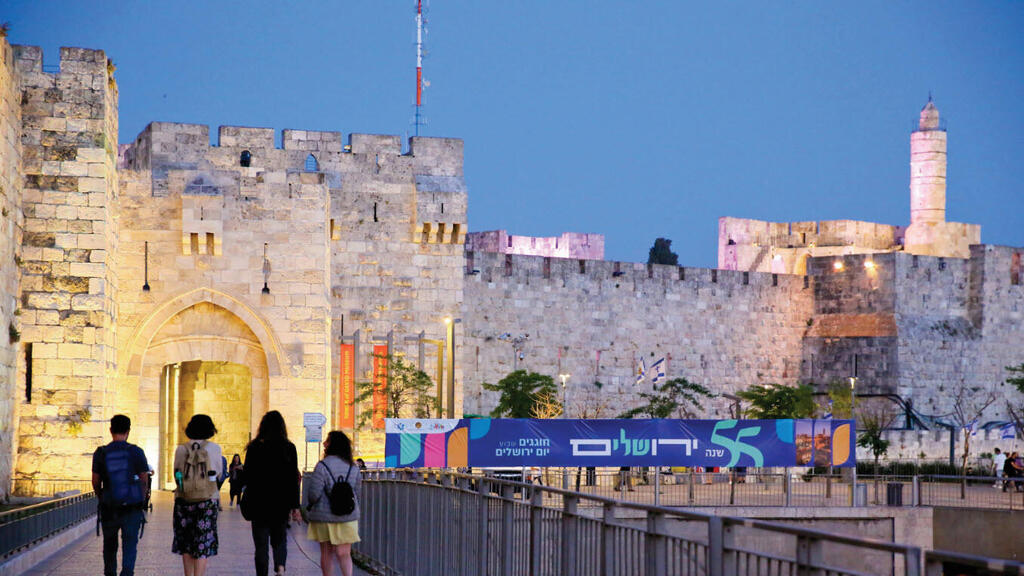 Currently, 984,500 reside in the capital, one-third of them belonging to the ultra-Orthodox sector and makeup half of the Jewish population in the city. 60.8% of residents are described as Jews or others, and the rest are Muslims and Christian Arabs.
According to CBS, the city grew by 13,200 residents in 2022. A slightly faster rate of growth would carry it over the one million residents' mark, this year. There are at least 578 cities worldwide that can boast such a feat.
Most of the population growth is attributed to births and 8,500 people moved there from abroad. But 15,500 residents of the city left last year to other places in Israel mostly cities with a majority ultra-Orthodox population. Although just over 3,000 moved to Tel Aviv, Haifa, or Modi'in.
The Data showed that 39% of those leaving the city were from the 0-19 age group and 28% were in their 20s – indicating it was families that were leaving for other locations.
Still, Jerusalem is considered a young city with 33% of its residents, under the age of 14, compared to 19.7% in Haifa and 18.3% in Tel Aviv. It also has a smaller percentage of elderly residents than other cities, with only 9.5% over the age of 65 compared to 20.8% in Haifa and 15.4% in Tel Aviv.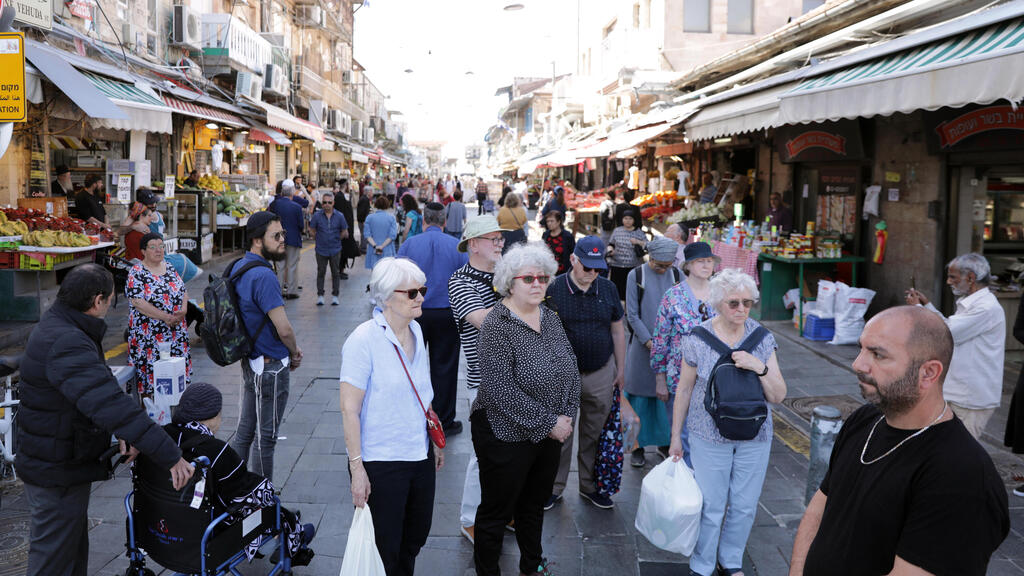 In 2021, 14,131 residents of Jerusalem wed at a younger age than the national average. This was attributed to the predominance of Muslims residing in the city compared with other major metropolitan areas in Israel, as well as the prevalence of ultra-Orthodox Jews.
Also, in 2021, 25,847 babies were born, 16,763 to Jewish mothers (65%) and 9,084 to Arabs (35%) comprising 14% of total Israeli births and a higher percentage – 10% than that population's portion in the nation.
There are 3.32 members of an average Jewish household in Jerusalem, compared to the national 3.02-member average. Among Arabs in the city, the average was 4.17. The capital also has 13% of households with seven members or more, almost double that number nationally.
Two-thirds of Jerusalemites over the age of 20, have resided there since birth compared to 34% in other cities on average. Four of five residents have lived in the capital for over 20 years – comprised of 72% Jews and 97% Arabs.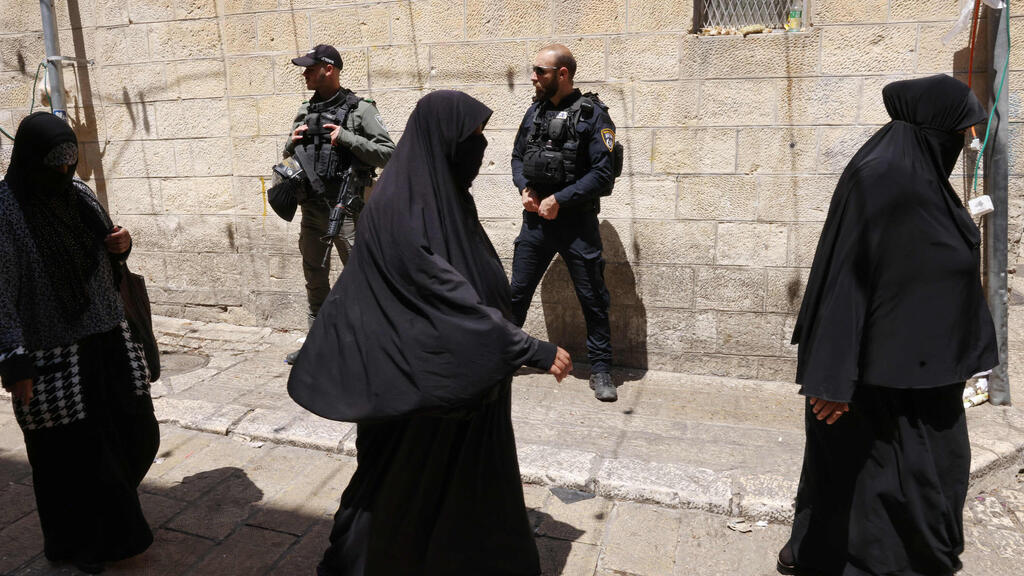 Newcomers who arrived in the past 10 years make up 11% of residents compared to 35% of those who have moved to Tel Aviv and 24% nationally.
Since 2002, the ultra-Orthodox Jewish community has grown while less observant or secular Jews have lessened in number.