The ongoing security events can cause a lot of anxiety, particularly among young children who are especially sensitive to fear and stress, and experience them as a threat to their personal safety. Children often turn to those closest to them, especially their parents, for help during such situations.
As parents, we have a crucial role in helping our children cope with dire situations, in which our presence and attention are more important than ever.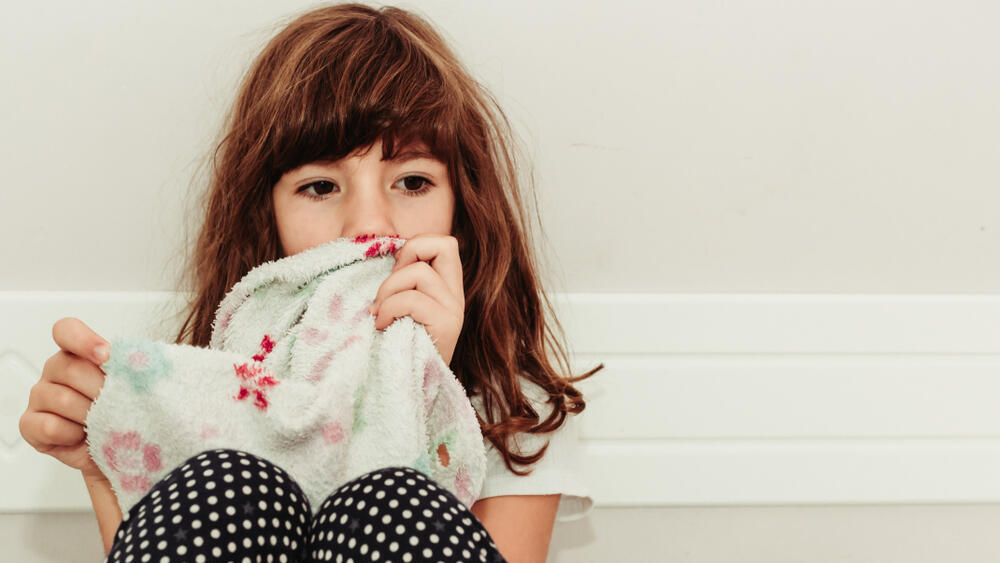 Here are 10 recommendations for ways to calm and comfort children and ourselves:
If adults remain calm and composed during a stressful situation, children are likely to follow their lead. Kids may not fully understand the situation but they sense the tension and anxiety in their surroundings, which can rub off on them from the adults close by. The absence of information combined with the inability to understand general context, children rely heavily on their imagination and may suffer from terrorizing thoughts beyond the actual threat.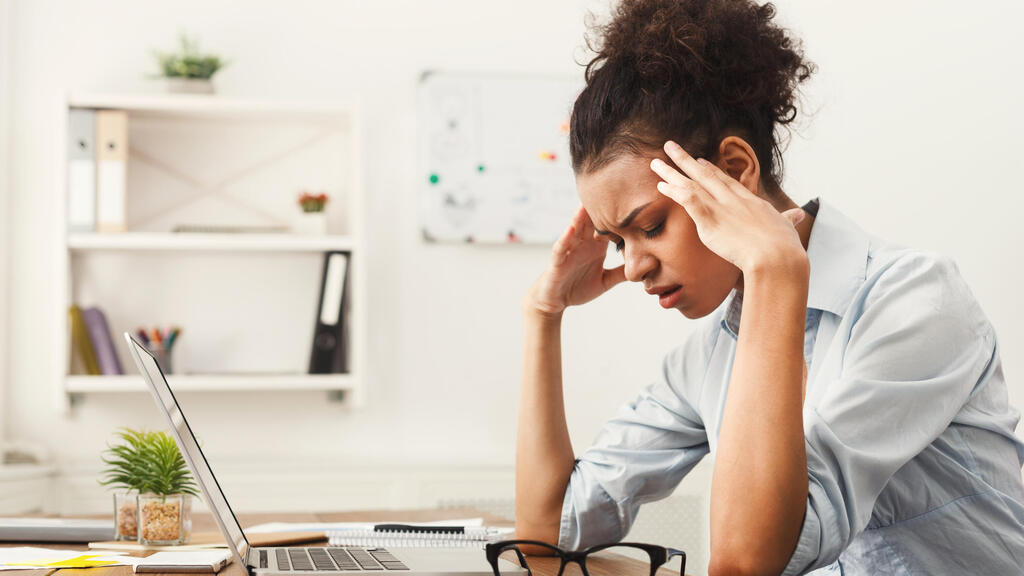 2. Limit your news intake
It is recommended to decide on an appropriate amount of news consumption for children (and even for adults), or to refrain from watching when in their presence. Naturally, too much news coverage of the security situation can exacerbate anxiety.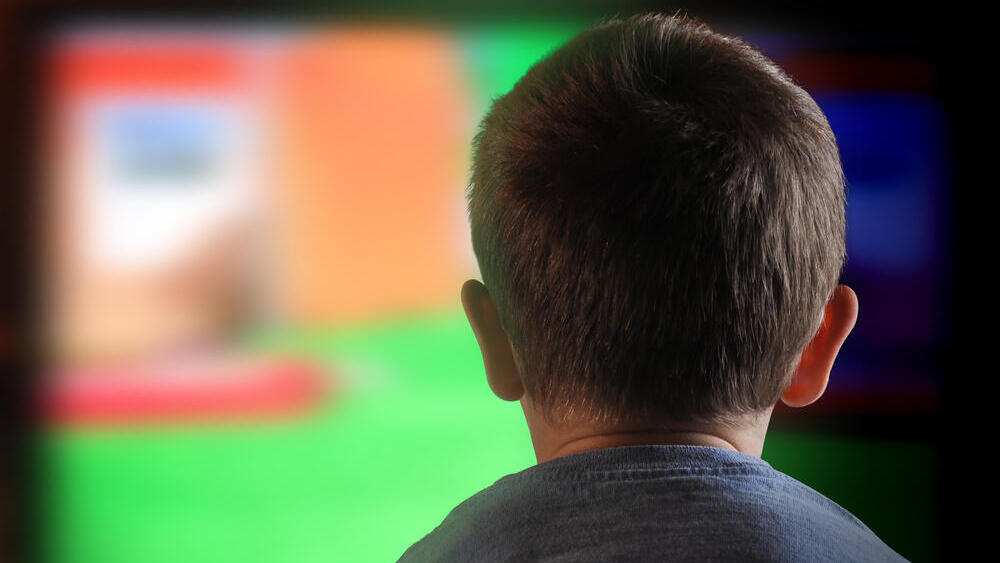 Awareness reduces anxiety, so it's important to be a source of factual and accurate information, as opposed to rumors, speculations, or interpretations. When discussing the current situation, provide relevant information and avoid dramatic descriptions that could spark anxiety.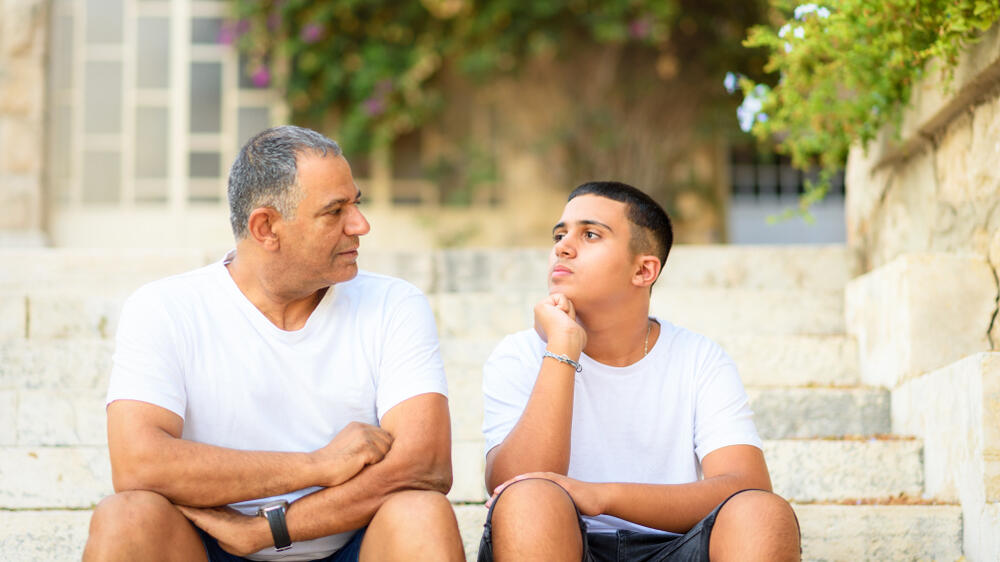 We are all aware of the psychological impact of social media networks and WhatsApp interactions. Oftentimes, we make great efforts to gradually and appropriately expose children to emergency events, but we fail to take into consideration that a message, alert, or image that is sent to their mobile device may completely cancel out our parental regulations. When children are exposed to sensitive content in this matter, they will experience heightened anxiety and the parents will have to pick up the pieces.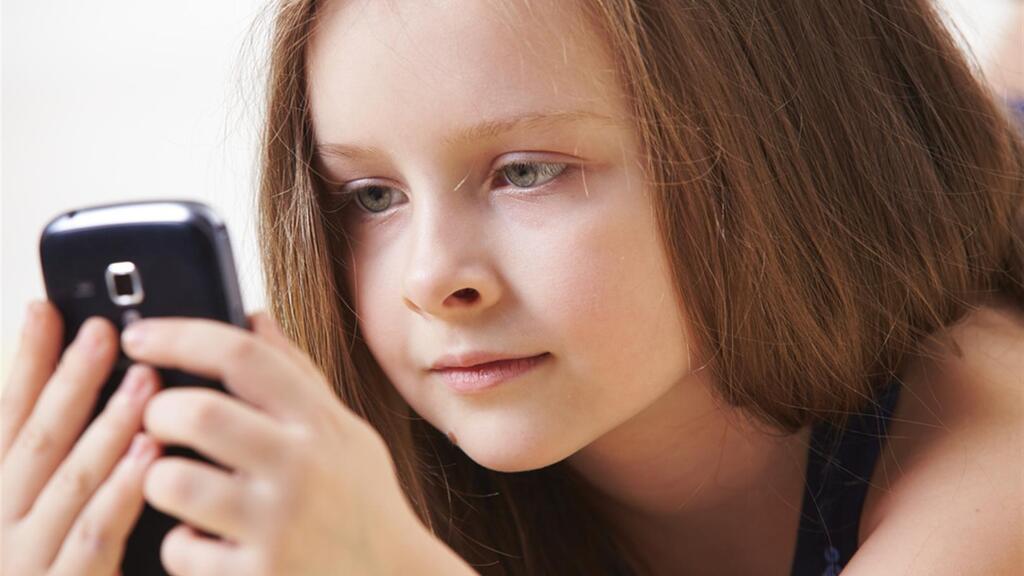 5. Call emotions by their rightful names
Listen to your children and encourage them to share their thoughts and feelings with you. At any age, make sure they know what to call the emotions that arise, whether it be fear, sadness, concern, and so on. Explain that their reaction is natural and shared by many children in a similar situation. Sharing emotions doesn't have to be through conversation and words - it can also be done through drawing a picture, writing a poem or letter, assigning roles to dolls in play, and more.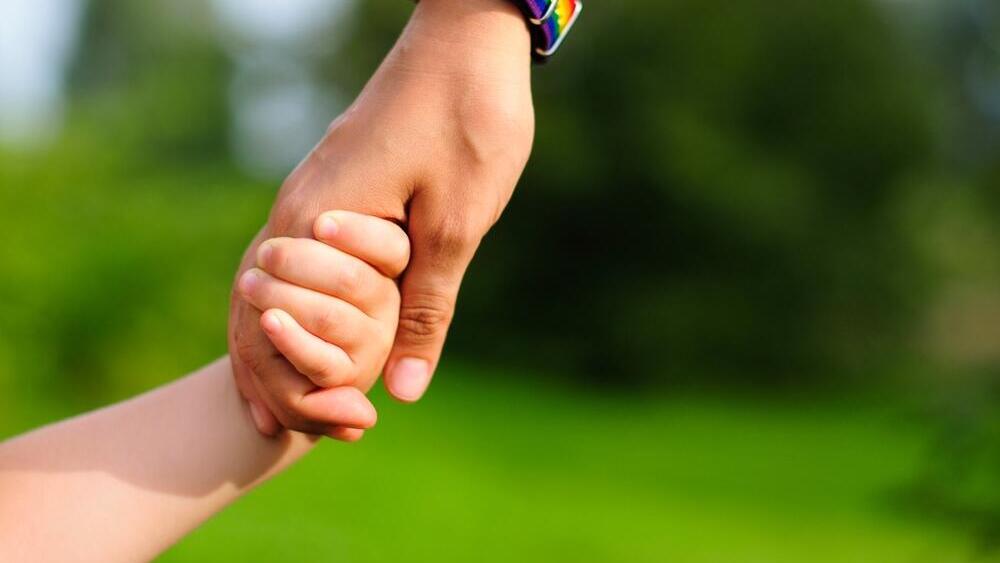 Even on days when there is no regular schedule, try to maintain a sense of balance at home while preserving stability. Encourage children to stick to a routine, which could include completing household tasks, doing their homework, engaging in conversations with friends, and so on.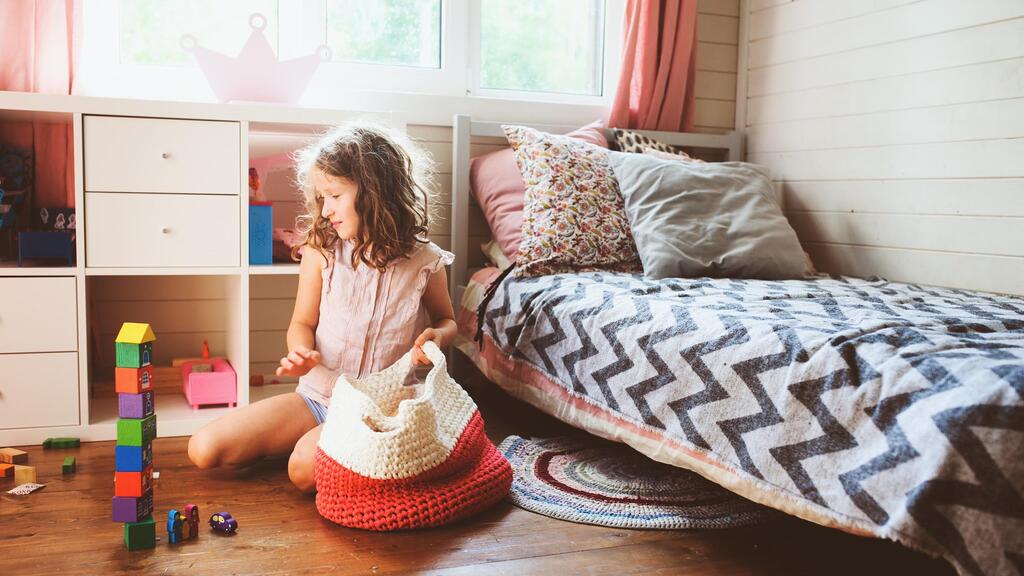 7. Spend quality time together
Being in the presence of adults that are mature, close, and meaningful to the children can provide feelings of security and protection. Engaging in shared, enjoyable activities such as playing games, reading books, watching children's shows, and more can distract their minds for a while and calm them down.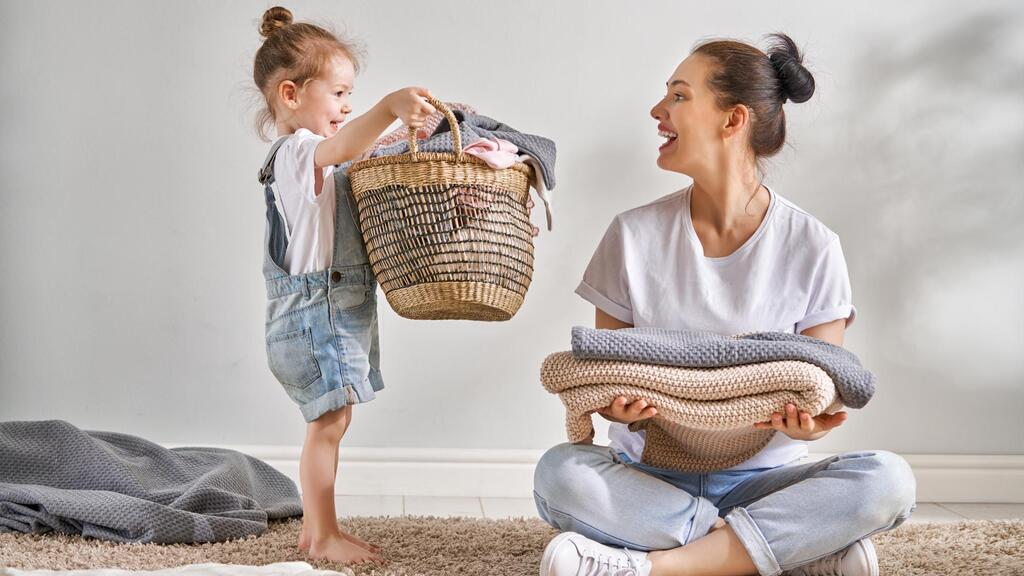 8. Don't simply say "It will be okay"
Don't sugarcoat reality and don't "downplay" it with phrases like "It will be okay" or "nothing's happened." Instead, validate the children's feelings, acknowledge and respect them. In fact, this is the time to help them identify their own coping mechanisms and sources of support, and to strengthen their sense of resilience and confidence in their ability to cope.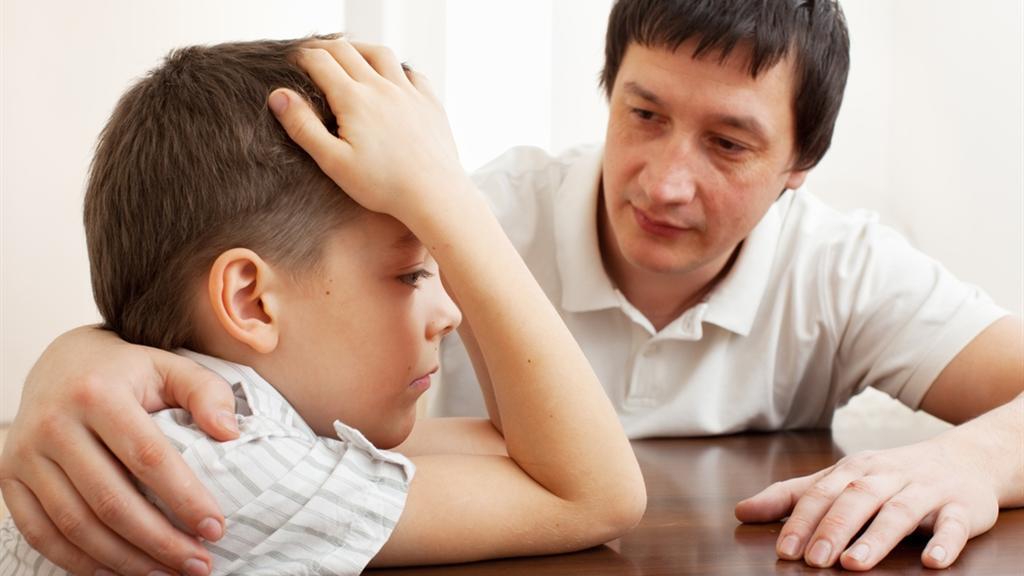 Smiling, caressing, hugging, and speaking with a soft and pleasant voice give children a sense of belonging. Additionally, especially in challenging situations, it is important to laugh and enjoy time together. This is a great time to have shared meals, watch entertainment shows, play board games, and more.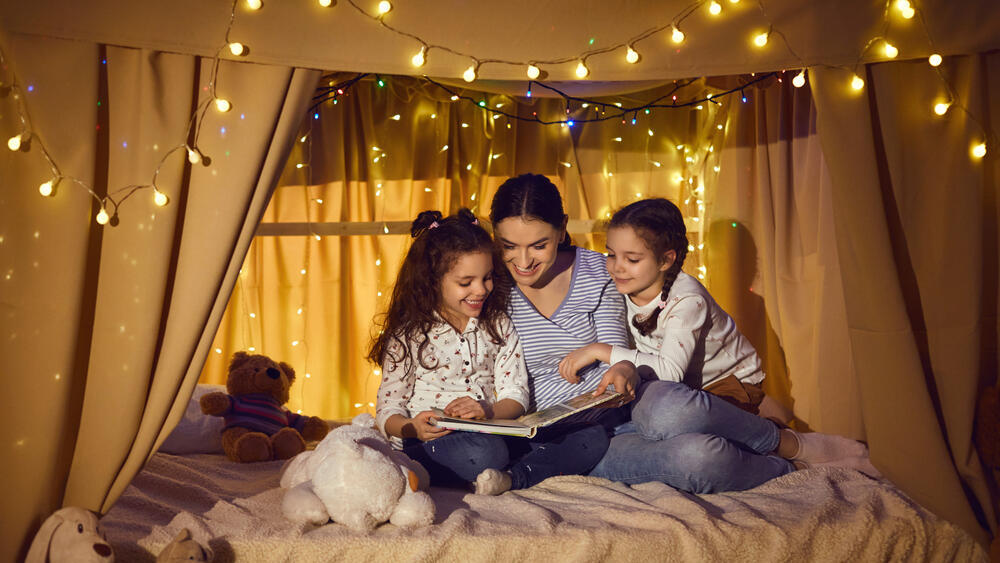 10. Be wary of red flags that signal distress
Alongside all these suggestions, there may still be children who exhibit unusual and extreme reactions to the situation, such as refusing to sleep or eat. Pay attention to these signs and, when and if necessary, seek professional assistance.