The overseas trip almost ended in a disaster: Israeli Marina Sugolov, 68, went on a vacation to Estonia with her husband Mark about a month ago, and didn't anticipate how an innocent tick bite could put her life in danger. When she returned to Israel, two weeks after the bite, she was admitted to Rambam Hospital, and there the suspicion arose that she had brain inflammation due to Tick-borne encephalitis (TBE).
"When a person arrives in such a condition, we can only monitor and provide supportive care," explains Dr. Ami Neuberger, director of Internal Medicine Department, and director of the Traveler's Medical Service at Rambam Medical Center. "It is a viral disease, and we do not have a specific treatment. The range of impact can vary from mild symptoms to irreversible brain damage and even death. The course of the disease is often determined based on the patient's physical condition, medical background and a lot of luck. In this case, our patient was discharged when she felt better and was improving."
The day after the tick bite, Sugolov began to feel weak, and her temperature rose to 38°C. Her condition remained stable for several days, but did not improve. This continued for over two weeks, during which she was admitted twice for tests at a local hospital, yet the tests yielded no results.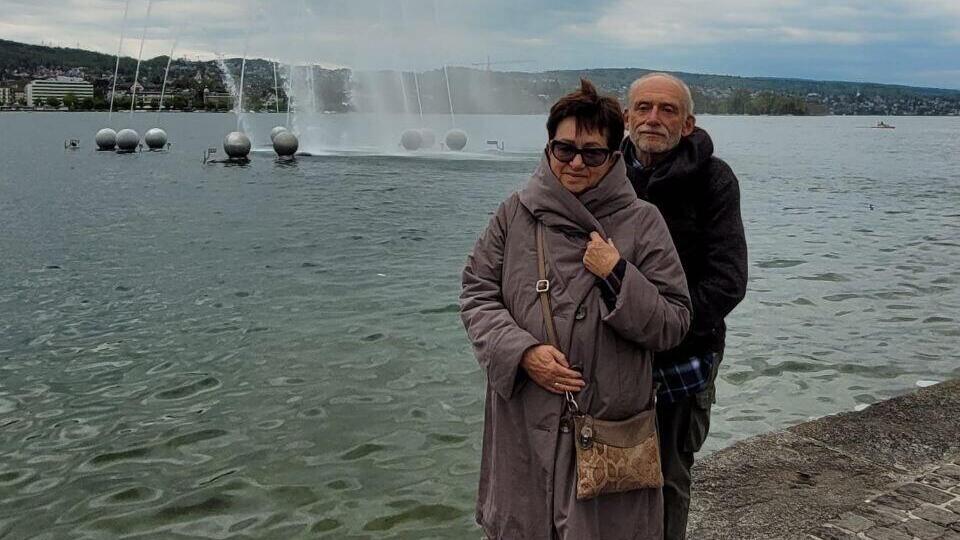 Upon her return to Israel, her health took a turn for the worse. Beyond the typical viral symptoms of fever and weakness, she experienced confusion, disorientation and even speech difficulties. These concerning developments prompted her to travel by ambulance to Rambam hospital, where her condition was stabilized.
According to Neuberger, the disease can be prevented through vaccination, which is considered highly effective and provides over 90% protection. The vaccine is administered in three doses for children ages 1 and over, and is not given to pregnant or breastfeeding women. In some countries, such as Austria, the vaccine is now part of the national immunization program, leading to a significant decrease in TBE cases.
What are the dangers of a tick bite?
TBE is an encephalitis caused by a virus transmitted to humans through ticks. The virus responsible for the disease affects the central nervous system and develops in several stages.
In the initial stage, there is an incubation period of about a week, characterized by flu-like symptoms such as high fever, fatigue and nausea. Subsequently, following an incubation period of around eight days, a second stage appears in nearly half of patients. During this phase, various neurological symptoms develop, including behavioral changes, speech disorders, limb weakness and impaired vision.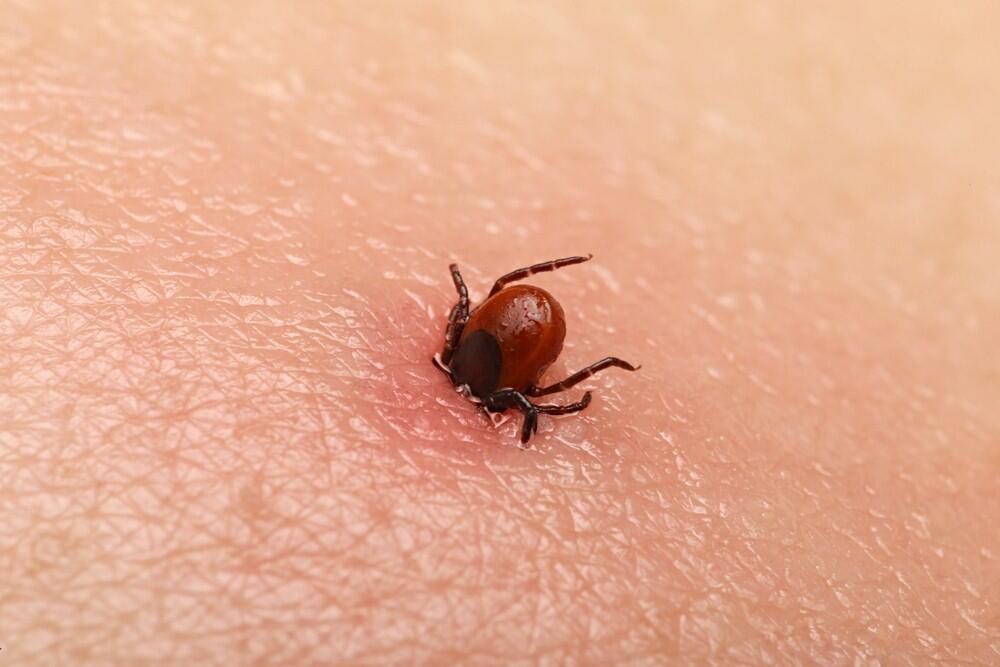 Studies have also found long-term neurological effects, and in the case of the European sub-strain of the virus, the mortality rate for patients stands at 1%-2% (the virus has another, far more lethal subtype that is prevalent in the Far East, with a mortality rate of 30%). Currently, there is no specific cure for the virus, only supportive care based on the symptoms.
The tick that transmits the virus is currently prevalent in most Western, Central and Eastern European countries. These ticks inhabit wooded areas up to an altitude of 1,400 meters and are active from April to November.
In recent years, there has been an increase in morbidity, likely due to the phenomenon of global warming and the proliferation of ticks in water and river areas.