More than two weeks after the onset of the war, parents of 23 fallen soldiers have sought to collect sperm from their loved ones' bodies as part of a special Health Ministry protocol that was disseminated following the start of fighting.
The most publicized case was that of singer Shai-Li Atari, who requested to extract the sperm of her husband, Yahav Viner. However, the attempt was ultimately unsuccessful. The exposure of this dilemma prompted more families to come forward and request the procedure.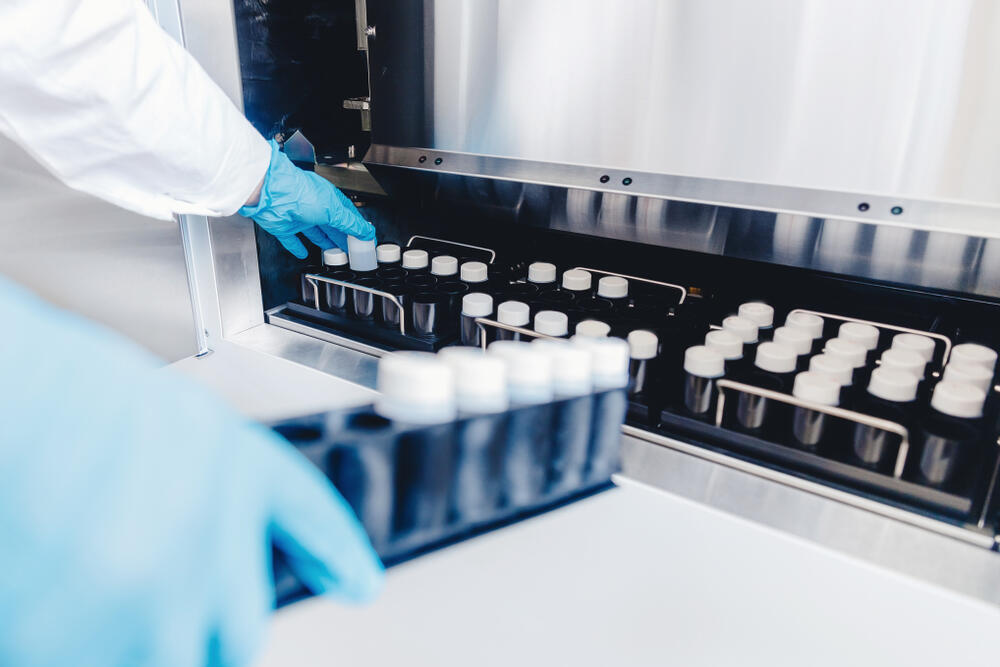 The special procedure is approved for four hospitals: Rabin, Sheba, Sourasky and Assaf Harofeh. In Rabin alone, six posthumous sperm retrievals were carried out in just two weeks. For comparison, the hospital typically conducts only one to two such procedures annually.
Unlike the situation before the war, where parents of fallen soldiers or deceased persons had to go to court to obtain permission for extraction, they can now proceed without a court order.
Awareness of the procedure has grown in recent years, prompting numerous parents to request it. A legislative proposal to regulate this matter had advanced in its initial stages but was paused because of the war. A streamlined and unified form is now part of the updated protocol.
Parents are asked to sign, among other things, the following statement. "We declare that we are unaware of any objections to the retrieval from the deceased or any other family member." Moreover, it is stated that, "We acknowledge and have been thoroughly informed that the sperm will be preserved based on current technological knowledge. We have also been informed that there isn't sufficient data regarding the long-term viability of the sperm, and its quality and activity may deteriorate over the years."
According to Dr. Eran Altman, head of the sperm bank at Rabin Medical Center, "Generally, the retrieval should be performed within 36 hours of death, but in the current case, the viable window extends up to 72 hours."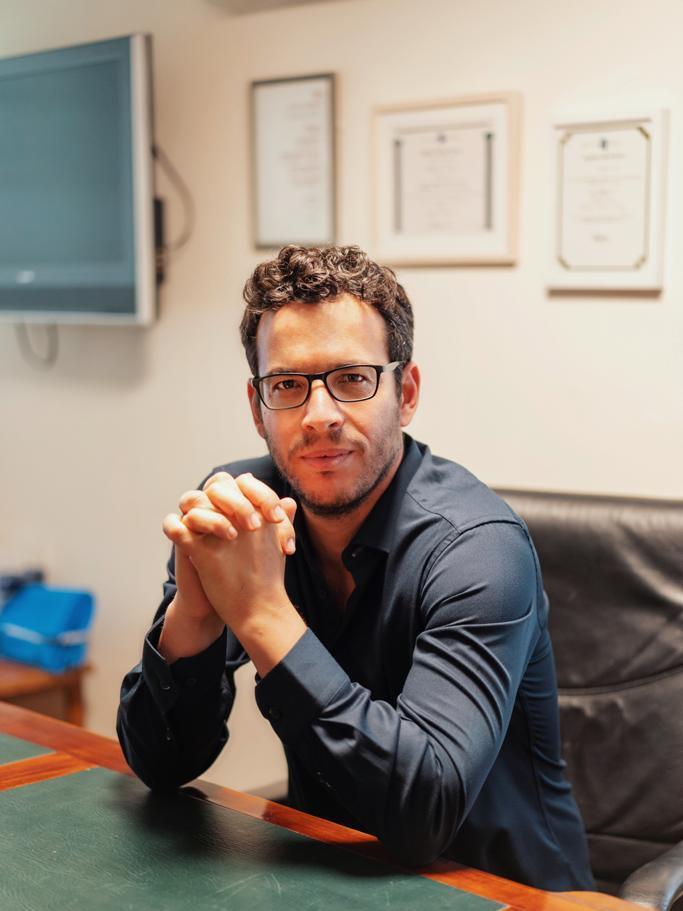 He elaborates, "While retrieval is now done without a court order, to use the sperm one must prove that the deceased wanted children, unless he was married. The primary dilemma in this matter is discerning the wishes of the deceased. Since many of those who have fallen are young without partners, the use of the sperm often requires a court order."
Dr. Altman emphasizes that as part of the current protocol, and unlike the usual circumstances, families of those who have fallen during the war are not charged any fees.
Prof. Talia Geva Eldar, who championed this issue at the Health Ministry, stated that a dedicated unit has been established to handle the matter. "The unit will be disbanded after the war as it was specifically set up in response to the conflict. At this stage, families do not pay anything for the procedure. I believe that there are more requests from families of the fallen related to the conflict due to an increased public awareness on this subject, which began growing in recent years."