Early last month, preliminary checkups showed that the an embryo has been successfully transferred to the surrogate mother for a couple in their 30s from central Israel.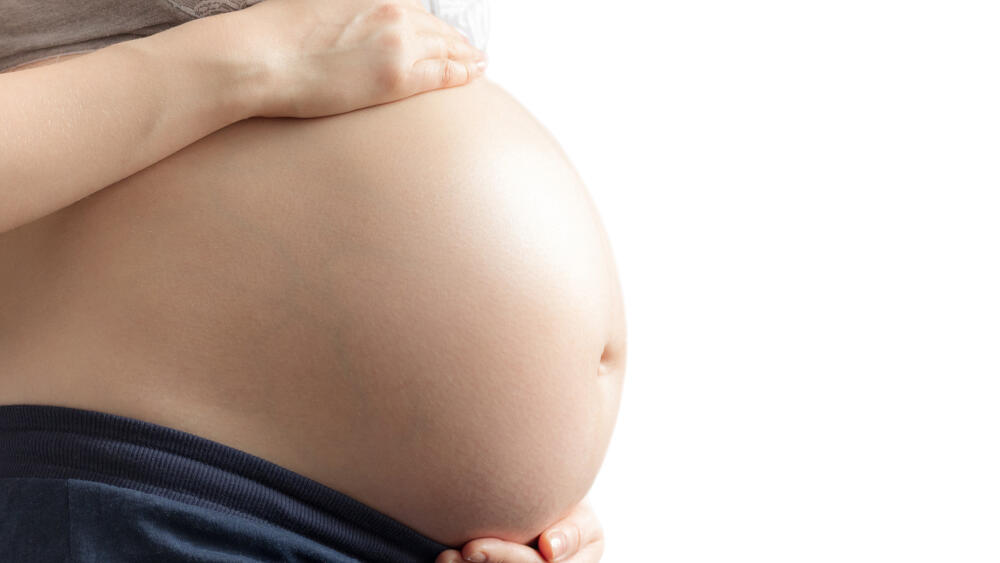 Dr. Itay Bar-Hava, who performed the procedure, said that now same-sex couples and single men will be able to have children through surrogacy without having to travel abroad and dealing with a different healthcare system, which could be a pricy endeavor.
He also added he expects a shortage of surrogate mothers due to Israel's relatively small population and the high demand for the procedure.
Health Minister Nitzan Horowitz, who is openly gay, announced in January the procedure will become open for same-sex couples and single men following a
Supreme Court decision made last year
.
"Full equality. That is the simple demand and it is the goal of the LGBT struggle, the long struggle of my community," he said. "Equality before the law and equality of parenthood."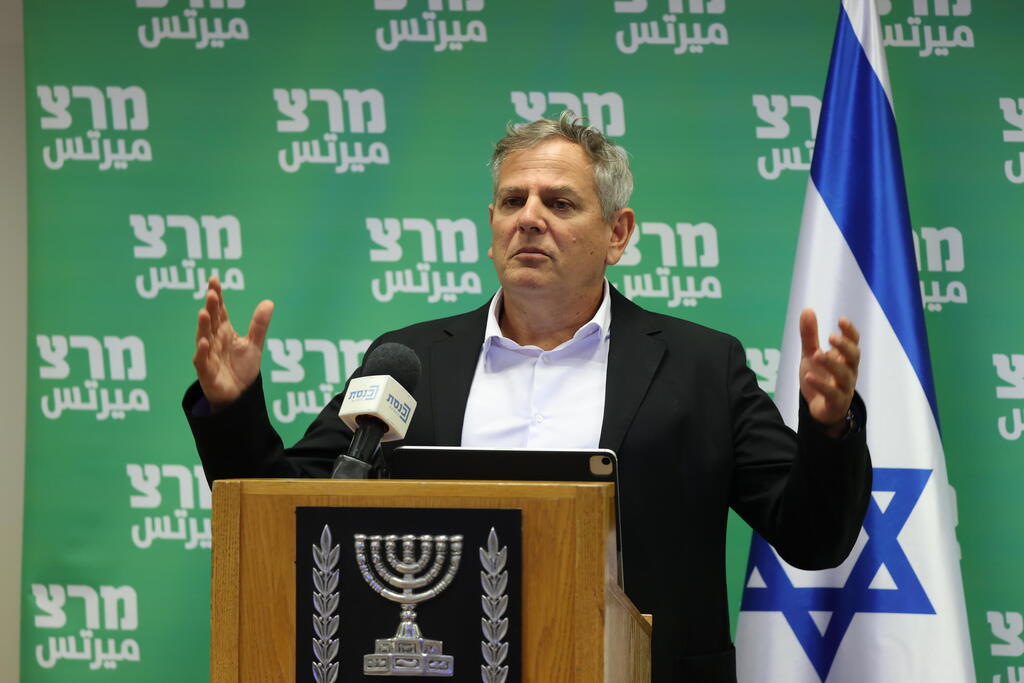 Since then, the Health Ministry has approved the procedure for dozens of couples and single men in Israel.
"This is an important decision, we're proud to be part of a process allowing same-sex couples to have children using advanced technology," said Dr. Yossi Hasson, head of the IVF Unit at Assuta hospital in Rishon Lezion, where the procedure took place.
However, the launch of the procedure in Israel seems to have gone off to a rocky start after many couples complained about struggling to attain funding for the procedure from their healthcare provider and use frozen embryos from abroad.
"This is another milestone, and I'm glad to see the fight succeeded and LGBT couples and singles can now have a family using surrogacy in Israel," said Oded Fried, a prominent activist for reproductive rights in Israel. "However, there are still many bureaucratic hurdles in the way of those who want to have the procedure done in Israel, and I hope the health minister will tend to these challenges soon."