Epitomee Medical, an Israeli pharmaceutical company, has reported a successful trial run with respect to their weight-loss pills, which triggered a huge rise in their stock, ending the trading day with 80% over the opening.
The pill, upon swallowing, swells as it comes into contact with our digestive juices, making you believe you're full when you're actually not. After reporting its success, the company's market value soared to $101.4 million.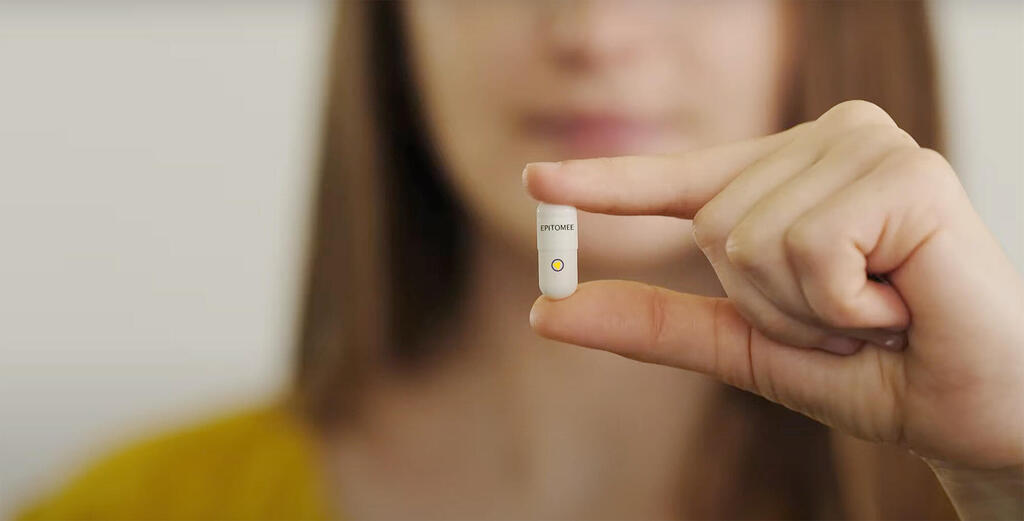 Said soaring occurred despite the company still withholding the results of the test itself, simply announcing it was "successful". Critical data such as average weight loss and deep statistical analysis according to groups have not been disclosed.
Medical trial success was pre-defined as a situation when 35% of trial subjects, totaling 279 individuals, experienced a weight loss of at least 5%. Epitomee asserts final data is forthcoming, following final data release from the outside contractor that both executes and supervises the trial.
With this medicine being designated as "Substantially equivalent" to a drug already on the market, Epitomee foresee final FDA approval and subsequent commercial release sometime during 2024.
The fact of the matter is that the route in which "Substantially equivalent" medicine is released is rather streamlined and effortless compared to full FDA evaluation, which has triggered criticism as to how easy it is to insert "more of the same" into the American medicinal landscape, saturated as it is.