The Ministry of Health on Monday instructed all hospitals to administer obligatory PCR tests to newly hospitalized patients until September 24, amid a gradual rise in
home-tested Coronavirus patients
which might not reflect the accurate infection rate.
Dr. Sigal Libert Taub, head of the General Surgery department in the Ministry of Health said in a letter to all chief medical personnel that the measure was to remain in effect from September 3 to September 24. "Today, most cases are discovered by home kits and not lab results which challenges the ability to estimate the number of people infected," she wore.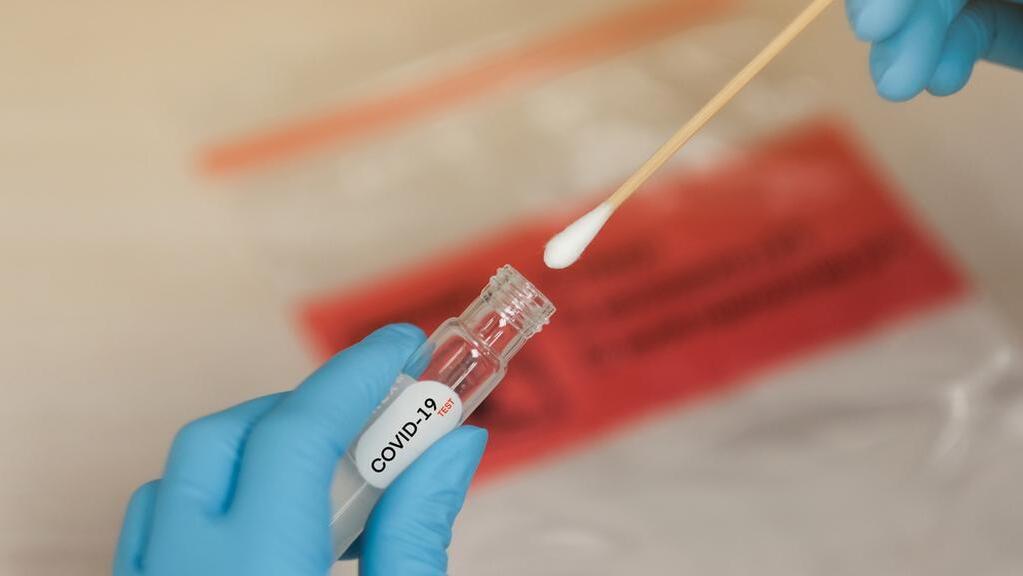 It should be noted that despite the ministry's warning, its data shows a decline in Covid-19 cases. As of Saturday, 39 people are in serious condition. However, some of those patients were hospitalized for different reasons and were diagnosed with the virus only after arriving at the hospital.
Dr. Bibiana Hazan, the head of the infectious diseases department at Emek Medical Center in Afula instructed the general public
to wear masks
in specific areas in the hospital, especially in the neonatal ward and the ER to protect the patients. She said that despite that there was no obligation to get tested, "it makes sense to get tested at home if you feel something that feels like the flu or Covid-19. If someone receives a positive result, they should stay at home for five days out of responsibility. If you must leave the house, you should wear a mask and not go to crowded places," she says.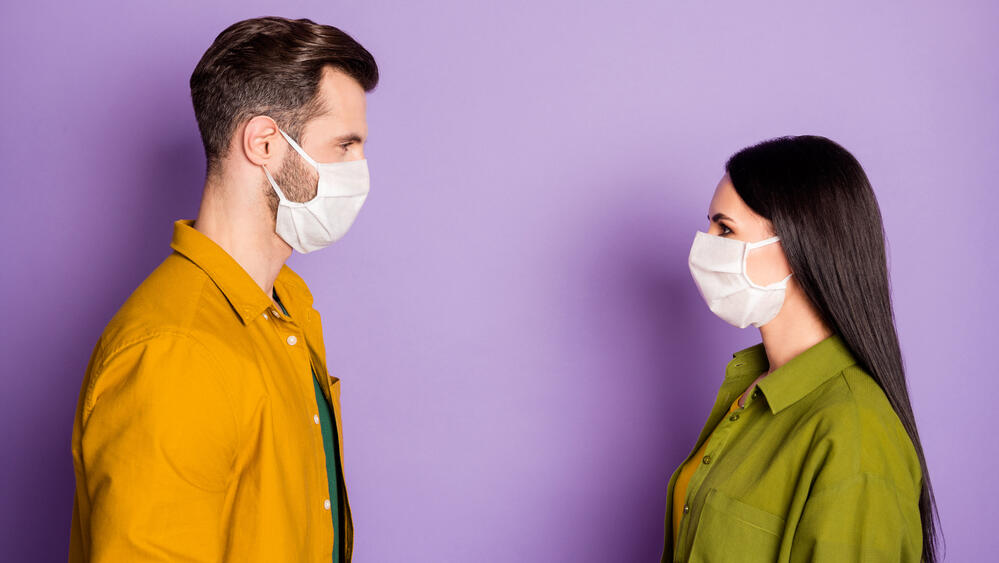 "If the person in question is either older or has prior health conditions, the antigen test is critical to detect the virus and treat it before it becomes a serious condition", she adds.