Israel on Thursday reported over 500 new daily coronavirus cases for the third day in a row, health officials said.
The Health Ministry said 518 people tested positive for COVID-19 on Wednesday after 74,421 tests had been conducted. The national infection rate remains at 0.7%.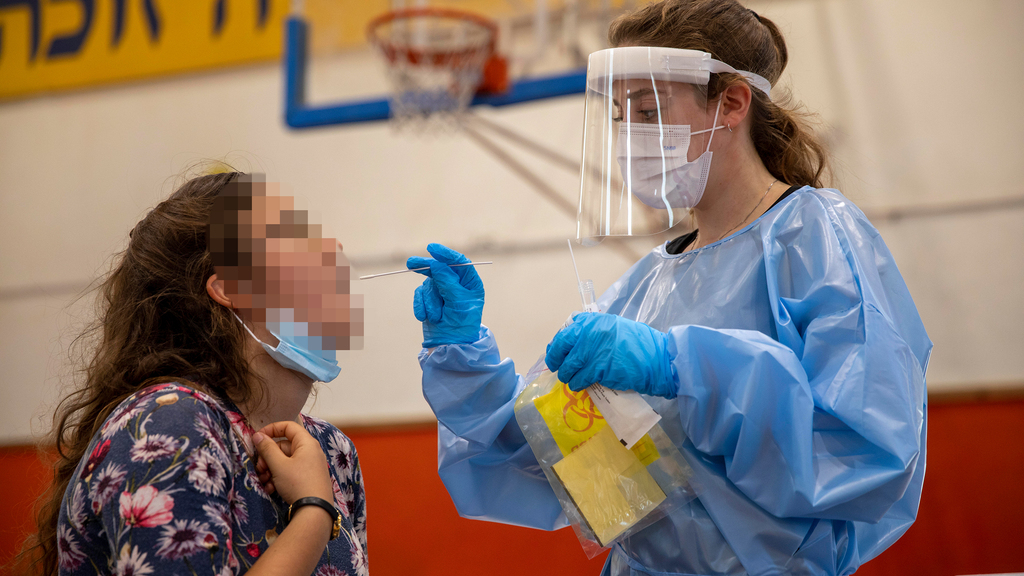 The ministry said at least 46 patients are in serious condition, of whom 16 are ventilated.
Since the start of the pandemic in Israel, at least 6,429 people lost their battle with the illness.
The latest victim passed away early Thursday at Rambam Health Care Campus in Haifa. The hospital said the 86-year-old man had developed complications from the virus despite being fully vaccinated against the pathogen.
The hospital said five coronavirus patients are currently being treated at the hospital, all of whom have been fully vaccinated. All five appear to have contracted the Delta strain of the virus.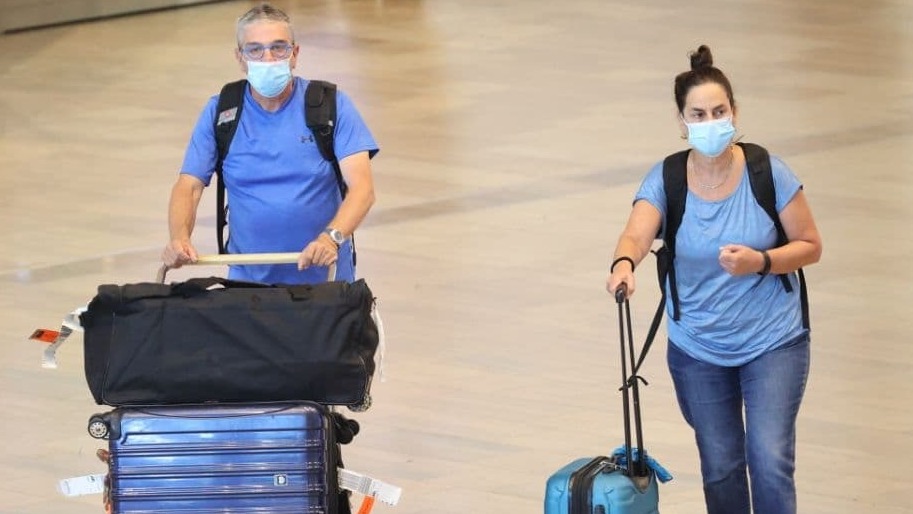 Israel's coronavirus cabinet convened on Wednesday afternoon to discuss the recent surge of coronavirus as the country battles to contain the more contagious Delta strain.
At the end of a three-hour meeting at Prime Minister Naftali Bennett's office, the cabinet was adjourned without recommendations on imposing any new restrictions on the public as panel members deemed them "unnecessary at this stage."
Health officials, however, recommended that from now on, all arrivals from abroad will have to get tested for the pathogen upon landing in Israel and self-isolate until a negative result is received.