The United States House Committee on Oversight and Accountability, the main investigative committee of the U.S. House of Representatives, plans to hold a hearing on the subject of UFOs following allegations by a former intelligence officer that the U.S. found crashed alien spacecraft on Earth.
The former intelligence official, David Grusch, claimed that the U.S. government has a secret program focused on recovering debris from non-human spacecraft that crashed, and studying the technology. Grusch also hinted that the government possesses bodies of extraterrestrials.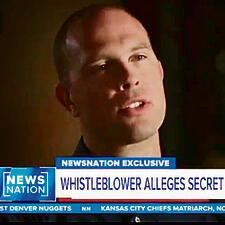 Grusch's claims have not been substantiated or corroborated, but the Oversight Committee intends to conduct a discussion. Oversight Committee spokesman Austin Hacker said, "In addition to recent claims by a whistleblower, reports continue to surface regarding unidentified anomalous phenomena. The House Oversight Committee is following these UAP reports and is in the early stages of planning a hearing."
Backing Grusch's allegations is his attorney Daniel Sheehan - an expert in UFOs, who was interviewed by the Daily Mail, and explained that the crashed UFO recovered by the U.S. military "distorted space and time" and was "the size of a football stadium."
Sheehan claimed to have heard these details from a whistleblower who participated in a program to retrieve non-human spacecraft wreckage and shared the information with the Senate's Intelligence Committee.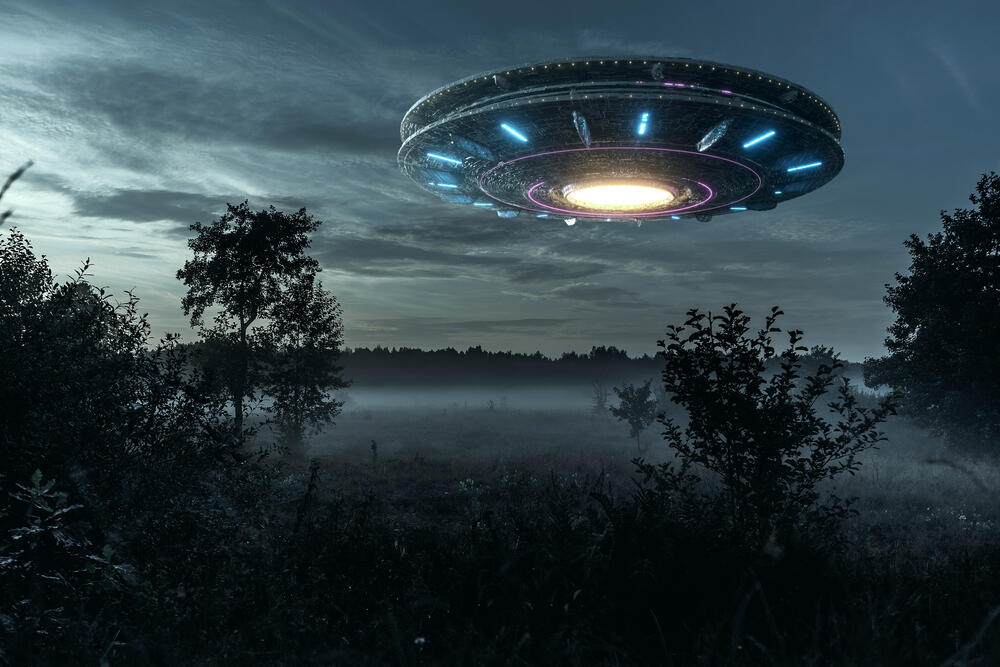 The Pentagon denies the allegations and stated that there is no "verifiable information to substantiate claims that any programs regarding the possession or reverse-engineering of extraterrestrial materials have existed in the past or exist currently."
Leading House Republican, intelligence chairman Mike Turner, also expressed skepticism."Every decade there's been individuals who've said the United States has such pieces of unidentified flying objects that are from outer space," he said. "There's no evidence of this and certainly it would be quite a conspiracy for this to be maintained, especially at this level."