Limestone balls uncovered at the site of a prehistoric settlement dating to 1.4 million years ago are a testament to efforts made to achieve a perfect geometry but their purpose baffles researchers to this day. An analysis of ancient stone balls suggests that the early human inhabitants had an appreciation for geometry and symmetry.
Researchers from The Hebrew University of Jerusalem in Israel, in conjunction with researchers from the Tel-Hai College and The Catalan Institute of Human Paleoecology and Social Evolution (IPHES), examined 150 limestone balls discovered at the Ubeidiya archeological site, in the Jordan Rift Valley and determined that these spheroids were intentionally crafted with the specific goal of creating a spherical shape, rather than being accidental by-products of other activities.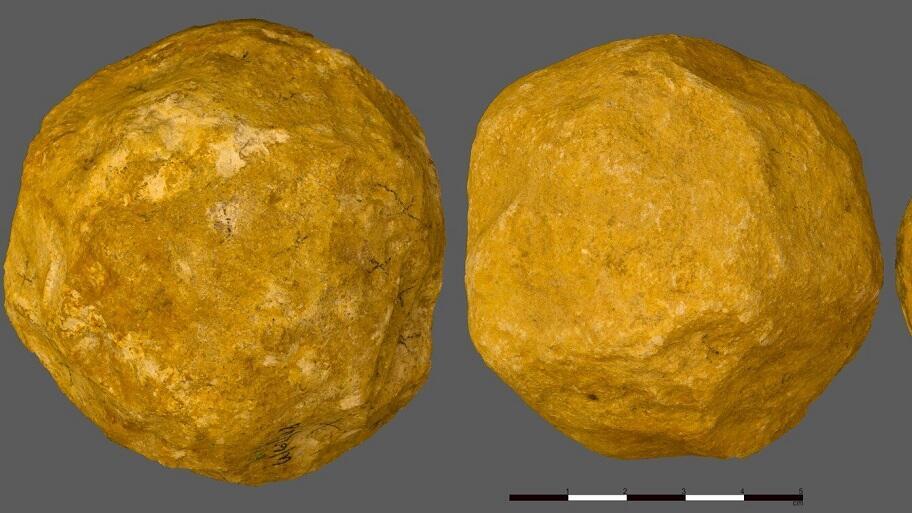 The findings, published in the Royal Society Open Science journal, challenge the prevailing belief that such stone balls were created incidentally. Antoine Muller, "The study suggests an appreciation of geometry and symmetry by hominins 1.4 million years ago, "Antoine Muller, a researcher from The Institute of Archaeology at The Hebrew University of Jerusalem, said
The findings are the earliest known indicators of an advanced Acheulean culture outside Africa, making the prehistoric archeological site where they were found, vital for the study of the evolution of Acheulean production by early humanoids, although earlier specimens were found in Africa.
For nearly two million years, ancient spheroids played a role in the daily lives of early humans, but their exact purpose has remained shrouded in mystery. In order to gain more insight into these intriguing objects, the researchers employed advanced technologies, including 3D analysis methods, to investigate their creation process. By examining the markings and geometry of the spheroids, they were able to retrace the steps taken to craft them.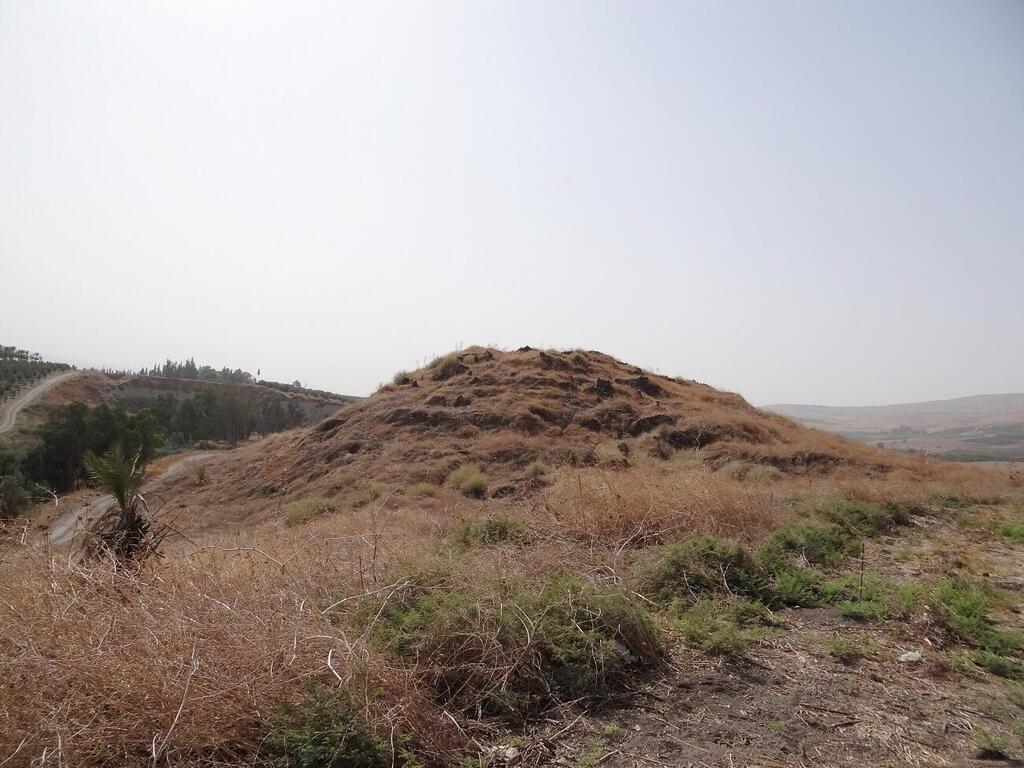 The team suggests that these objects were deliberately shaped through a technique known as "knapping," which involves striking the stone. According to the researchers, the limestone pieces were carefully "reduced" in order to achieve their spherical forms. The process of transforming these pieces into perfectly spherical shapes required exceptional knapping abilities and a clear intention, highlighting a preconceived goal.
"We still can't be confident about what they were used for," said Antoine Muller. "A lot of work needs to be done to narrow down their functionality."
The findings of the study open new avenues into researchers' understanding of the cognitive abilities and technological advances of our distant ancestors.