The Israeli Health system is comprised of several subsidized Health Maintenance Organizations and according to Israeli law, every citizen is required to be a member of any one of the Israeli HMO's.
Is there an increase in morbidity in Israel as well? "
Yes, the increase is not prominent in the reports published by the Ministry of Health, due to the small number of institutional tests and thanks to the fact that many Israelis do not test at all. However, there is a constant increase in the number of positive tests both for those hospitalized and from reports from doctors in the community. In fact, in the last two weeks the number of reported cases have doubled."
When will they start giving the new and updated vaccine in Israel?
"The updated Omicron vaccine will arrive in the coming weeks, and we can start vaccinating. It will probably be possible to start at the end of September or the beginning of October, depending on the necessary approvals."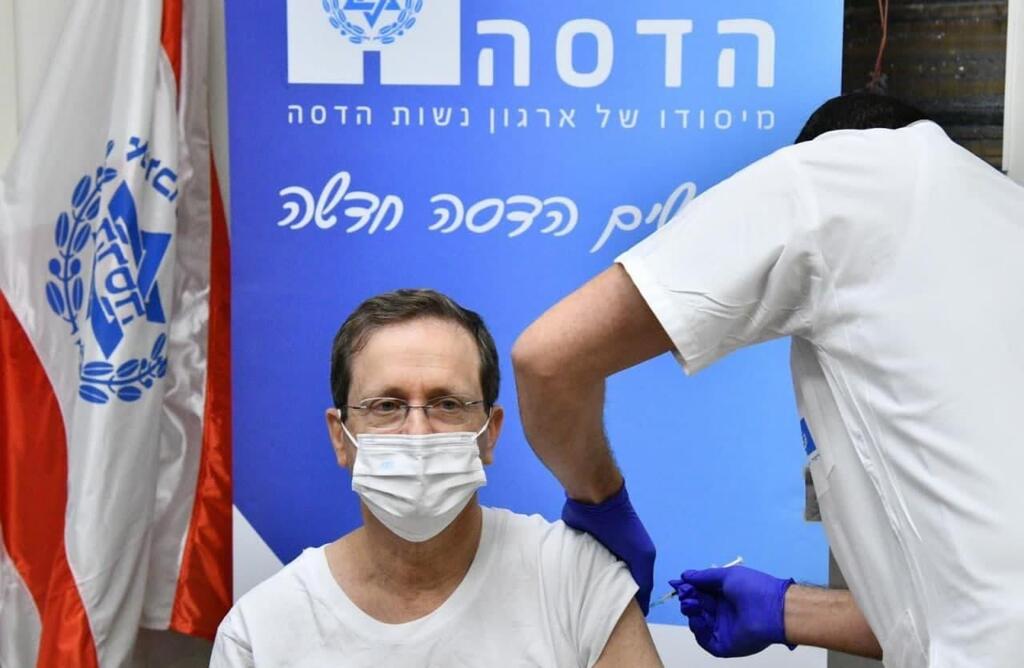 Does anyone who is positive for COVID have to quarantine?
"According to the guidelines of the Ministry of Health, there is no longer an obligation to quarantine unlike the previous COVID waves. The updated guidelines state that one should stay at home only if they experience symptoms or a fever."
I did a home test and it came back positive. Who should I report to?
"To the HMO doctor. You can contact them digitally or by phone."
Those who test positive, do they need to undergo an institutional test to be defined as a COVID patient?
"Yes. In order for a person infected with COVID to be officially counted as a confirmed case by the Ministry of Health, they must undergo an institutional antigen test that is performed by a professional staff. A list of the testing stations is on the Ministry of Health's COVID website and the MDA (Magen David Adom) website. There is no need for this test to receive treatment or sick leave."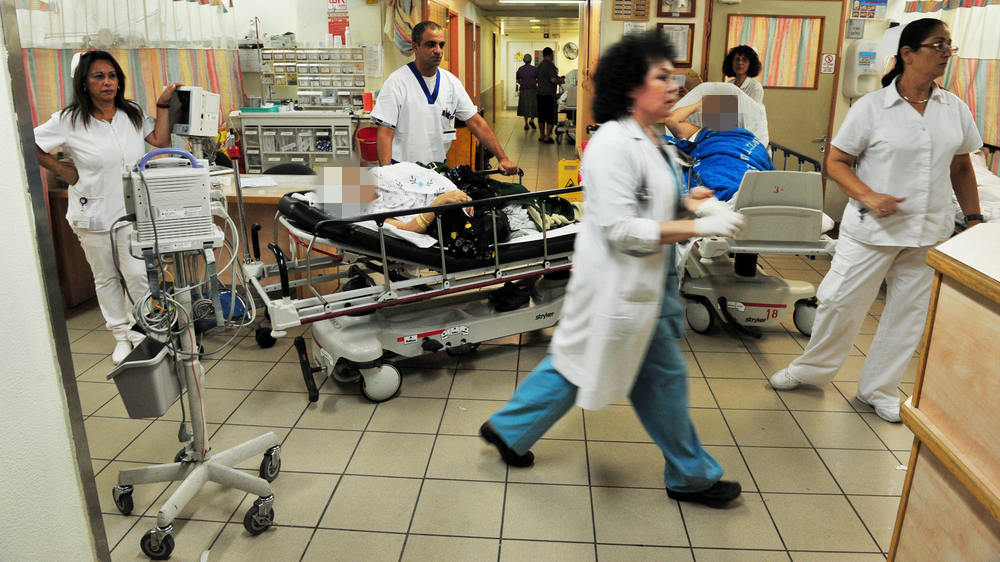 If I want an institutional test at a doctor's appointment?, who should I contact?
"Patients over the age of 30 who are at risk can receive a referral for testing pending medical consideration and be tested at some of the HMO clinics."
How will I get sick leave for the purpose of quarantine and recovery from the corona?
"Approval for sick leave for the purpose of quarantine, as for any sick leave, can be obtained from the HMO doctor or the pediatrician."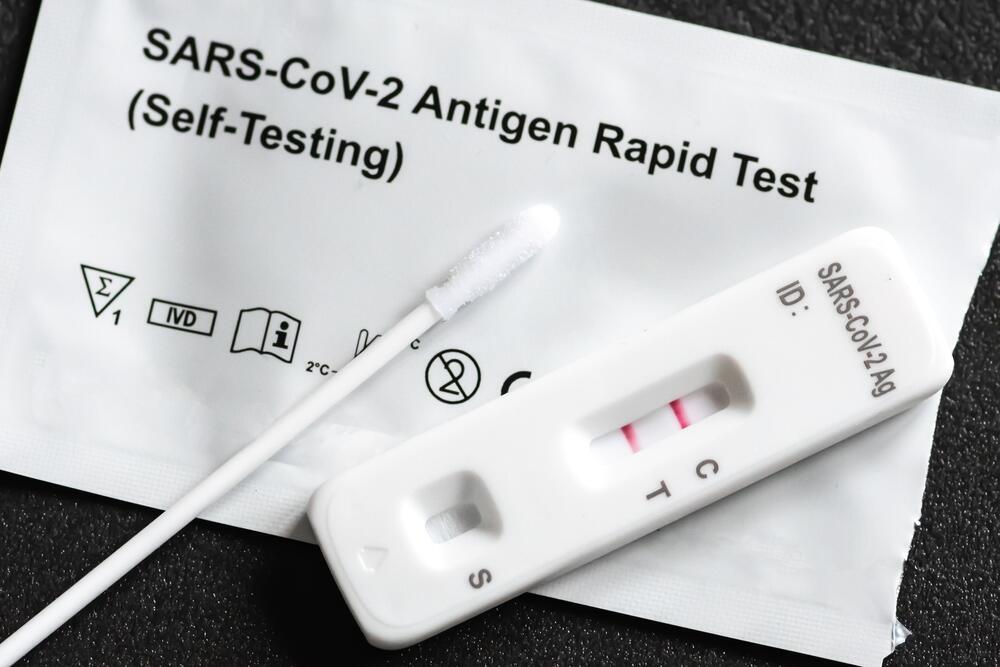 Who is eligible to receive COVID medicine?
"Patients over the age of 65 and patients at risk: oncology patients, people suffering from chronic diseases and those who are immunocompromised. You can get a prescription for the drug following a positive COVID home test. There is no need for an institutional test. The most common drug for COVID is Paxlovid. Patients who cannot receive it for various reasons, will receive a prescription for an alternative medicine - Molnupiravir or Remdesivir. All these treatments are available in the HMO pharmacies."
How are the drugs administered?
"Paxlovid and Molnopirvir - orally, by swallowing. Remdesivir - intravenously."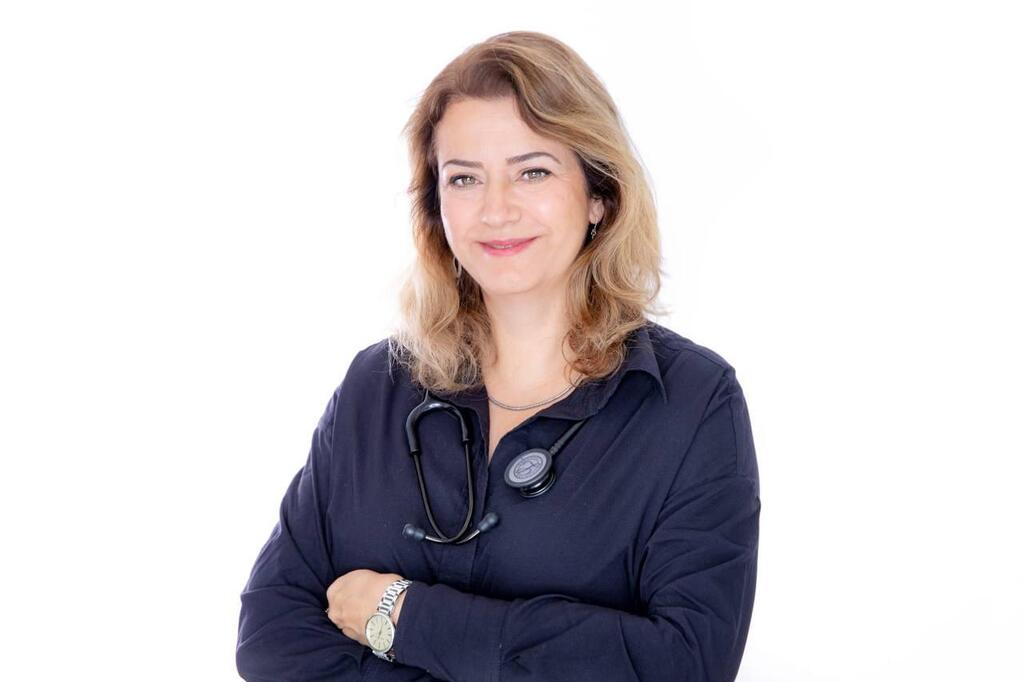 What do you do if the condition worsens?
"First of all, you should consult the family doctor or the pediatrician. If you wish to contact outside the clinic's operating hours, you can contact the emergency medicine centers of your HMO or the online doctor service."
Should I wear a mask?
"There is no obligation to wear masks, but it is highly recommended for people at high risk to do so. It is also recommended to wear masks in crowded places such as public transportation or shopping centers. Recently some of the medical teams were advised to wear a mask in cases where there is a suspicion of exposure to COVID patients."
Can a person who has been infected with COVID do a blood test for antibodies?
"No. Today it is not possible to perform an antibody test at the HMO, nor is it necessary."
What do you do if you continue to cough after recovery? Is it contagious? Is quarantine required?
"A cough can last a long time after recovery. If there is no fever or other symptoms, there is no need to remain in quarantine."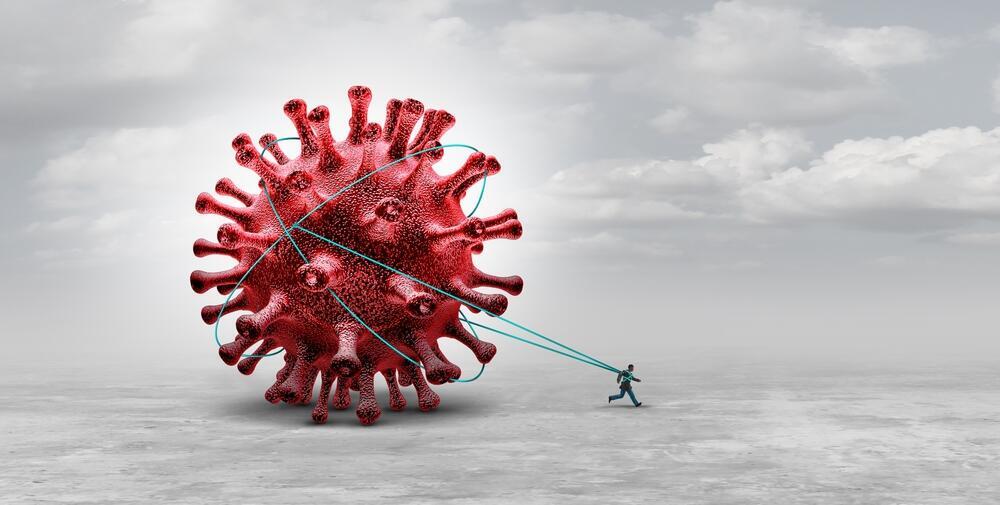 What do you do if you continue to suffer from various symptoms such as fatigue, muscle pain, forgetfulness and respiratory issues? Is there a clinic for long COVID patients?
"In some hospitals, clinics have been established for COVID patients suffering from long-term COVID . You can get details on the hospital's websites. You can also contact your HMO doctor, who will be able to refer you to the relevant tests and consultants. It is important to ask for professional help and not ignore symptoms that appear after the illness."
First published: 16:40, 09.06.23