Many people express to me their feelings of stress and unease. Indeed, we find ourselves in a high-pressure situation, and even mental health professionals like myself are not immune to bouts of anxiety; they occasionally wash over me. This is a normal response considering our current situation, and it can even be viewed as beneficial and healthy. After all, maintaining vigilance is crucial for everyone. The sensations of worry and fear serve as protective mechanisms, keeping us alert and preventing a lapse into complacency.
Even during moments when I am free from anxiety when I'm actively engaged and brimming with the energy and strength to perform - distractions and staying busy are some of the effective ways to alleviate anxiety - Still, I found myself overwhelmed, burdened, and in pain. I sensed that many around me were grappling with similar feelings, leading me to delve deeper into the root of this emotion. Suddenly, it became clear to me: we are in the throes of grief.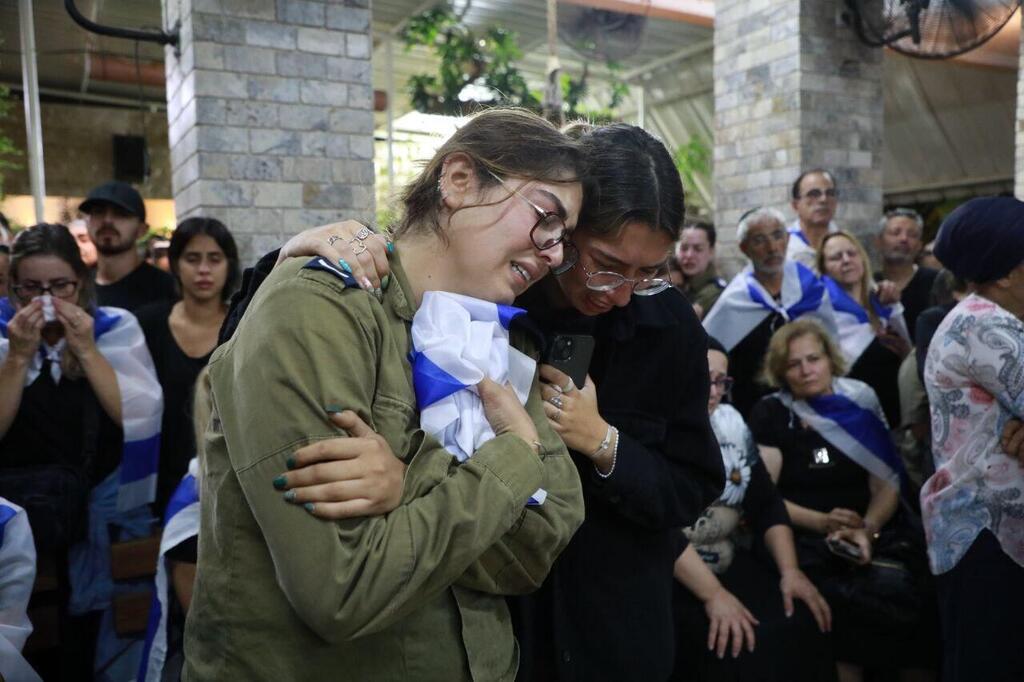 Grief is the physical and emotional reaction to loss. We have collectively experienced such significant losses in the past week. The experience of mourning brings with it a profound sense of grief, which is characterized as a deep and intense sadness. 'Woe is me now! for the LORD hath added grief to my sorrow; I fainted in my sighing, and I find no rest." Jeremiah 45:3. The distinction between grief and other forms of pain is incredibly valid: grief is a unique form of pain, one that penetrates the soul and offers no respite.
Thus, it dawned on me that when I wake up each morning, witness a beam of sunlight, or hear a bird's song, there is a fleeting moment when all appears normal. But quickly, the weight of grief sets in, shadowing me until night falls again. It's neither anxiety nor depression. This is the experience of grief.
Why is recognizing this distinction significant? Let's consider what the scholarly psychiatric literature reveals. It teaches us that grief and sorrow are challenging experiences that can be emotionally shattering and overwhelmingly intense. Beyond the profound sadness, grief can manifest in numerous ways such as anger, denial, guilt, and a feeling of disconnection. It can impact our physical health and our ability to sleep, eat, concentrate, and function effectively.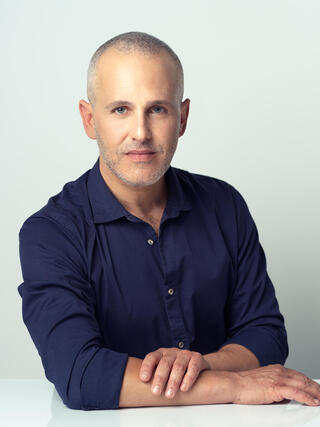 However, professional literature underscores that this is a natural process. It's not a psychological disorder. And most crucially: in the majority of instances, as we all intrinsically understand even without the aid of mental health professionals, those in grief eventually find their footing, typically without the need for professional intervention. The journey to recovery isn't a simple, linear path. It varies from person to person. And perhaps the loss may irrevocably alter something within us.
Rising from the abyss of grief involves no 'Forgive & Forget', but even after loss, you encompass a new meaning and get back on track. Perhaps that is the most important message: I shall rise, as will all of us, together.