Shahar Cohen Mivtach was a man of unconditional love. A man of connections. Someone who saw the humanity in everyone he encountered, regardless of their political views or religious beliefs. Throughout the seven days of mourning, we were visited by secular, religious, Arabs, Christians, Muslims, Bedouins, and Druze – from all areas of the spectrum.
Shahar's main message was to focus on what unites, to challenge ourselves, and that everything can be changed – to leave behind the nonsense. During those seven days, we felt the warm embrace of all of you, the desire to be with us in this difficult hour, and the love from each one of you.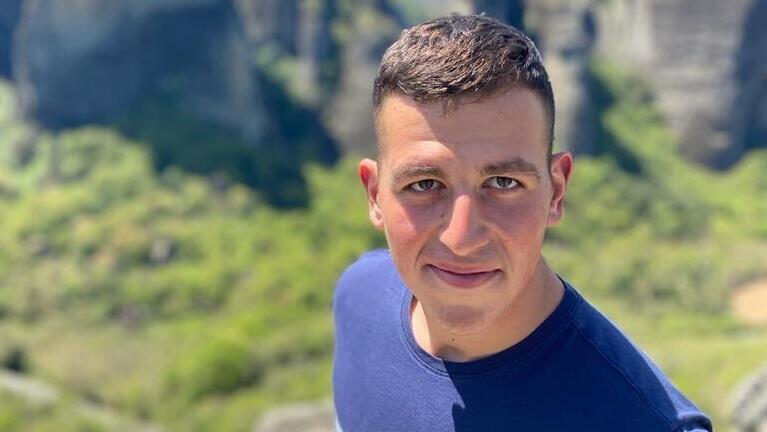 We thought to jot down a few small things that could help improve the experience of the seven days, a sort of guide for the comforter.
This guide is written from the insights of a grieving father to a wonderful, sensitive, wise, loving and beloved child. We hope it will help all sides in this challenging encounter of condolences.
First and foremost, it would have been better if there was no mourning at all (we would gladly forgo it all).

No matter how much time has passed since we last met, if our history was strong or meaningful, and you're debating whether to come due to the time that has elapsed, feel free to come – it truly comforts. But even if you don't come, and we understand how challenging it can be, we won't hold it against you. Everything is acceptable.

A logistics team was quickly formed to manage the home, food, hospitality, cleanliness and overall operation of all seven days. A team of friends, family, loved ones and neighbors. It was wonderful in our eyes and allowed us to be free to mourn and be with the many comforters.

Many people offered help, and we appreciate it and remember them all. Don't be aggressive about it; leave the offer of help open-ended, and we'll know when to ask for assistance when needed.

Close friends and close family members who mourn exactly like us are usually easy to identify (logistics team, item #3). Comfort them as well.

When you hug, shake hands, pat, etc., please do it with sensitivity and gentleness. Tailor it to the situation, and give it a moment's thought before entering the home. Although I'm big in body, I'm very sensitive. No need to add pain.

It's better not to ask probing questions. The specific details of what happened don't matter. Those who have died won't return. There's no need to conduct a security investigation. If you're lucky, maybe you'll stumble upon a description of the incident. Remember that this is probably not the first time we're sharing this.

Instead of saying, "May you not know any more sorrow," maybe it's better to say, "May you know how to cope with sorrow."

Instead of saying, "Be strong," it's better to say, "We're with you, strengthening you, loving and embracing you."

Please don't give us judgments or advice on how we're coping, reacting or expressing emotions. Just be with us in this pain.

Political figure? Ask the family if they want to see you here. Don't impose yourself without explicit permission and family approval.

Sometimes there are just no words. It's perfectly understood. There were times we cried on comforting shoulders without them saying a word. The gaze and the hug were all we needed.

If the house is very crowded and others are waiting to express condolences, give them a chance. No need to argue. This clause doesn't apply, of course, to close family and dear friends.

No need to tell us that our lives are about to change. Are you serious? Unfortunately, we feel and know that.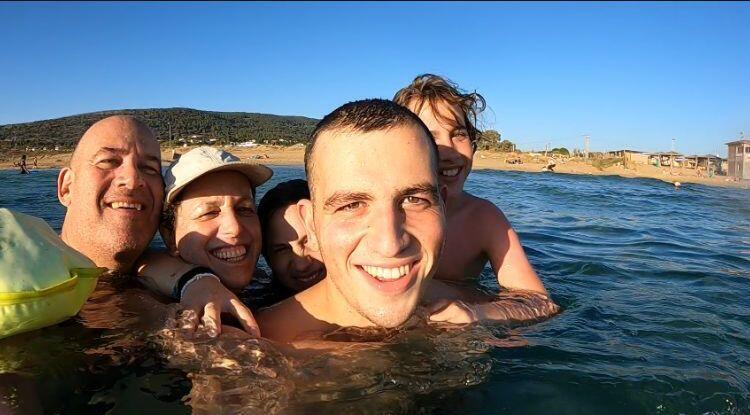 In conclusion, your love and support have helped and continue to help us navigate through this difficult time. It eases the immense upheaval in our lives. We understand that it will be a long and complex process, and we appreciate you being there by our side.