A day after the Hamas terror attack on October 7, residents of Gaza-border communities initiated a project which brought a single terminal of the
Starlink satellite internet service
from the United States and installed in Moshav Ein Habesor to serve as a back up to ensure continuous internet and communication services.
The move came after the residents fought Hamas terrorists on October 7without any communication equipment, relying solely on the local alert squad's WhatsApp group to talk to one another.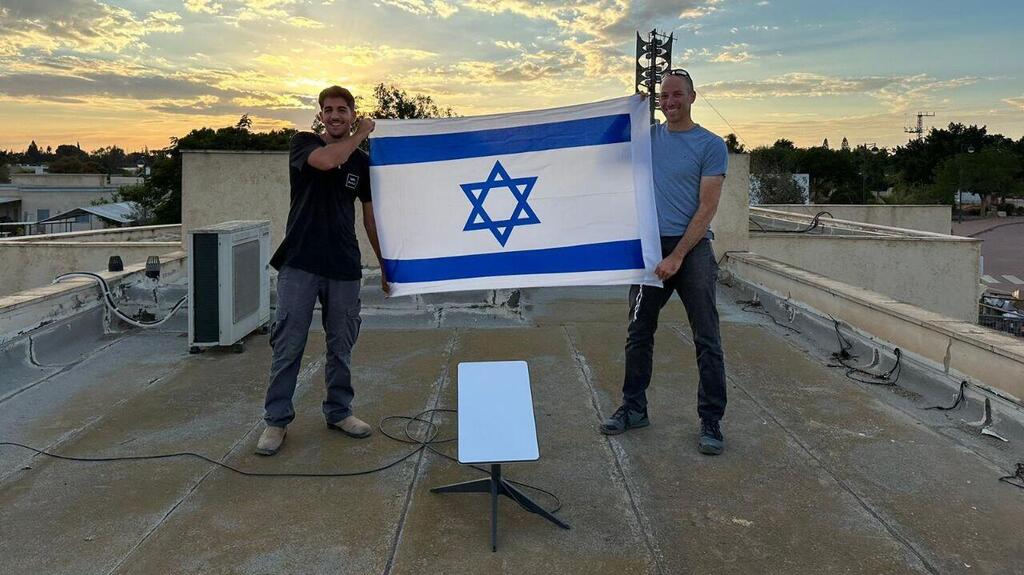 Shortly after the attack an initiative was developed to purchase dozens of Skylink terminals and distribute them to communities close to the borders with Gaza and Lebanon to bolster the communities' abilities to communicate. Activists and contacts in Israel and the U.S. attempted to contact SpaceX, the company operating the service, the Israeli Communications Ministry, and the Defense Ministry to approve the project.
Initially, the project received approval from the Communications Ministry; the first terminal arrived in Israel and was successfully installed. However, Elon Musk, SpaceX's CEO, then announced that he would allow Starlink to operate for humanitarian needs in the Gaza Strip as well.
Within a few days, Starlink's service in Israeli towns close to the Gaza border was halted by the company, which sent users a message that the Communications Ministry was not currently allowing Starlink's operation in Israel.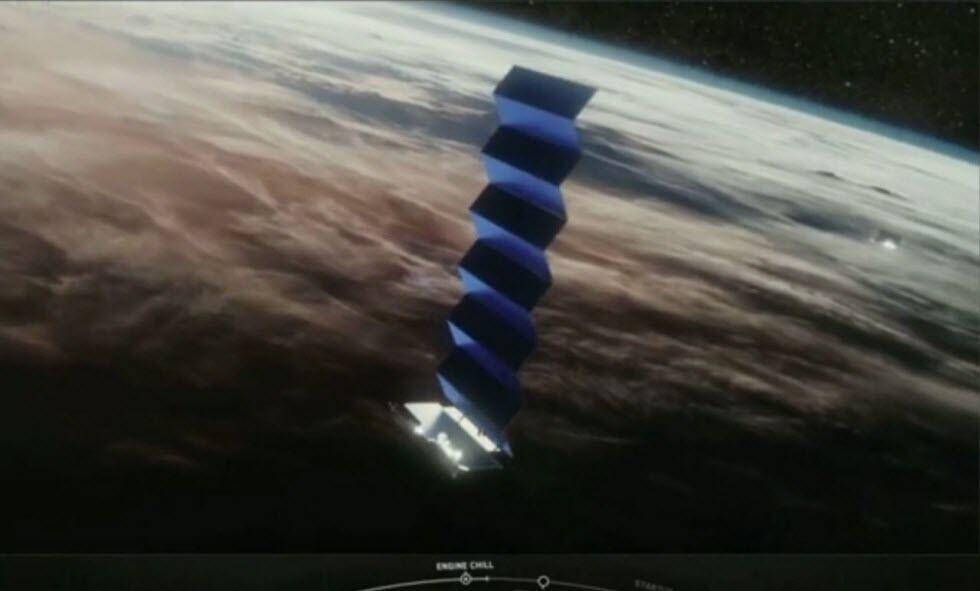 "The Communications Ministry backtracked on its support for the private initiative that represents our strength as a nation and as a country in times of crisis," said Dr. Yiftach Gepner, a resident of Ein HaBesor, who evacuated his brother to the hospital while terrorists opened fire on the town.
"This initiative allows the IDF and the government to focus on victory and not to deal with managing, planning and funding every step for the residents' benefit. The Communications Ministry, in a petty, disappointing step chose to oppose the residents and to launch a campaign against the richest man in the world, despite Musk clarifying he doesn't intend to allow harm to come to Israel or support terrorism," he added.
"There appears to be an attempt to coerce SpaceX into agreeing to Israel's policy regarding Gaza and, until then, Starlink's activity in Israel won't be allowed. Who is this move meant to pressure? The communities in southern Israel? Haven't they gone through enough?" asked Gepner.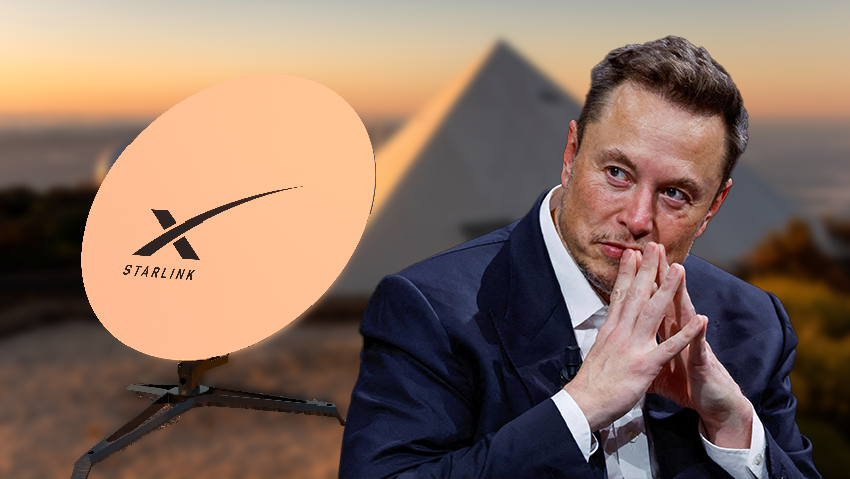 "Residents of communities close to the Gaza border have no intention of waiting for the Communications Ministry to inspect, approve and fund the terminal to back up internet systems in these towns. SpaceX contacts we contacted showed a willingness to assist in installing these systems, but they respect the Communications Ministry's steps," he said.
"Starlink is undergoing licensing processes in Israel and until then terminals can't be operated in Israel," the Communications Ministry said in a statement. "Units in the country were introduced without the ministry's knowledge, presumably illegally, and their use is prohibited. As part of the licensing process, we are waiting for a full and substantial commitment from the company not to introduce satellite terminals in Gaza without our approval. This is an obligatory condition for us, and without it, Starlink's satellites will not be authorized to broadcast and provide service."