A recent international experiment on hemophilia, in which the Sheba Medical Center in Israel also participated, produced positive results, leading to the cure of subjects with the condition.
The findings, published in The New England Journal of Medicine, reveal that the researchers successfully inserted a healthy gene, delivered via a virus, into the liver of the participants. By replicating this gene, the defective gene that causes the severe effects of hemophilia was replaced.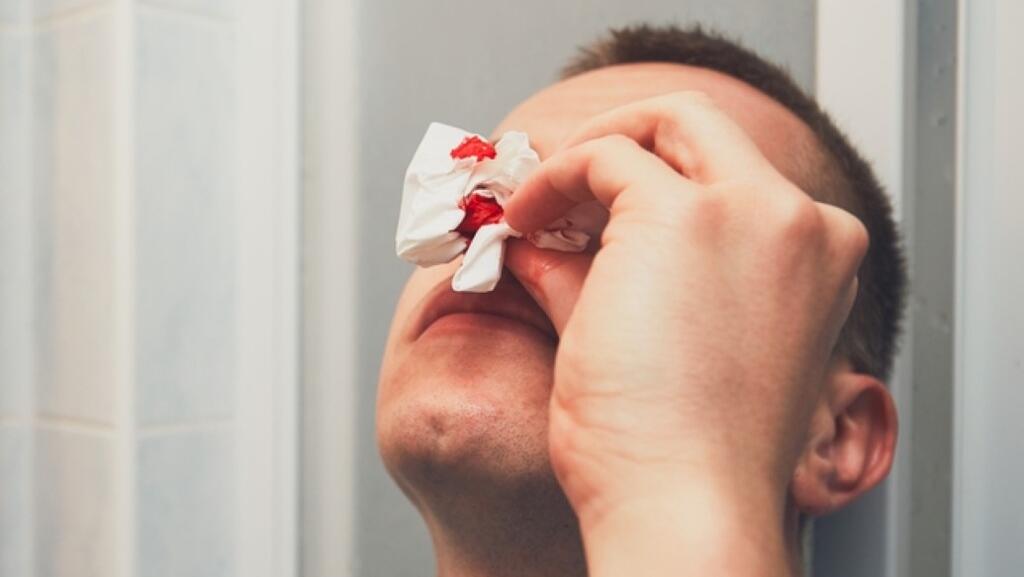 Type A hemophilia is a congenital disease. Its patients, all males, are born with a disorder in the production of the gene responsible for creating clotting protein 8 (known as Factor 8) due to genetic mutation.
People with severe hemophilia suffer from spontaneous bleeding in the muscles and joints, and some develop orthopedic disabilities from an early age.
The experiment involved 134 elderly patients who were suffering from hemophilia, including five individuals from Israel.
According to Prof. Gili Kenet, who is the Director of the Israel National Hemophilia Center and Thrombosis Institute in the Sheba Medical Center, "We were able to cure a person suffering from a serious genetic disease within just a few months."
She further stated that all the Israeli participants in the experiment were cured of the disease, as they stopped bleeding and exhibited normal levels of the Factor 8 protein.
However, Prof. Kenet stated that six of the patients who participated in the trial still had moderate hemophilia, but their bleeding had significantly decreased. She also noted that what was once regarded as science fiction is now a reality.
In Israel, approximately 700 individuals suffer from hemophilia. The country has gained recognition for early detection of the disease, which is often identified during circumcision due to the possibility of excessive bleeding, a symptom of hemophilia.
At the time the new medication was being tested, patients were required to undergo repeated transfusions in order to replace the missing factor in their blood. These transfusions were administered frequently to prevent severe bleeding and resulting disability.
The trial, which involved 50 medical centers across 30 countries, was conducted by BioMarin. The company has already submitted the treatment for FDA approval.