A nine-month-old Ethiopian girl returned to her country last week after receiving life-saving surgery in Israel to correct a heart defect.
At the age of four months, Naznet was diagnosed in a hospital in Addis Ababa with a congenital heart defect called truncus arteriosus, which is a life-threatening condition that requires urgent medical intervention.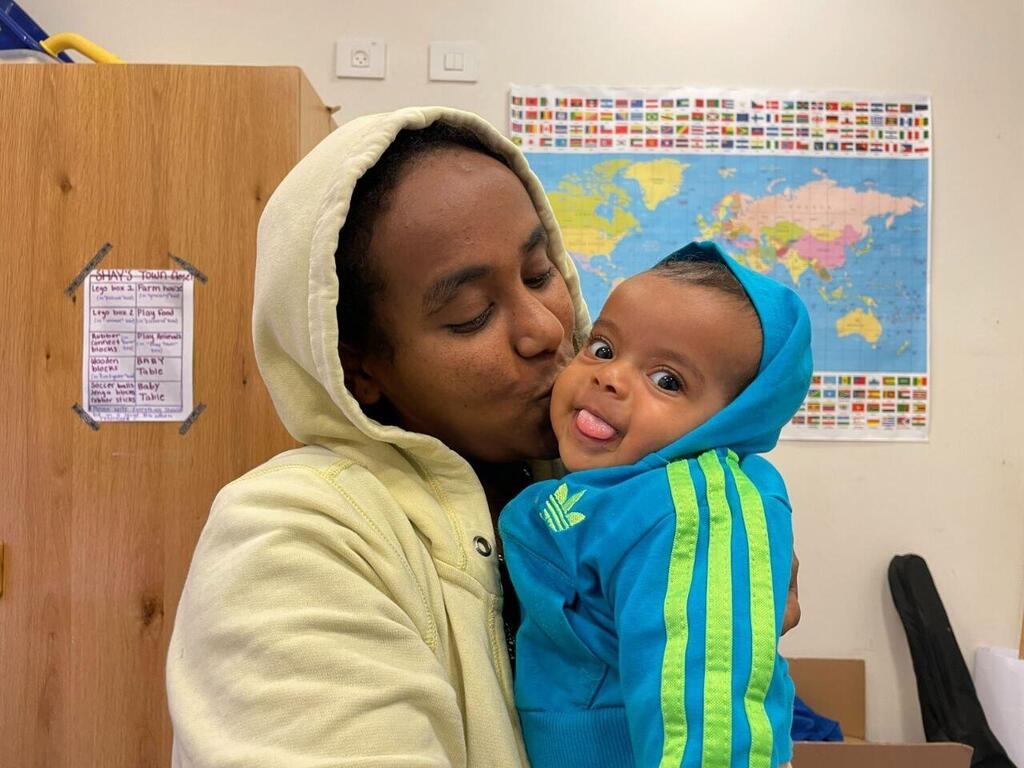 Surgery to repair truncus arteriosus is typically performed within the first few weeks after a newborn's birth. The procedure involves separating the pulmonary arteries from the main trunk.
In a healthy heart, there are two major blood vessels: the pulmonary artery, which transports blood from the right ventricle to the lungs, and the aorta, which carries blood from the left ventricle to the rest of the body.
Individuals with truncus arteriosus have only one blood vessel instead of the normal two. This congenital malformation always occurs above a large defect in the interventricular septum.
Due to the lack of appropriate medical personnel and equipment to perform the necessary surgery in Ethiopia, Naznet was brought to Israel through the initiative of Save a Child's Heart — an Israeli humanitarian organization that aims to provide cardiac healthcare to children around the world.
With the assistance of Cross River, a fintech company based in New Jersey, the organization was able to raise $15,000 to cover the expenses for Naznet's surgery.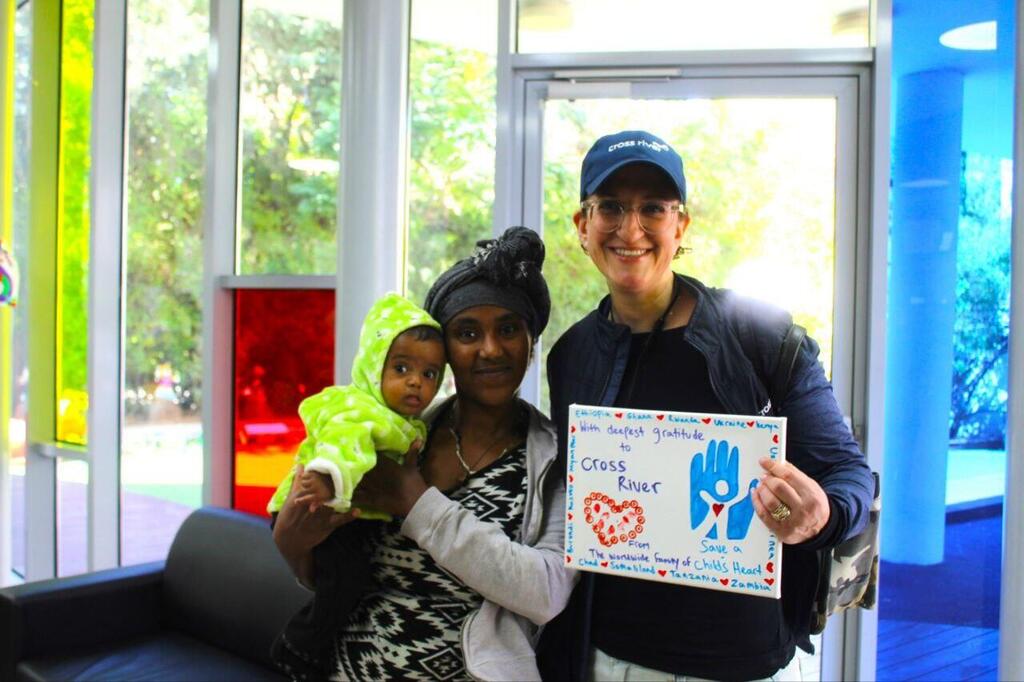 In January, Naznet and her mother Tori arrived in Israel and were admitted to the Child Intensive Care Unit at Wolfson Medical Center in Holon.
The girl was first fed through a nasogastric tube, which delivers nutrients from the nose to the stomach, until she reached an appropriate weight for surgery.
Dr. Lior Sasson, who heads the Department of Cardiothoracic Surgery and performed the operation, stated that despite Naznet's complex condition, the surgery was completed without any complications and that the technology used during the surgery played a crucial role in its success.
Save a Child's Heart was founded at Wolfson Medical Center in Holon in 1995 and has saved the lives of more than 6,500 children from 68 countries and has brought over 140 local healthcare professionals to Israel for training so they can treat their own children independently and create centers of excellence in their home countries.
The core value of Save a Child's Heart is Tikkun Olam - doing good to repair the world and believing that every child deserves the best medical care, regardless of race, religion, gender, nationality, or financial status.
Cross River Public Affairs Manager in Israel Uriel Goldberg said "we are excited by the fact that we were part of this amazing operation."