Nancy Pelosi, a prominent figure in the Democratic Party and former speaker of the United States House of Representatives, recently announced her plan to seek re-election to her House seat in the upcoming November elections.
Despite the fact that she is currently 83, and that she will be nearly 85 when the new Congress is sworn in January 2025, Pelosi is following the trend of senior leaders in both major political parties, who are choosing to remain in power rather than making way for a new generation of leaders, even at an advanced age.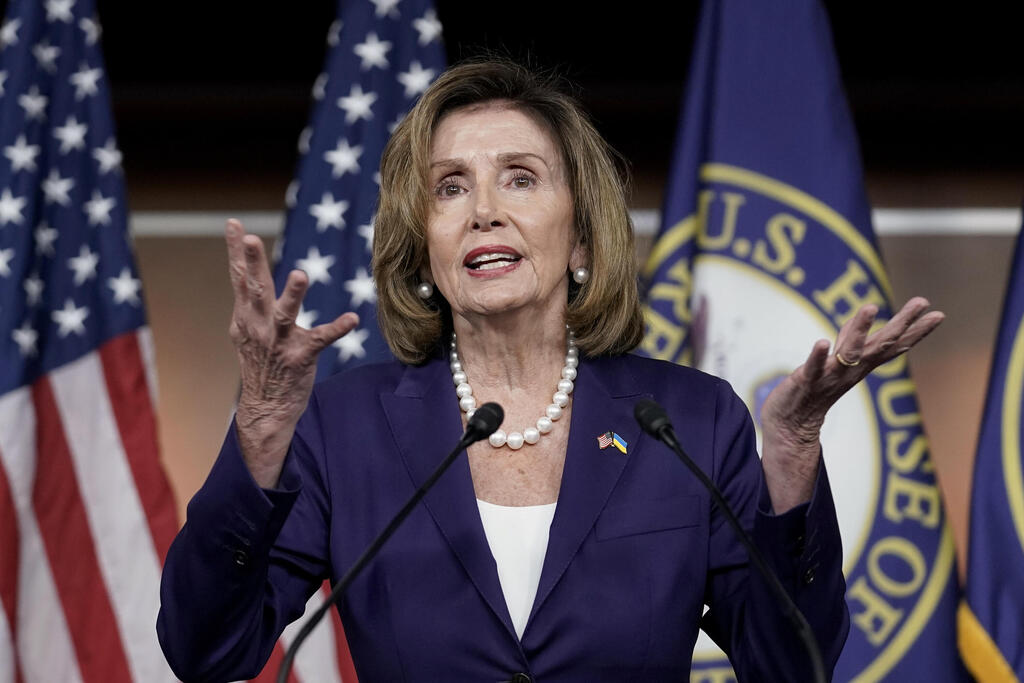 Pelosi has represented San Francisco in the House of Representatives for more than 35 years. "Now more than ever our city needs us to advance San Francisco's values and further our recovery. Our country needs America to show the world that our flag is still there, with liberty and justice for ALL. That is why I am running for reelection – and respectfully ask for your vote," she posted on the social media platform X.
Pelosi held the position of Speaker of the House of Representatives in two separate terms: the first from 2007 to 2011 and later from 2019 to 2023, after elections in which House Republicans secured a narrow victory. Despite the Democrats' smaller-than-anticipated loss, which was seen as a noteworthy accomplishment during her tenure, Pelosi chose to relinquish her role as the leader of the Democratic caucus in the House to New York Rep. Hakeem Jeffries and now serves as Speaker Emeritus. Nonetheless, she continues to wield significant influence as a legislator and remains a pivotal figure within the Democratic Party, especially in fundraising.
Pelosi's decision to run for another term coincides with President Joe Biden's announcement of his plan to run for re-election in the November 2024 elections, when he will be nearly 81 years old. Biden's decision comes at a time of ongoing uncertainties and evolving discussions regarding his health, particularly considering instances of confusion and forgetfulness that have plagues him in recent years.
Surveys indicate that a majority of Americans, including Democrats, perceive Biden as too old for the position. Conversely, in a potential rematch against Donald Trump, who currently holds a strong lead in the Republican primaries and will be 78 years old at the time of the elections, polls suggest that Biden has a chance of winning again.
Pelosi believes the fate of democracy hangs in the balance
Nancy Pelosi has long been regarded as a rather distasteful figure among Republicans, who perceive her as extremely liberal. In a concerning incident that occurred last year, her husband Paul Pelosi sustained severe injuries when an intruder forcibly entered their residence in San Francisco and assaulted him with a hammer. The intruder openly admitted his intention to abduct the speaker of the House and "break her kneecaps."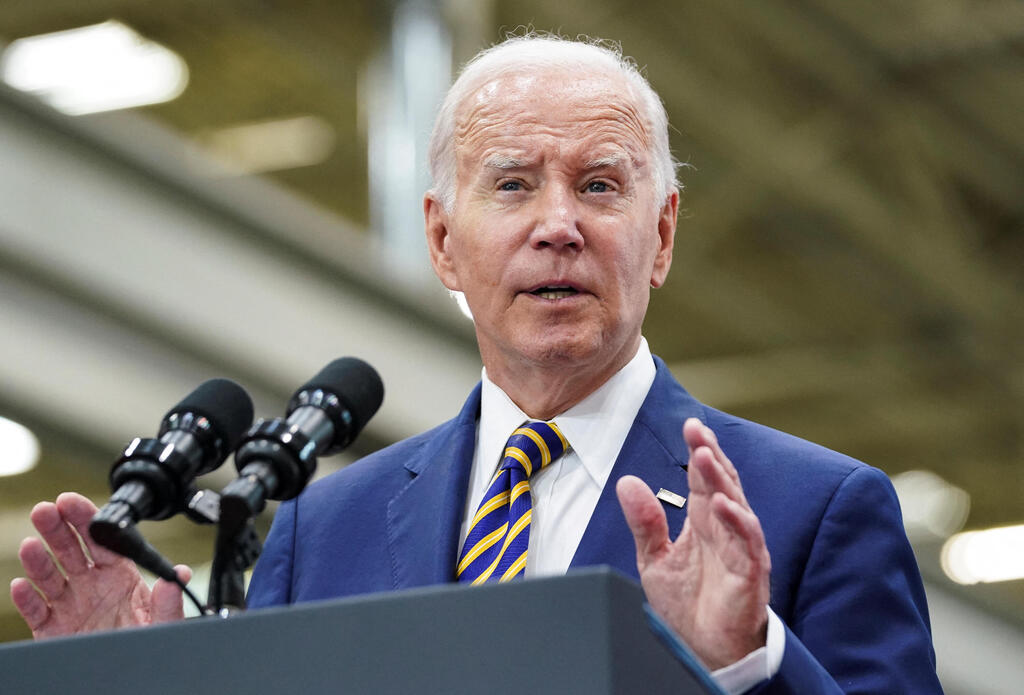 Sources close to Pelosi justify her choice to seek reelection by highlighting the perceived threat to democracy in the upcoming elections. Prominent members of the Democratic Party advise caution, warning that, despite Donald Trump's legal troubles, he could still come out as the winner in these elections.
Pelosi's choice to seek another term in Congress is anticipated to be disheartening for fellow Democratic politicians in California who had aspirations of contending for her position. Recently, 90-year-old Dianne Feinstein, a legislator representing the state in the U.S. Senate, declared that she will not pursue reelection. Feinstein's announcement, notable since she is a pioneering Jewish legislator, comes after facing scrutiny for several years regarding her cognitive condition and memory capabilities.
There are those who argue that Biden's declaration of his intention to run for the presidency again in the next election should not be regarded as an absolute commitment. Franklin Foer, author of the recently published biography "The Last Politician: Inside Joe Biden's White House and the Struggle for America's Future," told NBC last week that it wouldn't be entirely surprising if Biden were to withdraw his candidacy by the end of this year. Foer also underscored that he doesn't anticipate such a scenario unfolding.
Needless to say a sudden Biden announcement that he is dropping out of the race would rattle Democrats, leaving them very little time to scramble for a unifying figure to take on the GOP nominee.
Staring into the ether, McConnell will not resign
Among Republicans, there is a noticeable trend for senior politicians to cling onto their positions even in their advanced years, despite doubts about their fitness. Over the past month, significant concerns have arisen regarding the well-being of Mitch McConnell, the Republican minority leader in the Senate.
On two separate occasions, McConnell was observed freezing for a prolonged period while taking questions in front of cameras, giving the impression that he may have been experiencing a medical episode and was unable to speak. However, he eventually regained his composure and resumed speaking after some time, with his aides trying to cover up his disorientation.
After serving as a senator representing Kentucky since 1985, Some members of the Republican party expect the 81-year-old McConnell to retire and pave the way for a new generation of leaders, following his long tenure in office. In response to his initial freezing episode in July, McConnell clarified his intention to fulfill his current term, which extends until January 2027. However, he has remained mum on whether he plans to seek another term.
Following the second incident, McConnell's doctor announced last week that there was "no evidence" to indicate that he had experienced a stroke or any other condition like Parkinson's disease. However, the doctor was unable to provide an explanation for what did occur, which has raised concerns about McConnell's capacity to continue leading the Republican Party in the Senate. These is some speculations of a potential connection between these recent incidents and the brain concussion McConnell suffered in March. This concussion resulted from a fall during a dinner in Washington.
Many of McConnell's colleagues stood by his side after the recent freezing incidents and made it clear that they support his continued tenure. When Republican Senator John Kennedy was asked when McConnell would resign, he replied: "When pigs fly." Utah Senator Mitt Romney said: "McConnell might be lost for 20 seconds a day, but the remaining 86,380 seconds are really good."
Other GOPers aren't as confident. Senator Josh Hawley confessed his concern about McConnell's well-being, but simultaneously said the number of questions he has been receiving about it are just as much of a bother.