Kfir Levy was considered one of the most severely injured soldiers in the history of conflict with the Gaza Strip.
In 2002, long before Israel withdrew from the Gaza Strip in the disengagement, he was hurt in an RPG attack. And Just last week he fulfilled his dream and got married, a symbol of hope, after a long and challenging rehabilitation journey.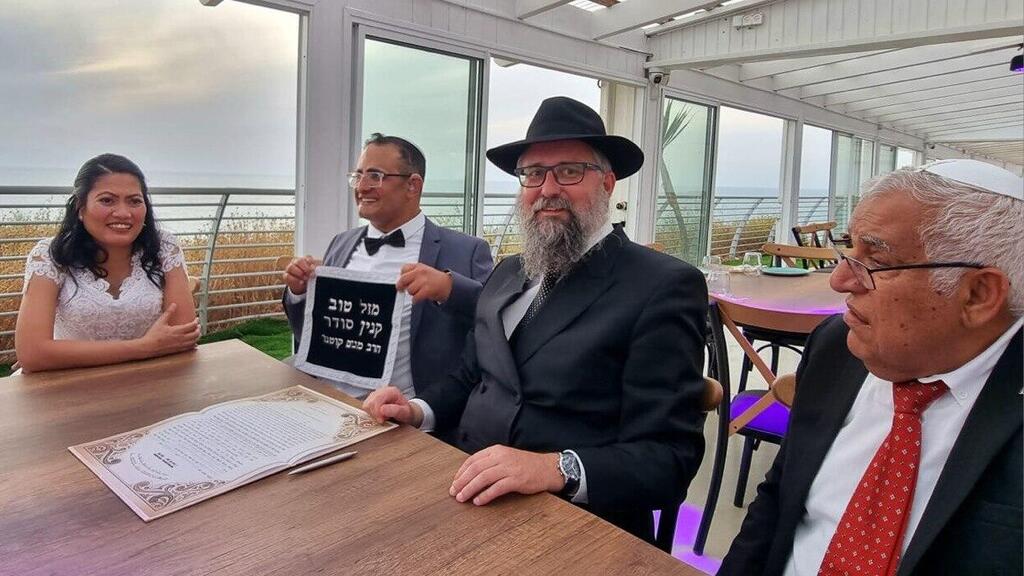 Levy's life was in danger and he had undergone some 180 surgeries in Israel and in medical centers around the world, for facial reconstruction. He remained disabled on the left side of his body.
On Wednesday, 21 years after that severe injury, Levy fulfilled his dream and got married to his chosen partner Tikva, a new immigrant from the Philippines whom he had met two years earlier, after she completed a lengthy process of conversion and received her certificate proving she was Jewish.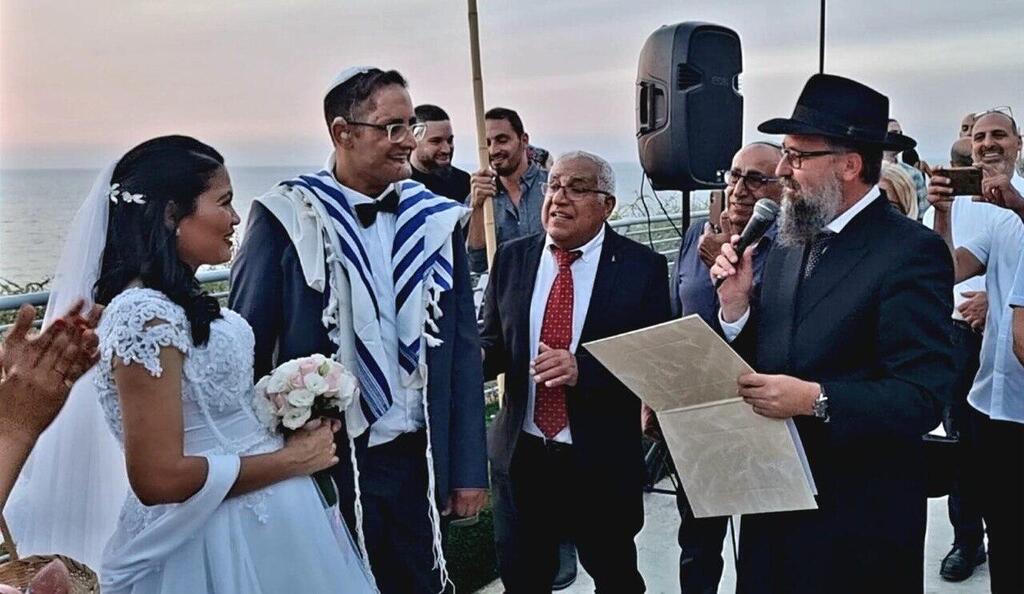 "I haven't fully recovered yet," Levy said in a conversation with Ynet. "I was very excited at the wedding. It was emotional to see all my friends who were with me after the injury, celebrating with me. I couldn't believe I would get to this moment. But it happened in the end. God heard my voice. It was my biggest dream, and I fulfilled it. Now I will live my life."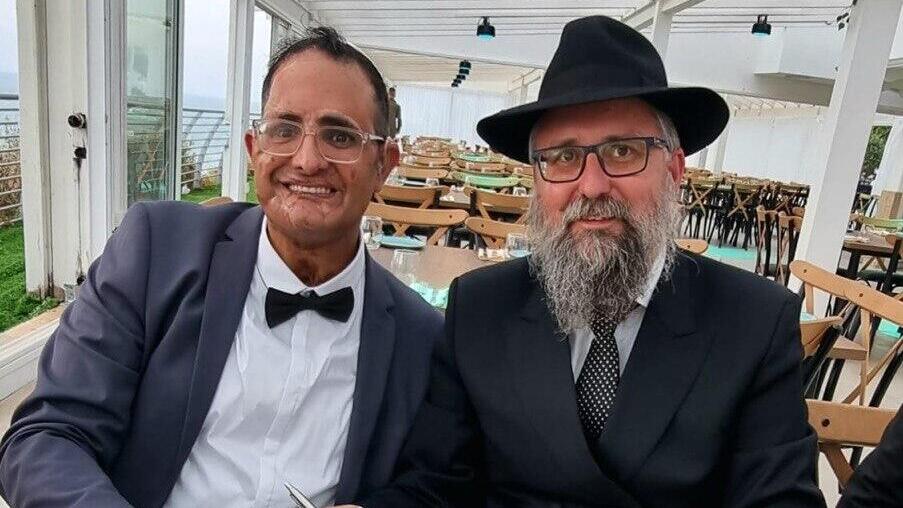 The one who officiated the wedding of the happy couple is Rabbi Menachem Kutner, from the Chabad Terror Victims Project that accompanies injured IDF soldiers and victims of terrorism. "I accompanied Kfir throughout his challenging rehabilitation process. The biggest dream for me and his parents was to find a way for him to build a home in Israel," he said.