Iran's intelligence minister said a "terrorist" group linked to Israel was arrested on the western borders of Iran on Sunday, according to the semi-official Nour News agency.
"A terrorist group associated with the Zionist regime which entered the country from the western borders was arrested," said Iranian Intelligence Minister Esmail Khatib. It is unclear how many were arrested.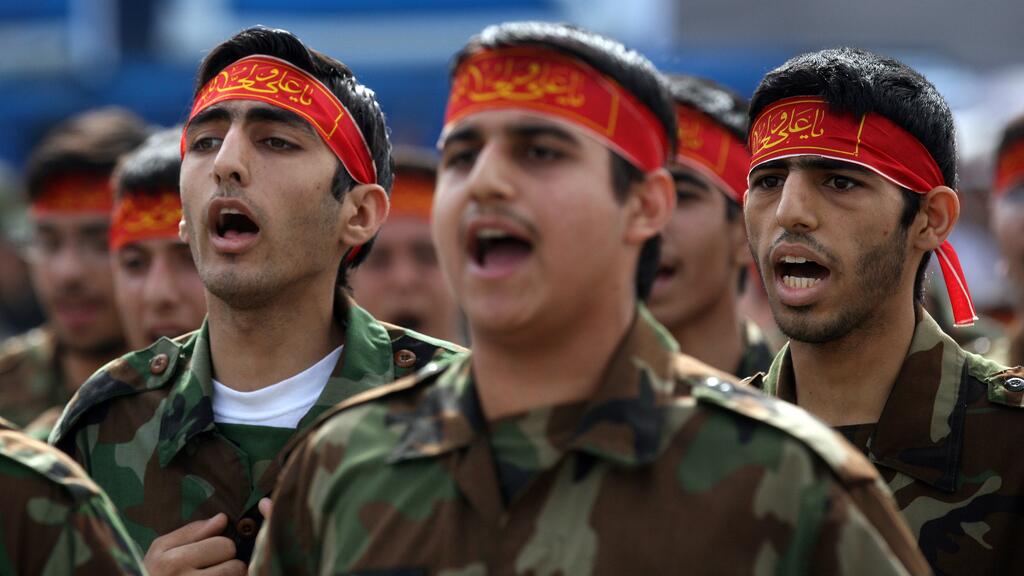 In November, Iran announced a death sentence for four individuals whom they claimed collaborated with Israeli intelligence. They were convicted of involvement in kidnappings within Iran, allegedly abducting people to obtain "false confessions" from them. Additionally, they were accused of theft and destruction of private and public property.
In July, Iran alleged that it had arrested members of a "spy network" working for Israel and in contact with Mossad. According to Iran, the detainees were apprehended before they could carry out sabotage operations and "terrorist acts," and they possessed powerful explosive materials.
The Iranian news website "Nour News," associated with Iran's Supreme National Security Council, claimed at the time that the spy network members had planned to target a "sensitive facility" in the Isfahan province in the center of the country. Isfahan is home to several key nuclear sites and missile bases.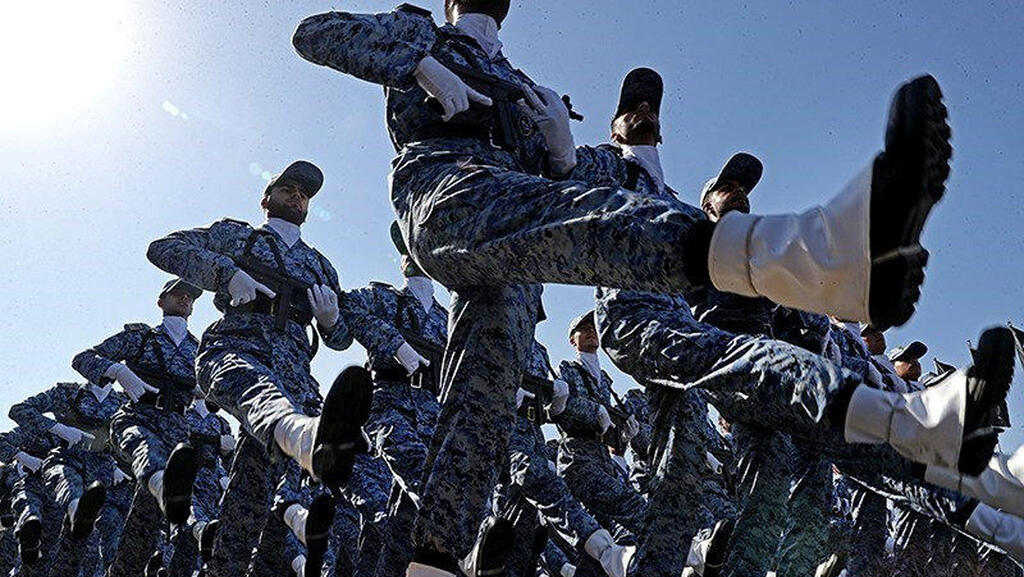 In another incident that took place this morning, the state media in Iran reported that five soldiers from the Iranian Border Guard Command were killed in clashes with armed individuals who attempted to infiltrate the country from the Pakistan border. According to the Iranian report, the armed individuals escaped from the area, and there are casualties among their ranks.