The first time Ora Mergel met Moshe and Leah Shefer was at the funeral of Eli, their son and her boyfriend.
In the fall of 1988, Eli was a religious 20-year-old soldier who served in paratroopers, and Ora was an 18-year-old volunteer in a school for the blind in Jerusalem, where she was assigned as part of her national service, an option for religious girls who choose not to serve in the IDF). It was during that year that Eli and Ora met, and sparks flew between them.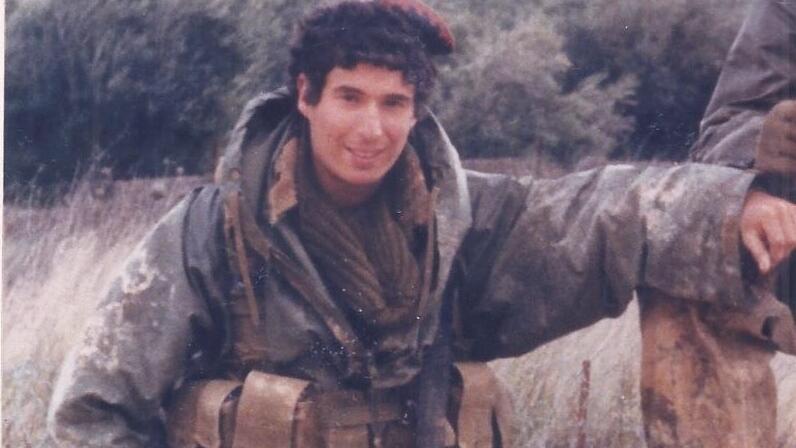 And then, on a dark winter day, Eli Shefer fell in combat while fighting terrorists who attempted to infiltrate one of the kibbutzim in northern Israel. Instantaneously, Ora's hopes and dreams came tumbling down before her eyes.
At the time, no one would have believed that the tragedy that engulfed Ora's life would turn into a beautiful tale of Israeli unity and solidarity. Eli's parents took it upon themselves to take Ora under their wing, and the relationship between them grew extremely close, so much so that Moshe and Leah Shefer eventually became like grandparents to Ora's children.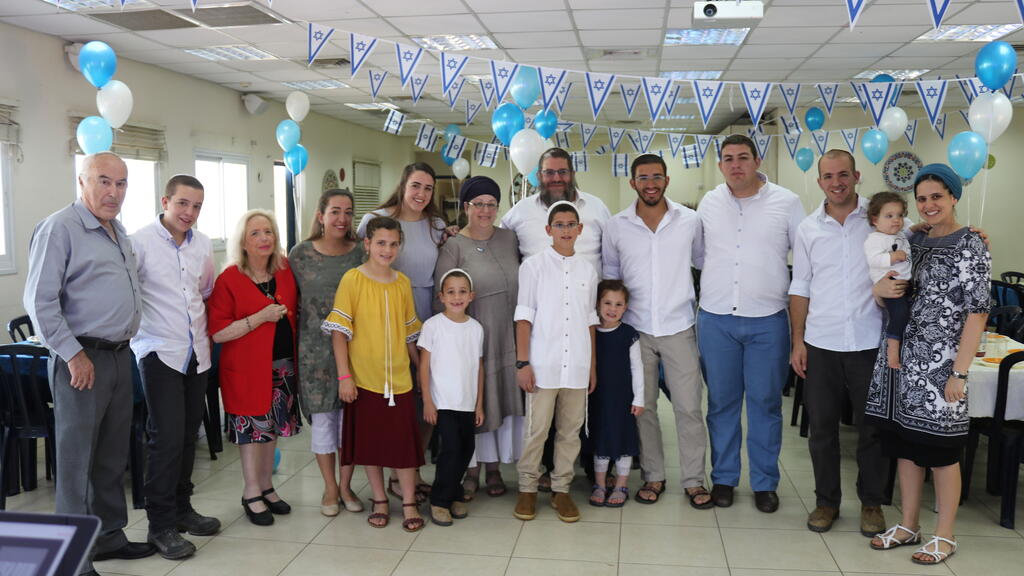 Shefer was known to be a great kid, an admired youth movement instructor, and a writer. He left behind journals, in which he told of the dilemmas of a warrior and idealist. Amongst the notes he left behind were also moving love letters written to his girlfriend.
"As religious people, we went out only for the purpose of something serious. We hadn't talked about getting married yet, but there were certainly thoughts about the future. We talked about how we see life. He wanted to continue studying in Yeshiva," Ora says.
However, because the couple was only together for a short while when he was killed, Ora hadn't had the chance to meet Eli's parents yet. "I heard about them, he told me about them, but we hadn't met," she says.
Unfortunately, the introduction took place at Eli's funeral. Ever since, they come together often - at weddings, births, and memorial services.
"It just happened," said Leah. "She introduced herself at the funeral, she said she wanted to come over, she came and we spoke a lot and it just continued."
Ora also describes the connection as "very natural. "Both sides wanted it. They wanted me to stay in touch with them after the Shiva, and I told them of the depths of my relationship with Eli. They wanted to hear about this side of his life. They wanted to know that their son had a relationship with a girl. That he thought of building a family and a home. This put them at ease, in my opinion, to know that he managed to do this before he had fallen."
Even when Ora met her husband, Eli (Eliyahu) Mergel, she continued to cherish her relationship with Moshe and Leah.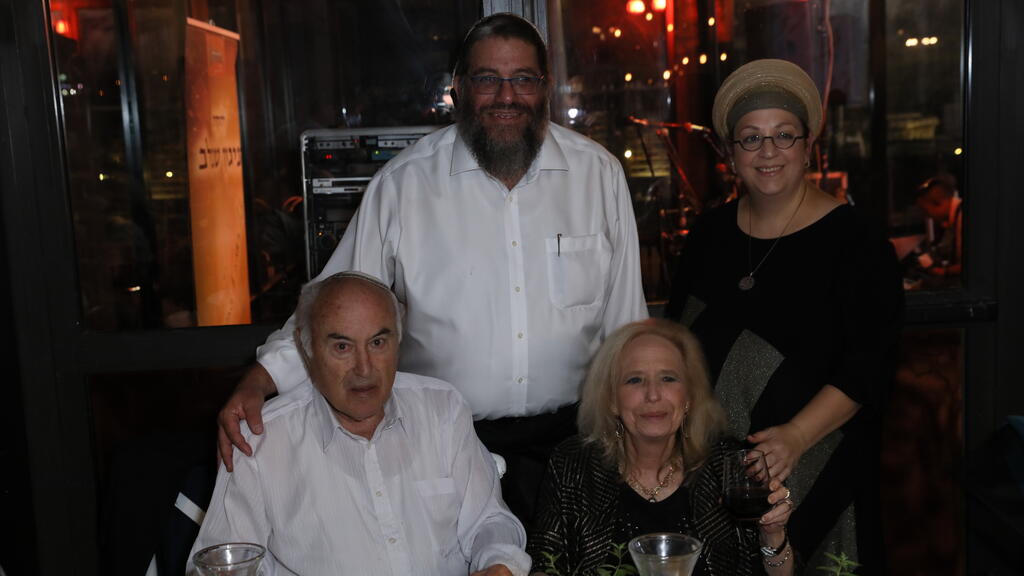 "Already in the second or third meeting she was very open with me," recalled Eli, her husband. "So I decided already in the beginning, to come over for a cup of coffee to hear how they see it, and then to decide if we'll continue to be in touch - or if it's better for our relationship to stop. But after meeting them we both had a good feeling that we can continue."
Leah and Moshe were guests of honor at Ora and Eli's wedding, and their kids continued to nurture this special relationship. Rina their daughter describes this special bond.
"When we were little it took some time until we understood the situation we were born into," she said. "But at the end of the day, I think that the relationship with Leah and Moshe is also on our shoulders, as the kids."
Rina even visited them on memorial day one year and told them on the way to the cemetery that they were like a grandmother and grandfather to her. "Leah was very touched. They were very emotional," she said.