Russia's invasion of Ukraine last year has prompted a massive influx of immigrants from both warring Eastern European nations to the Jewish state.
Meanwhile, many of those émigrés have run into numerous challenges trying to find their footing in their new home, struggling with everything from finding suitable housing to earning a living and even learning Hebrew.
Sophia Tupolev-Luz is the founder of The Reboot Startup Nation, a non-profit, grassroots initiative rallying Israel's tech sector to welcome displaced professionals affected by the war in Ukraine.
Speaking to the Ynet studio in an interview, she says that many of the displaced professionals that arrive in Israel lack the social capital which "prevents them from making that economic impact on Israel."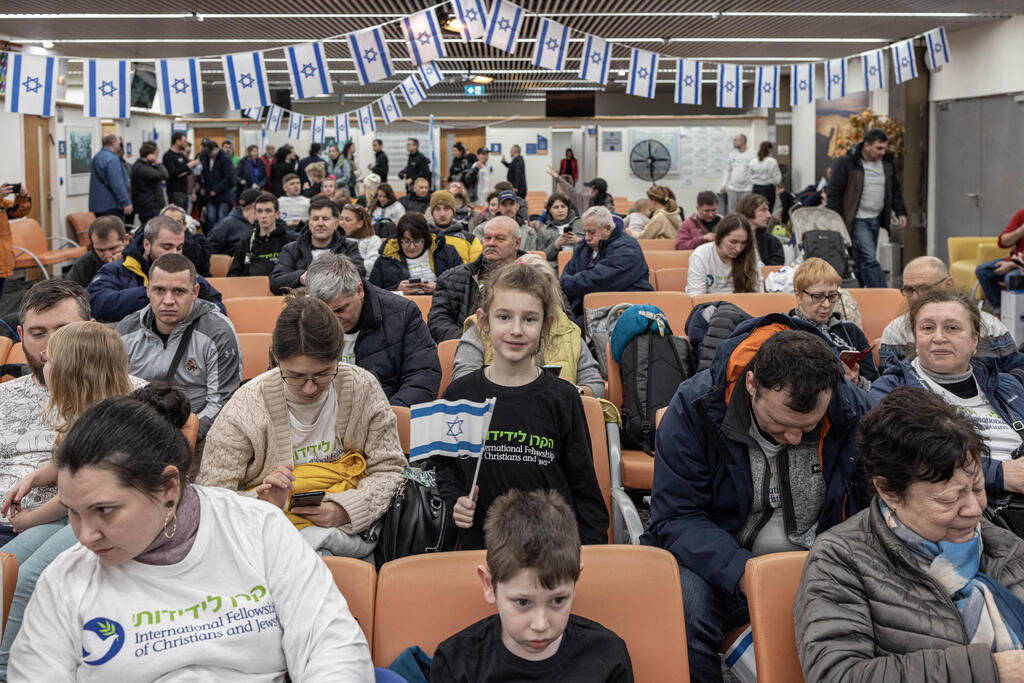 On top of that, Tupolev-Luz says that many olim, especially from Russia, have found themselves locked out of the banking system due to global sanctions on Moscow.
"The problem that they experienced in the last year, and it's nothing new, it started in March and in April when they started moving to Israel, is that banks wouldn't let them open accounts so easily," she says.
"They were not allowed to transfer their money from salaries, from sales of property, from their personal savings. These are people that are just like me and you. They have a salary, they have a job, they want to support their family.
We ran a survey in January and February along with the Binational Chambers of Commerce and a couple of other orgs, and we found that 93% of people were refused banking services verbally with no explanation."
However, she notes that Ukrainian and Belarusian olim have also found themselves running into a wall when seeking banking services.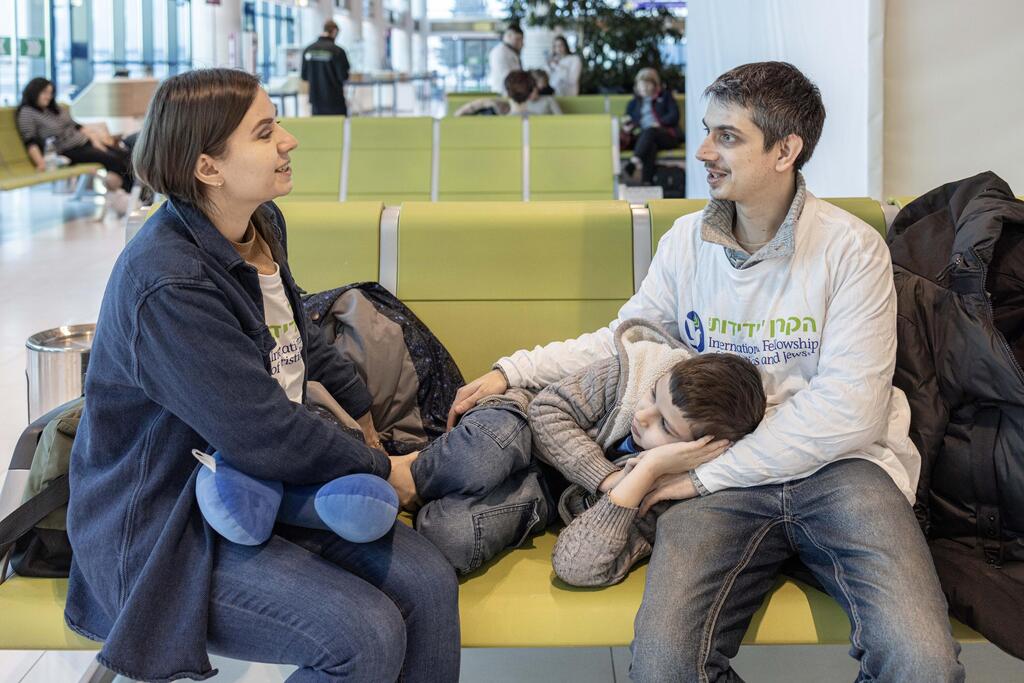 Fyodor is one such displaced professional who has found himself in a tight spot. He made Aliyah several months ago but continues working remotely as a business development manager for a company whose offices lie in Moscow as he tries to find a steady job in Israel.
"There are some troubles of transferring money here... when you come to a bank in Israel and tell them that, well, guys, I want to transfer my salary from Russia or another country here to Israel, they say, well, you have to bring a couple of documents, some letters, etc. and then maybe we will think either it's possible to transfer the money," he says.
"Nowadays, it's quite tricky moment to transfer money here because all olim who have money in other countries, they have to use some services which make the cost of transfer much higher than just direct transferring from their previous country to Israel."
Fyodor mentions that he regularly transfers a modest sum of money in cash to Israel to cover his rent and bills. However, he faces persistent inquiries from banks every time he does so.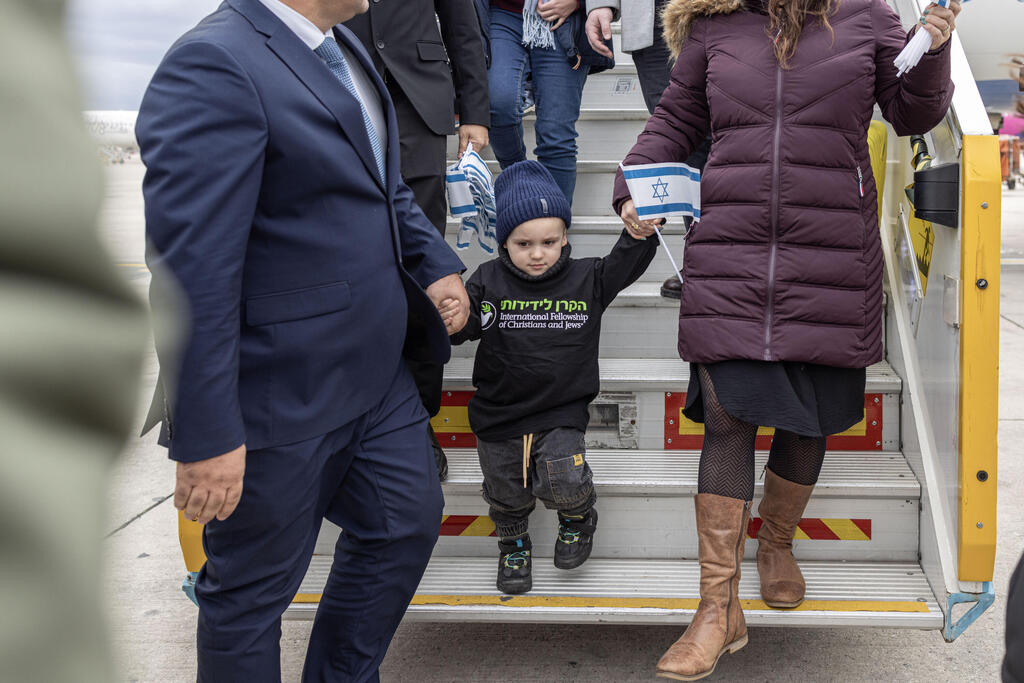 He notes that the problem is not exclusive to Russian immigrants, and that Israelis also face tough questioning when seeking to transfer funds from Russia.
He also adds that a friend of his who had moved to Israel left the country for the Netherlands soon after as he struggled to access his money.
Tupolev-Luz says that although the Bank of Israel has recently issued a letter with binding guidance to the banks to streamline the money transfer process for olim, these calls seem to have fallen on deaf ears.
"In every branch of every bank, they're getting a different answer. It's like they're reinventing the wheel every single time," she says.