The role of a lookout in the IDF was never been popular among recruits until October 7, and in fact was considered a hardship posting but after the
herroism displayed by lookout soldiers
new recruits now ask to be assigned to the job of defending the borders
The lookout soldiers were the first to report the Hamas terror attack and were also the first to take fire. Thirteen of the women serving on the Gaza border on October 7 were killed in the fighting, while others were injured or abducted into Gaza.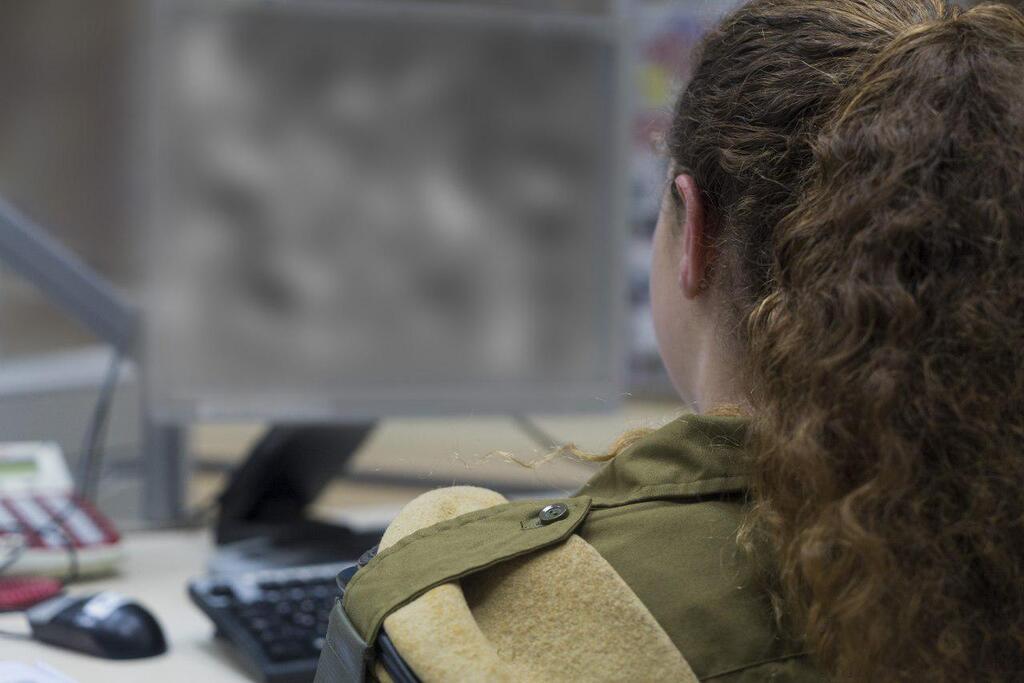 "This morning, a new group of lookout soldiers is being inducted into the IDF and many are highly motivated," military spokesman Rear Admiral Daniel Hagari said. "these soldiers have an important and meaningful role. They are spread along the country's borders," he said adding the IDF drafts young soldiers and assigns them according to need.
"I was supposed to be a military instructor, but I requested to serve as a lookout soldier," said Hanna Shpirar, 19, from Neve Daniel.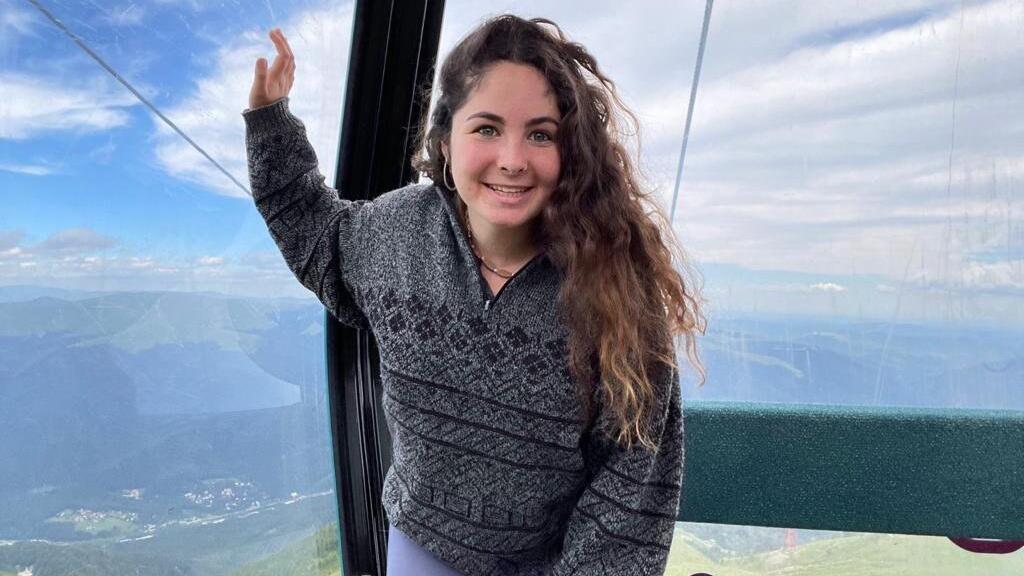 "I'm aware this may sound surprising, but for me, this is the best way to protect the country. It's the most combat-oriented role possible to serve in without being an actual combat soldier. I hope to continue the path of the lookout soldiers who were lost."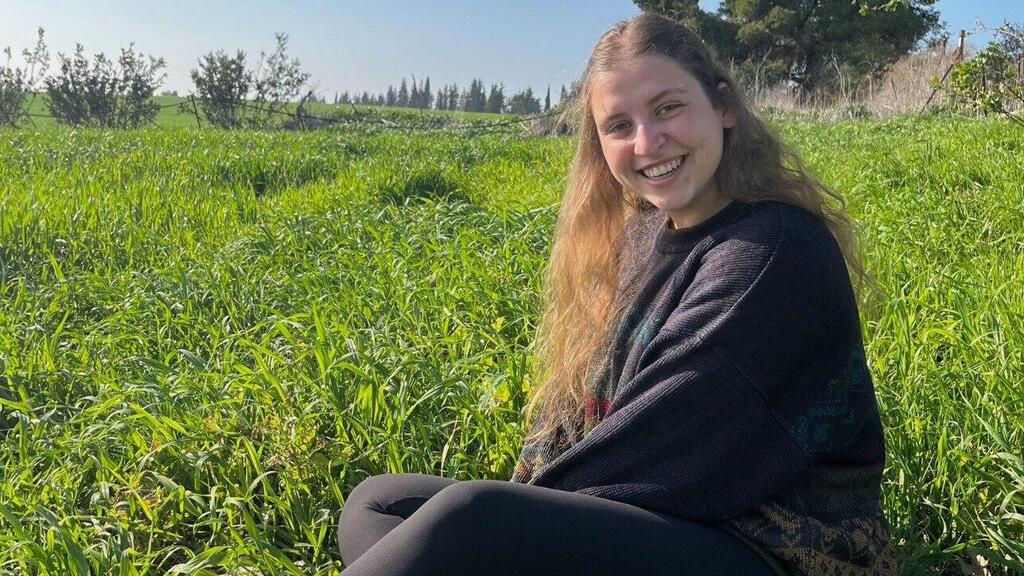 Mika Halevi, 18, from Kibbutz Ramot Menashe dreamed of being a combat soldier, "but when I received my role as a lookout soldier, I was very happy, especially because my dad was also a lookout soldier," she said. "Everyone around me told me it's an amazing role and that I need to ignore all of its stigmas. Since the war broke out, I really feel like I understand what it means to serve there. Taking part in it is thrilling."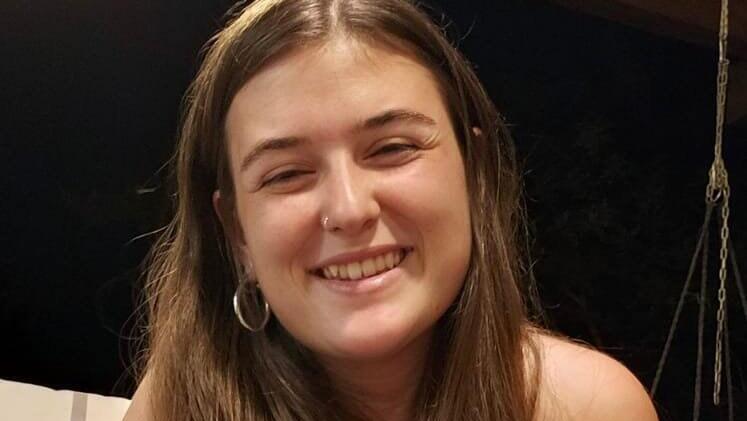 Tamar Mizrahi, 18, from Kibbutz Tlalim will also serve as a lookout soldier. "When I saw my role would be a lookout soldier, I started to cry," she said. "At first, I tried to change my role, but today, I think it's the best role in the IDF. I spoke to my friends who are combat soldiers in various units, and they told me that lookout soldiers often saved their lives. The current situation has made me understand the role's significance even better."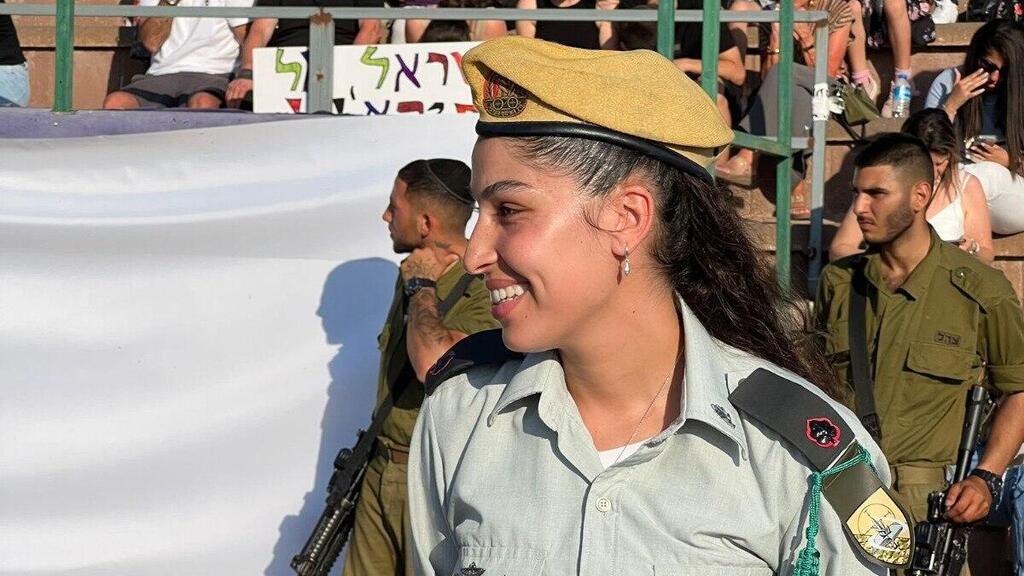 After their enlistment, the future lookouts will meet Maj. Eden Yosef, the commander of the IDF's lookout instruction base. "It always moves me to see new soldiers begin their training, but it's even more impactful for me now," she said. "My job is to replace their doubts and worries with a sense of a meaningful service."
Meanwhile, since the start of the war against Hamas, the IDF has received numerous inquiries from ultra-Orthodox women requesting to revoke their military service exemption for religious reasons in order to enlist in the IDF.
Most of these inquiries come from young women who want to exchange their national service for a military one. However, there are also women in their late twenties and thirties who didn't serve in the past and wish to do so now.
Shira 18, an ultra-Orthodox woman who has already started her national service at a local hospital, is one of them. "I wasn't completely comfortable when I received my exemption, especially since I see more ultra-Orthodox female soldiers today," she said. "Now, more than ever, I understand that we have only one country, and we all need to do something for it. I'd like to be enlisted as a combat medic."
Nofar, a 25-year-old nurse at Ma'aynei Hayeshua Hospital, previously finished her national service as a medic in the Magen David Adom (MDA) emergency service and is now seeking to enlist.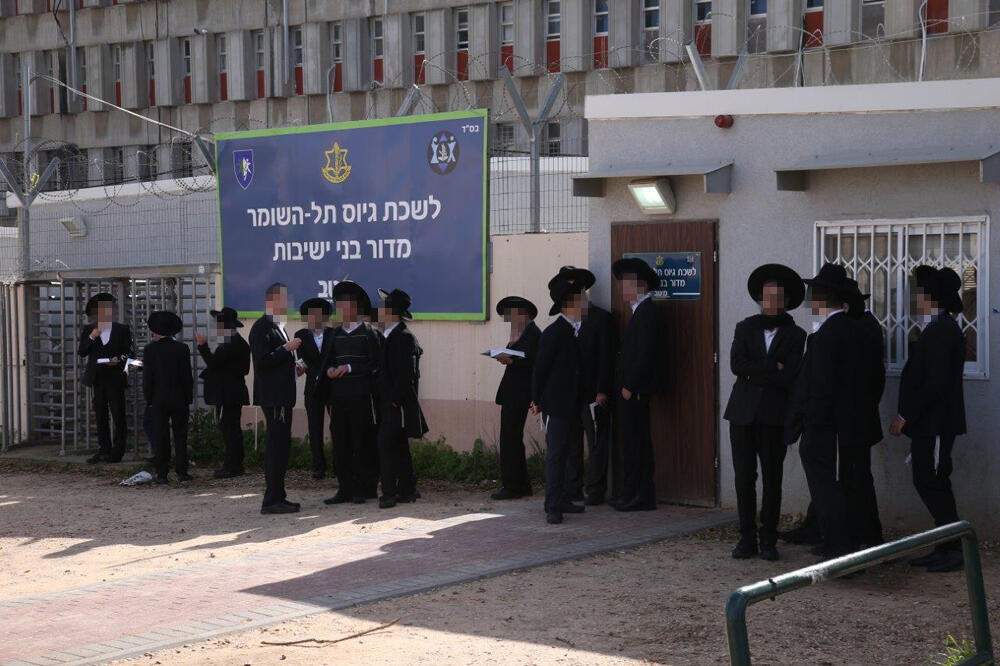 "I feel like I contributed to the country through my national service," she said, "But I always felt like I missed out when I chose not to serve in the IDF. My training as a nurse is also something the army needs. I contacted the IDF, but I haven't been able to reach the relevant authority for cases like mine yet, and I'm not the only one. I hope it works out."
The Aluma association, which assists and provides guidance to ultra-Orthodox women who choose to serve in the military, has received dozens of inquiries since the outset of the war. Dr. Tammy Halamish Eisenmann, the association's head, said, "In conversations we had, we heard that hundreds of women are arriving at recruitment offices and asking to retract their military service exemption in order to enlist."
According to her, "In recent years, more than 30% of the ultra-Orthodox women graduating from the secular-religious education system in Israel have been enlisting in the IDF. It seems that the current national need is motivating more girls to want to contribute."