She was initially listed as missing, later abducted, but eventually, the bitter news arrived at the family's home – Liraz's body was found.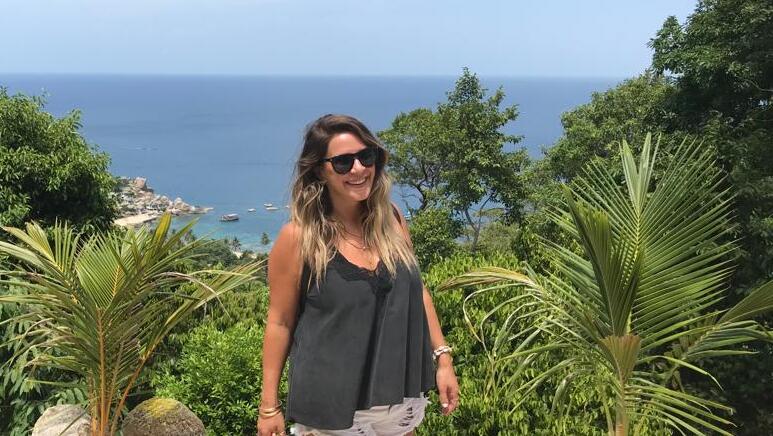 "We've gone through three statuses, now we want to tell her story. She deserves to be known for how special and kind she was," her sister Liz recounted.
On Friday, on the eve of Simchat Torah, the Assulins gathered for the holiday meal. "Liraz always helped prepare the meal, but that day she arrived like a princess—everything was set up, everything was ready," recalled her brother Yossi. After the family dinner, Liraz went out to the festival.
"Around 6:30am, when the sirens started, we asked about her well-being. At 6:53am, she sent a message in the WhatsApp group, like a farewell note, she wrote 'My family, I love you, they are shooting at me.' Then she sent another message to her younger sister Or—'They're shooting bursts at me.' That was the last we heard from her. Or called her and heard chatter in Arabic, and then we started to realize the magnitude of the event."
For four days, the family was in the dark. "We drove to Soroka and Barzilai [hospitals] and tried to find her. We went around with pictures, but she wasn't on any list," her brother Yossi recounted.
At one point, a video circulated from Gaza showing terrorists holding Liraz's ID card, indicating that she was likely kidnapped by Hamas.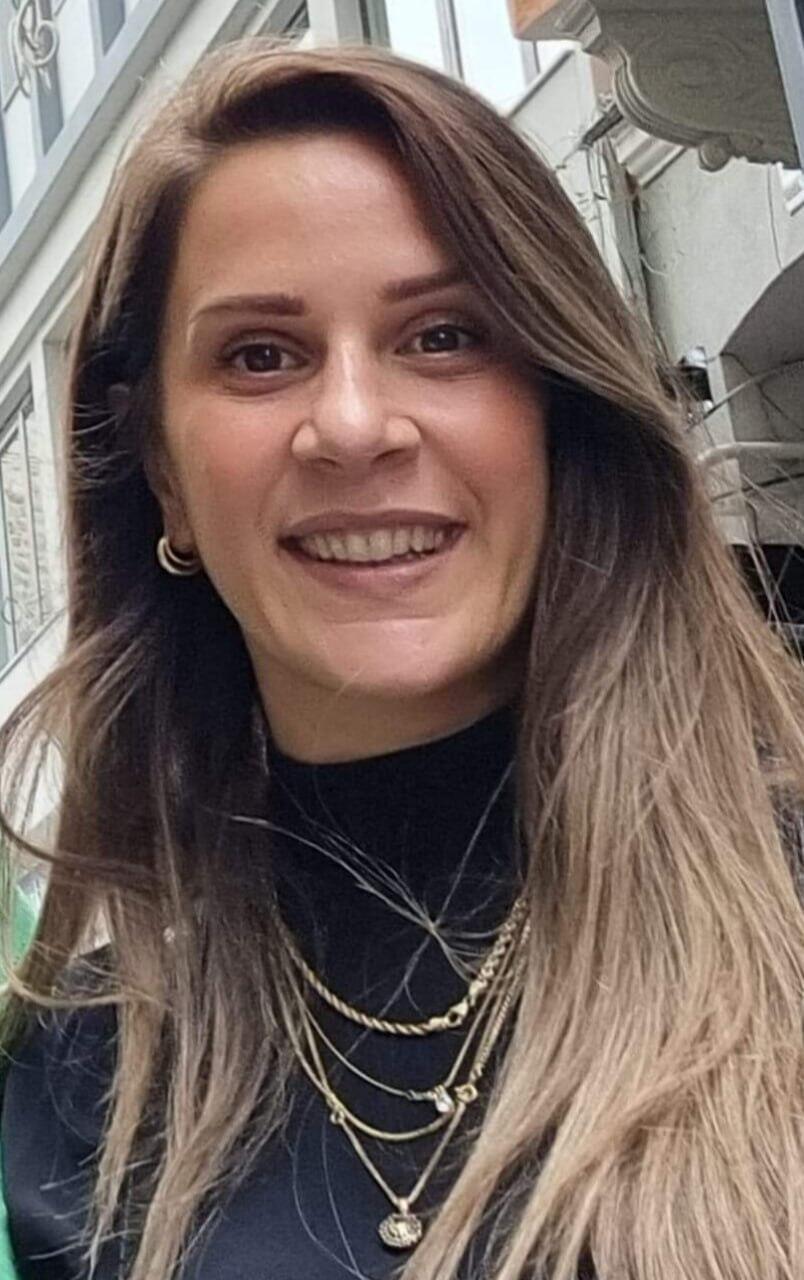 "An IDF officer came and told us officially that Liraz is listed as abducted and is in Gaza. She became a constant companion, calling our parents and visiting every day," the brother added.
"It gave us new hope. We started getting involved in the headquarters for the kidnapped, we launched a campaign and sort of a situation room. I was in meetings with the Red Cross, met with ambassadors."
Last week, the family was informed that Liraz had been murdered by the terrorists, and her body was identified. "She had so many aspirations, motivation to succeed, to develop her career. This year everything was supposed to open up for her, and it was just abruptly cut off," her siblings shared about Liraz, who was an accountant and a treasurer at Israel's largest financial planning company and a board member of the water corporation of the central city of Ramla.
Alongside her dedication to her work, Liraz was very close to her family. "She loved her nephews and nieces; she was their math tutor. She was a heart with legs, anyone who knew her could tell where she sat in their heart. People felt like a part of their heart went with her."
"You can go on talking about her, and it always sounds cliché. But from my experience, a cliché is a truth that is repeated often," concluded her brother Yossi. "She deserves for her story to be heard."