"Iran and Arab nations do not need nuclear weapons to destroy Israel, it is destroying itself."
Those words were included in a letter sent on Thursday, to Prime Minister Benjamin Netanyahu from his former Director General of Israel's Atomic Energy Commission, Zeev Snir.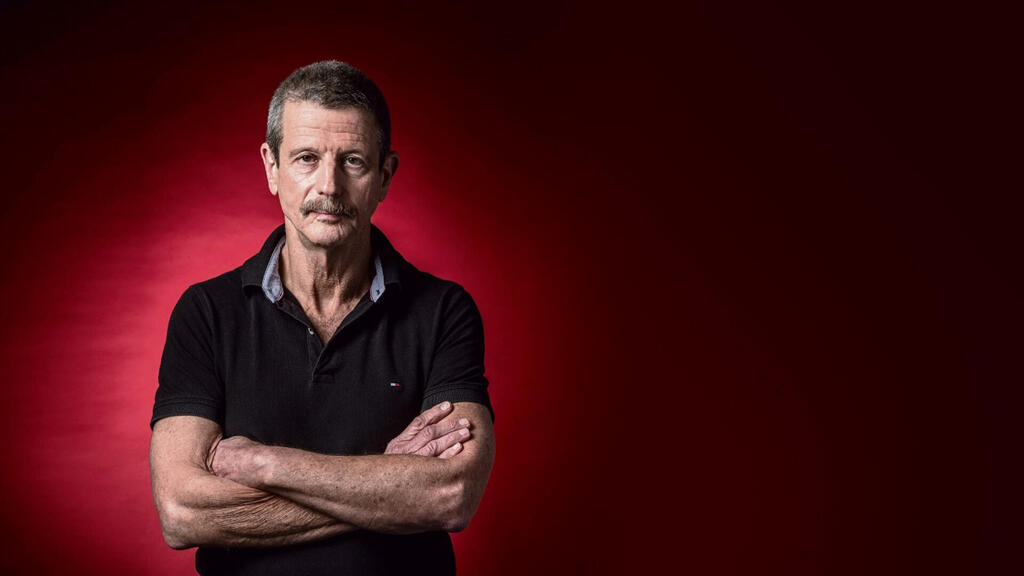 Snir who was appointed by Netanyahu and served in the position for seven years, resigned from public service last summer at the end of a 30-year career in the military and defense establishments.
Now he says he can no longer remain silent although he knows he would be branded a leftist and anarchist by supporters of the prime minister.
Netanyahu, he says, is operating in complete contradiction to the goals he had set for himself, primarily to stop Iran from becoming a nuclear state.
"For the past months we are seeing the proposed bills, some that would change Israel's form of government and others that serve personal or populist agendas including excessive funding for the prime minister's homes and family," Snir says. This is what we are dealing with but where is Iran?" he asks. "Iran is continuing to develop its nuclear capability and now will be supplied aircraft," he says calling the deal to receive Russian fighter jets a dramatic moment.
"Netanyahu today sees the damage done to the country and does nothing while claiming to call for dialogue. I expect him as the leader to lead, Snir says.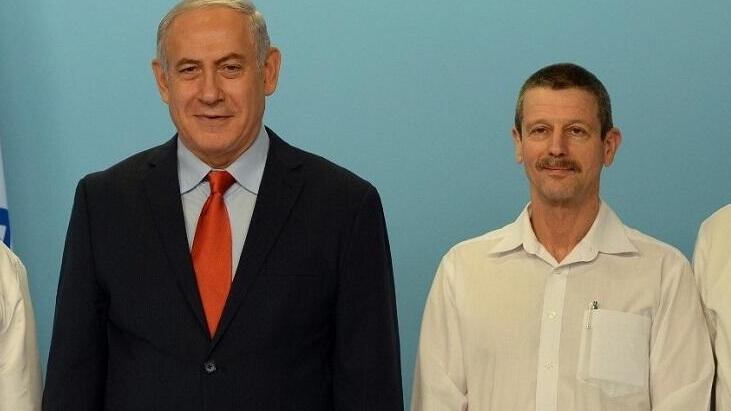 He is anxious for the survival of Israel and tells Netanyahu to wake up.
Our ability to survive relies on us being a strong and united country. We depend on our international relations, mostly the relationship with the United States and need our citizens to contribute and our leadership to be good. We don't have that now and that is why I am so concerned and so pessimistic," he says.
He explains the importance of the U.S. with an example.
"Let me tell you a story. The Arabs have been trying to get an anti-Israel resolution passed by the International Atomic Energy Agency. This would require the IAEA chief to compile a full report on Israel's capabilities but with massive American intervention that was blocked.