Moshe Ridler, a 91-year-old Holocaust survivor, moved to Kibbutz Holit five years ago to be closer to his family. "He was the oldest man in the kibbutz," his grandson Amir Tessler recounted. "From the moment he moved there, he was very liked, everyone knew his sense of humor." Ridler was murdered in
Hamas' attack on October 7
, along with his caregiver, Pietro Bosco from Moldova.
"He was a grandpa to everyone in the kibbutz, but also our grandpa. When I was young, he was responsible for everything. He used to drive us, and bring us breakfast. He loved to dance and go on trips abroad," Tessler added. "Over the years, age took its toll, but even then, it was hard to tell how old he was. With his love for family and life, he continued to give us a lot of strength even when he passed the age of 90."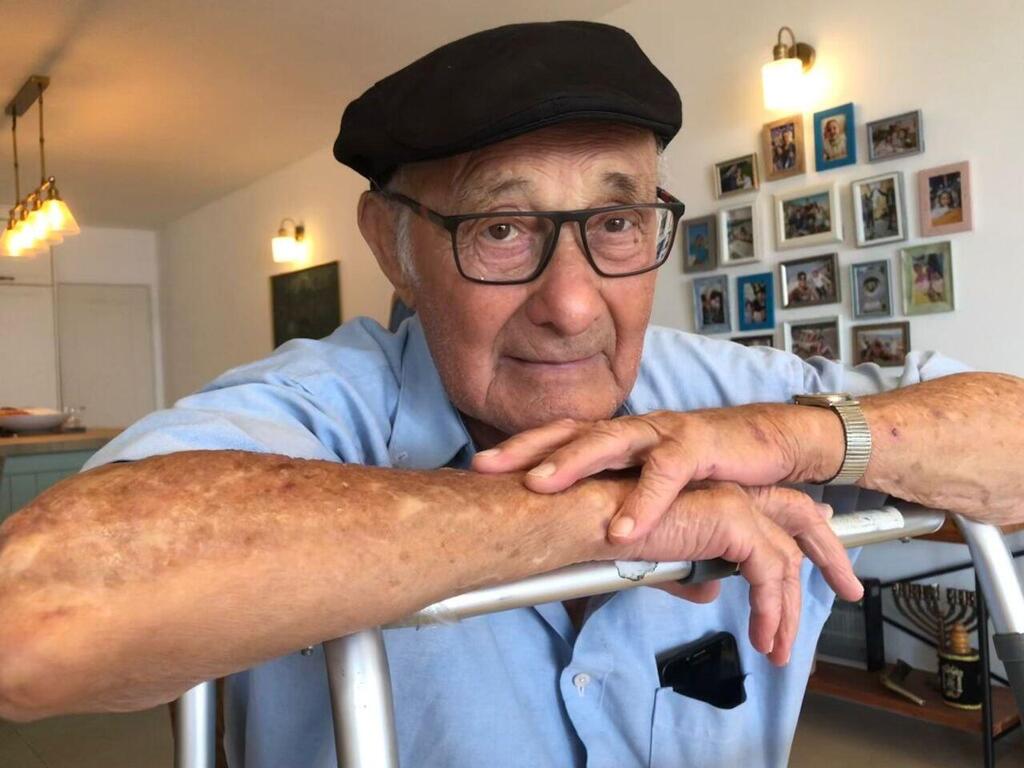 On the morning of October 7, Ridler was at his home in the kibbutz. "We heard something was going on in southern Israel, and we have family members there, so we began writing each other in our group chat," Moshe's grandson Mashav Ridler said.
"We called his caregiver at 7:20, and he hadn't quite realized what was happening yet. They were quite accustomed to rocket barrages and knew how to get to a safe room, but at this point, we didn't understand the magnitude of what was happening. After that call, we couldn't reach them anymore," he added.
"At first, we couldn't understand why they weren't answering," Tessler said. "As the hours passed, we were getting more anxious. Our aunt was in touch with the kibbutz residents and received horrifying descriptions of what had happened. At 23:15, she was informed they were found dead in their house. To this day, we don't really know what happened there."
Moshe Ridler was born in Romania in 1931. He was nine years old when World War II began, which he survived alone, without his family. "They took him with his mother and sister to a camp in Transnistria. His father and older sister were sent to a labor camp," Mashav explained. "His mother and sister died from typhus inside the camp, and at the age of 11, he managed to escape the camp with a group of other youths."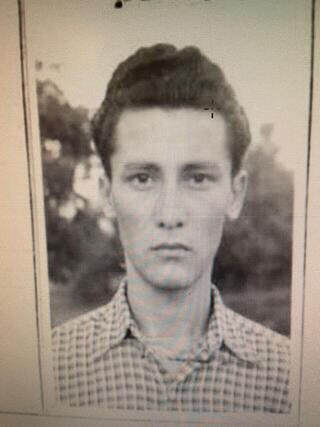 "He told us he never stopped running, and what he remembers is waking up with a family in a small town in Ukraine and living with them during the war," he added. "He became a shepherd and helped them with their farm work. When he heard that Jews were returning to the town and the war had ended, he sat on the steps of a synagogue, and his father came to see him. He was certain his father was dead. Later, he also reunited with his older sister."
Moshe, who was supposed to celebrate his 92nd birthday in December, took great pride of raising a family in Israel. "Grandpa always said that if you have something to be proud of, then you should be. He used to tell stories of the war and of hope with great pride. It was important for him to pass on this legacy," Tessler said.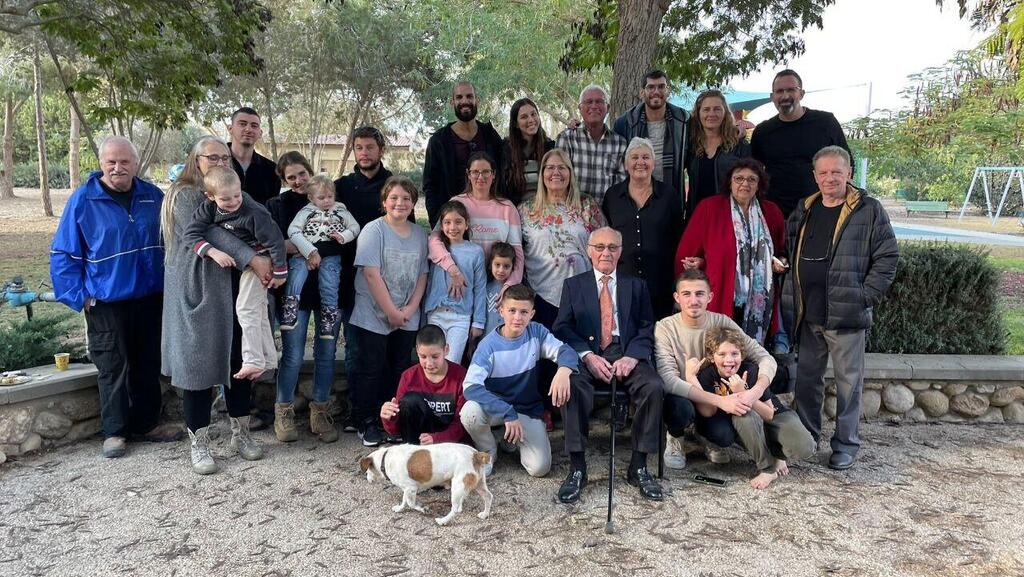 "We were blessed with the best grandpa we could ask for. To his last day, there was nothing more important to him than his family," he added. "It's giving us strength in these days. Even after his death, we can laugh together, cry together, and hug each other. We want him to be remembered not for the way he died, but for the life he brought to every place he was in. That's Grandpa's legacy – to go through everything he did, and still manage to give us strength."
Etti Farhi, head of the Foundation for the Welfare of Holocaust Victims, lamented Ridler's loss, saying, "Instead of aging with dignity, Moshe was murdered in cold blood. We at the foundation are appalled by the terrible cruelty that befell him once again."