Sabine Ta'asa and two of her children narrowly escaped the Hamas terror attack that left their home in ruins. She recalls one of the terrorists ordering her to "open the door, bit*h." But then, her other children called out from outside, and she hurriedly ushered them in. They broke the heart-wrenching news that her husband Gil and son Or had been murdered right before their eyes.
Seventeen-year-old Or had set out for a morning surf on Zikim Beach when he was tragically murdered during the sudden terror attack, alongside two other soldiers in the vicinity. Gil, a security officer, was heroically protecting their two other children in a reinforced shelter on the moshav within the jurisdiction of the Hof Ashkelon Regional Council when he fell victim to Hamas terrorists who launched a rocket attack. The surviving children are now receiving medical care at Barzilai Medical Center in Ashkelon.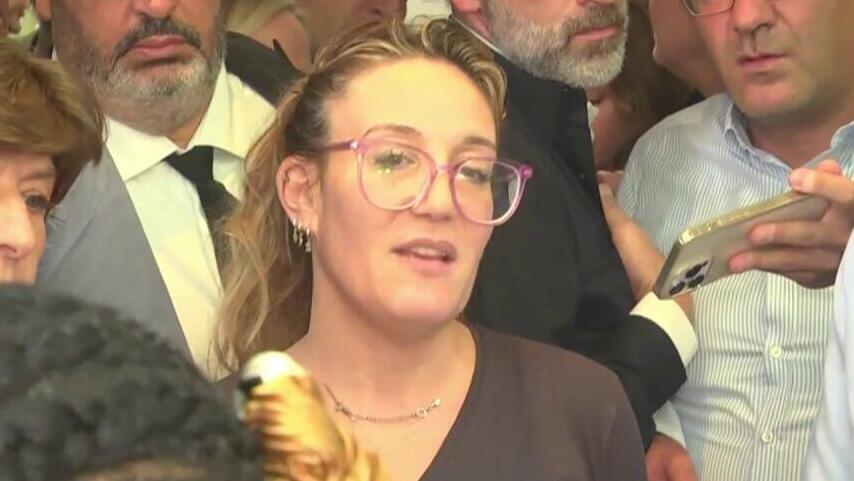 "Or had gone for a surf, managed to enter a restroom, and that's when the terrorists killed him along with two other soldiers," Sabine recounted. "I also lost my husband, he was a hero. Or and Gil will rest in the Nahal Oz Cemetery. I want the terrorists who were here to know that I will return to live in Netiv HaAsara. We lost 21 friends in the battles, and there are still many unidentified bodies. I ask everyone to stay strong; we will unite and emerge stronger."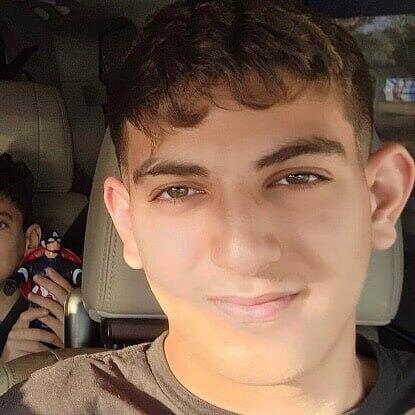 Sabine, a resident of Netiv HaAsara for 24 years, further shared, "They began at Netiv HaAsara, three terrorists attacked us. They arrived in a vehicle from the rear road of the moshav. Gil was killed while saving our little children. One was seriously injured, and the other was shot in the leg. The terrorists shot my husband again in front of our sons. After they killed their father in front of their eyes, they began to severely beat my sons.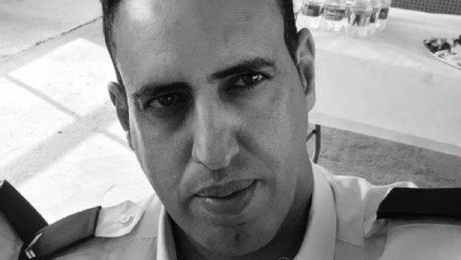 "I was trapped in a safe room for about an hour. I heard the terrorists destroying my house. I heard my sons calling me from outside, and then they told me that the terrorists had killed their father. The state abandoned us and let them slaughter us, but we will return to live in Netiv HaAsara. We are strong, we will stay here, overcome, and prevail."