"Think of an operative who is supposed to get married, and their wedding date has been set, invitations sent, and everything's ready, when suddenly, the operation is postponed, and they know they won't make it in time for their wedding," says Yariv Inbar (pseudonym) who attempts to explains what it means to be an undercover agent.
"Imagine how you handle this situation while acting as someone else, knowing you'll miss your own wedding – and have to continue acting as if nothing happened. I can personally say that my marriage proposal has been postponed several times due to events of this nature," he adds.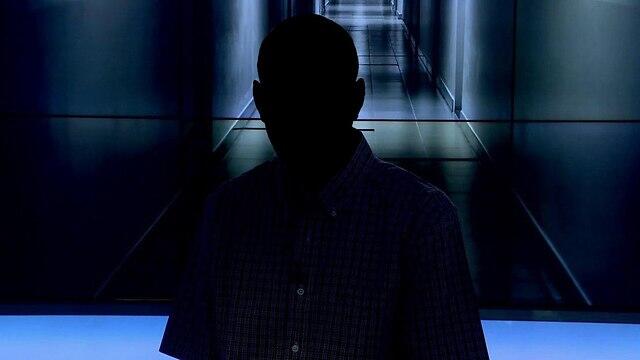 Inbar, a former agent in Israel's intelligence services, is releasing his new book these days, "Operation Bethlehem", a spy thriller that Is shedding light into the lives of undercover operatives.
Yariv served in key positions in Israel's intelligence units for 15 years and finished his service eight years ago. Since then, he moved into the business world and lives with his wife and three children in northern Israel. "It's not James Bond," he says. "It's not cocktails or fancy balls. It has much more dusty cars full of equipment than luxury sports cars."
Yariv mentions that "at any given moment, there are operatives without weapons, no uniforms, and without a real ability to be extracted. A minor slip of the tongue – like when room service knocks on your door at night and you respond 'yes' in Hebrew – could lead to catastrophic results."
In May 2018, the Mossad's operation, 1,600 km from Tel Aviv, was exposed: the agents succeeded in bringing the whole of Iran's secretive archives detailing its nuclear program back to Israel.
This was an unprecedented achievement - obtaining the original documents, extracting them from the heart of Tehran, and smuggling them out of the country without Iran even noticing they were missing.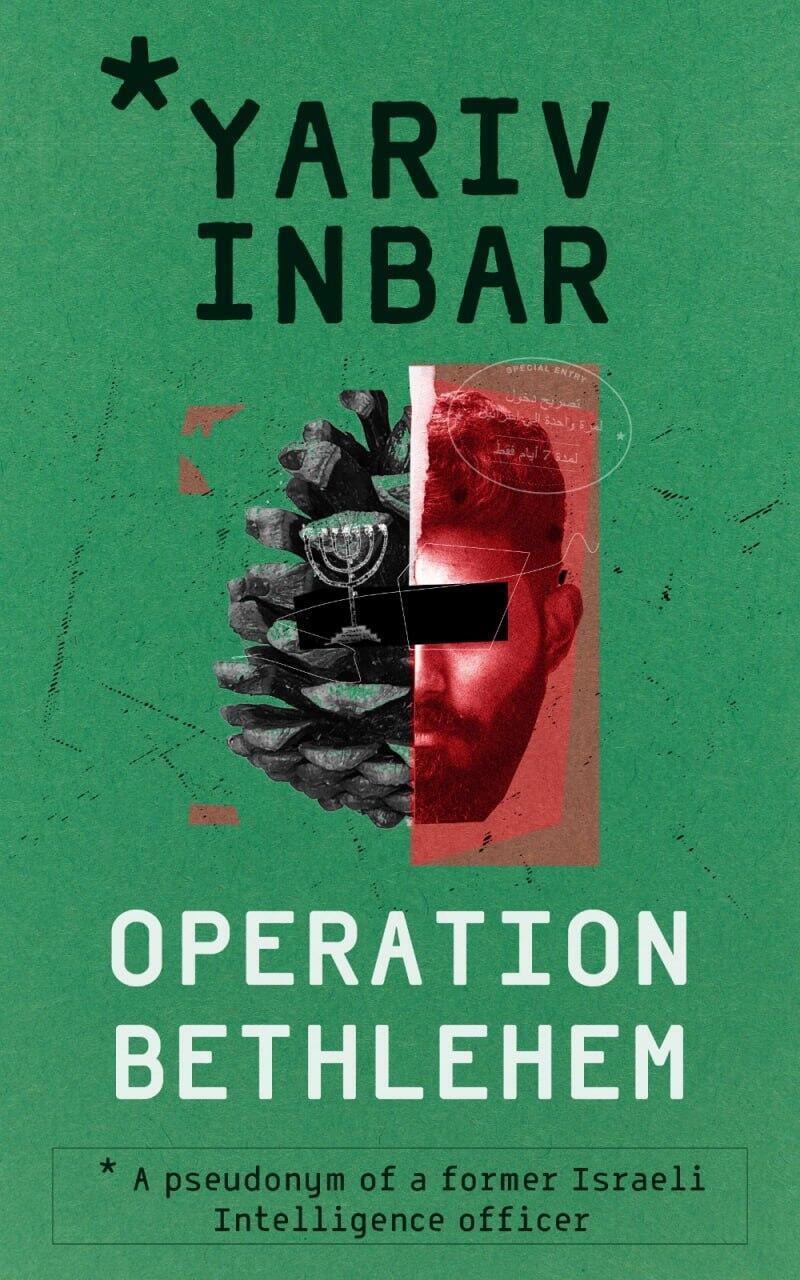 Yariv takes the case as an example and explains, "Covert operatives suddenly appear inside a safe, work there for a few hours, clear it out, and deliver everything back to Israel. These agents had to get there somehow. They were likely there a few days before the operation and several days after it."
"They stayed in hotels or somewhere else. They need to present themselves to everyone they meet using their covers. These details are rarely presented or considered," he says.
"Put yourself in the shoes of a covert operative who brings his issues back home to such an operation. You can't disconnect your thoughts or control them. You can't control that, but you can try and make your surroundings not notice these thoughts."
Yariv's book, Operation Bethlehem, was published in Hebrew five years ago and won various awards. In the book, Yariv combines reality, fiction, and many of his experiences, which he says he used to describe the emotion, atmosphere, and inner dynamics of the world of espionage.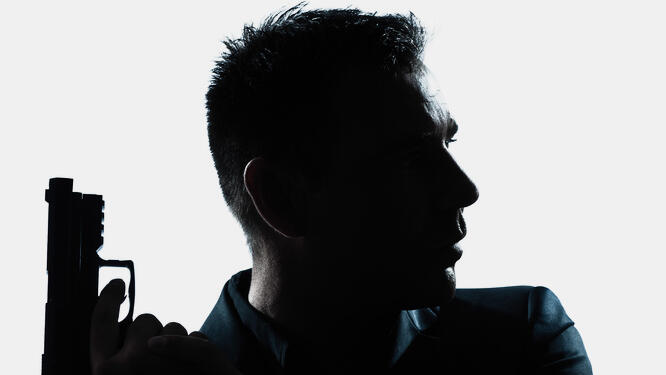 "The new book isn't based on a true story but it has plenty of reality, stories, and experiences of my operative colleagues. I attempted to illustrate how an undercover agent thinks when he's outside of his homeland: Who are you? What are you thinking? How do you think? How do you cope with situations that training didn't prepare you for? What's your identity? What's it like living as another person for months?"
"What happens when you wake you up in the middle of the night in a hostile country with a fabricated identity, and you mistakenly respond in Hebrew? How do you feel after doing things you'd never do during your everyday life?" he adds.
"When you're facing life-risking situations during an operation, you don't have time to process these thoughts and emotions. You are devoid of any agenda and put your 'self' aside."