According to Variety magazine, the show, which is set to feature eight episodes running 40 minutes each, is being written by acclaimed Israeli novelist and screenwriter Izhar Bar-Lev who gained recognition overseas after an adaptation of his debut novel Povidilya was screened at the Berlin Film Festival.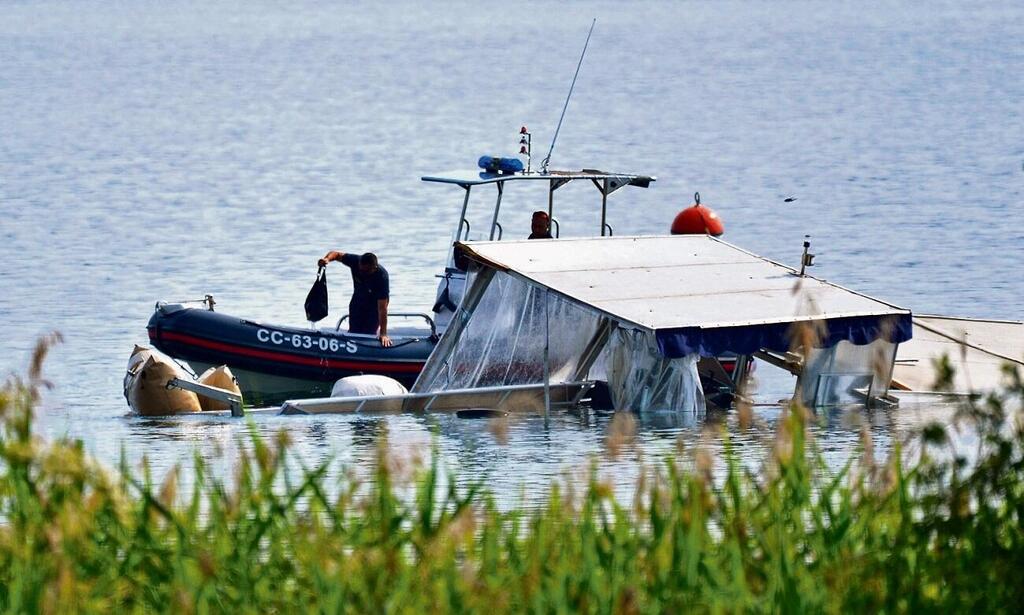 Bar-Lev served as the head writer for acclaimed Israeli productions such as Screenz and The Gordin Cell and Mossad 101, which has achieved global success and was acquired by both Netflix and Turner Latin America and streamed in over 40 countries.
Work on the series began about a month after the incident itself, in which a tourist boat reportedly carrying Italian and Israeli intelligence personnel overturned while sailing between the towns of Sesto Calende and Arona due to a sudden storm, killing the former Israeli spy as well as two Italian intelligence and the captain's wife.
Italian media reported
that the group was tasked with surveilling Russian oligarchs residing in the area who are involved in the supply of Iranian UAVs to Russia.