Squads of determined Jewish volunteers operated within the
Jewish Brigade
during World War I, and the British Army during World War II, with some assisting in fighting the Ottomans in Mandatory Palestine.
The brigades were founded by Ze'ev Jabotinsky and Joseph Trumpeldor, became the first Jewish military force, and contributed greatly to the establishment of the Haganah organization. Their symbols were Jewish, their language was Hebrew, and all had a one-of-a-kind voluntary spirit.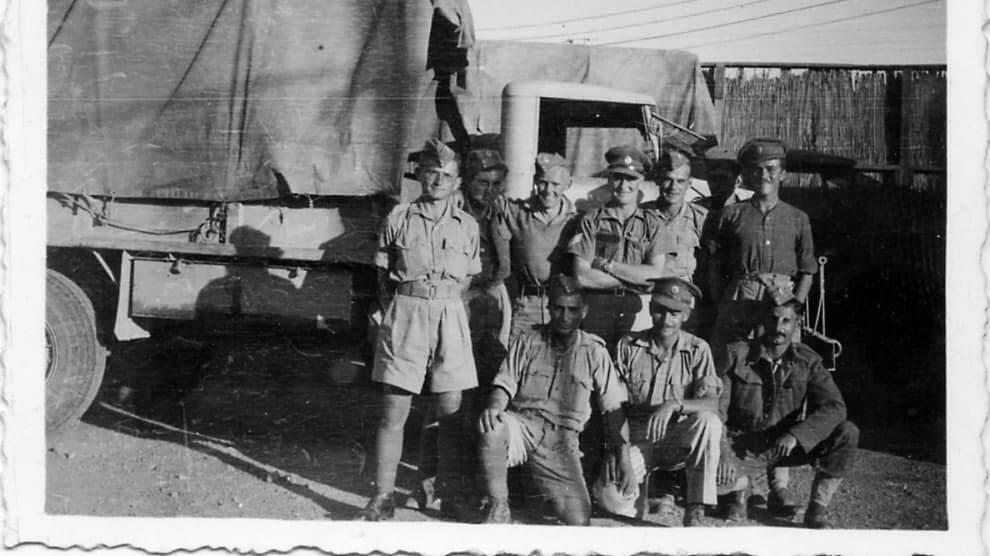 Today, the Defense Ministry is marking 60 years since the establishment of the Battalions Museum, which tells the story of the Jewish battalions in World War I and the Jewish forces that fought alongside the British army in World War II.
The archive at the site contains rare photos of soldiers resting, training, and even celebrating Jewish holidays such as Hannukah.
To mark the occasion, the museum's archive is looking to identify the soldiers in the various photos it holds, asking the public to send information about any soldiers they might know and information about.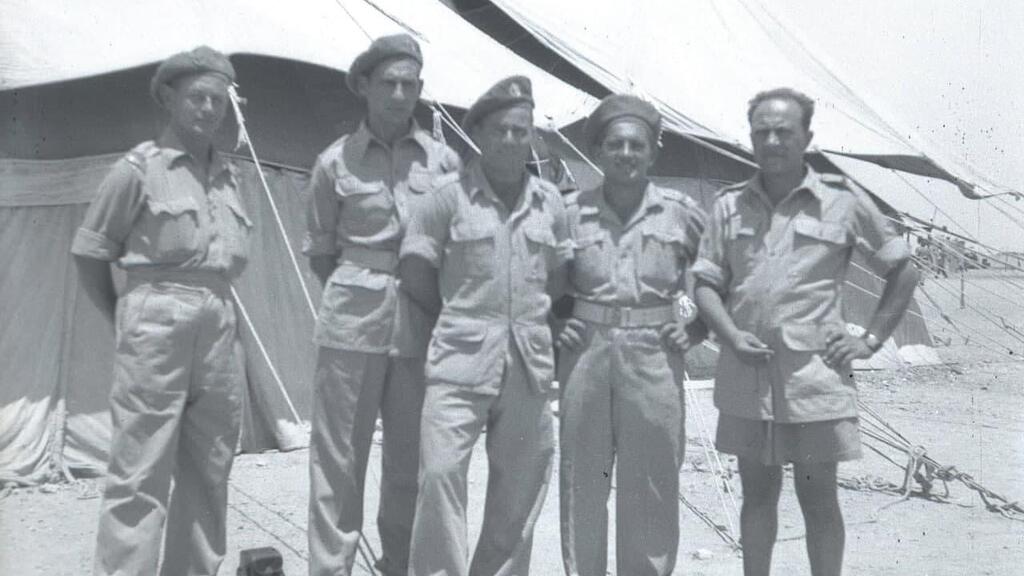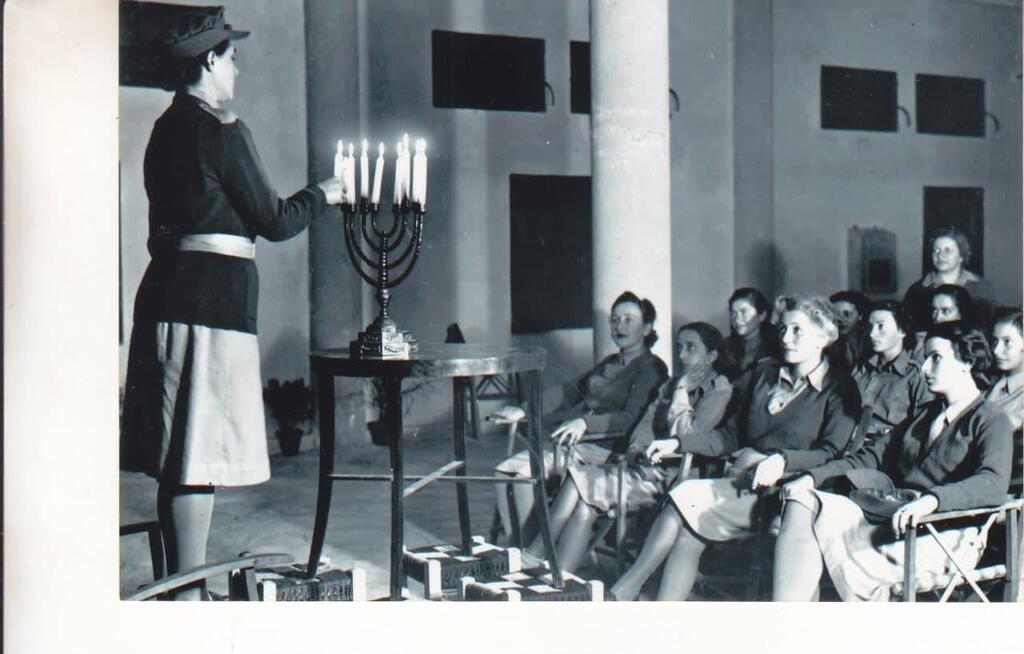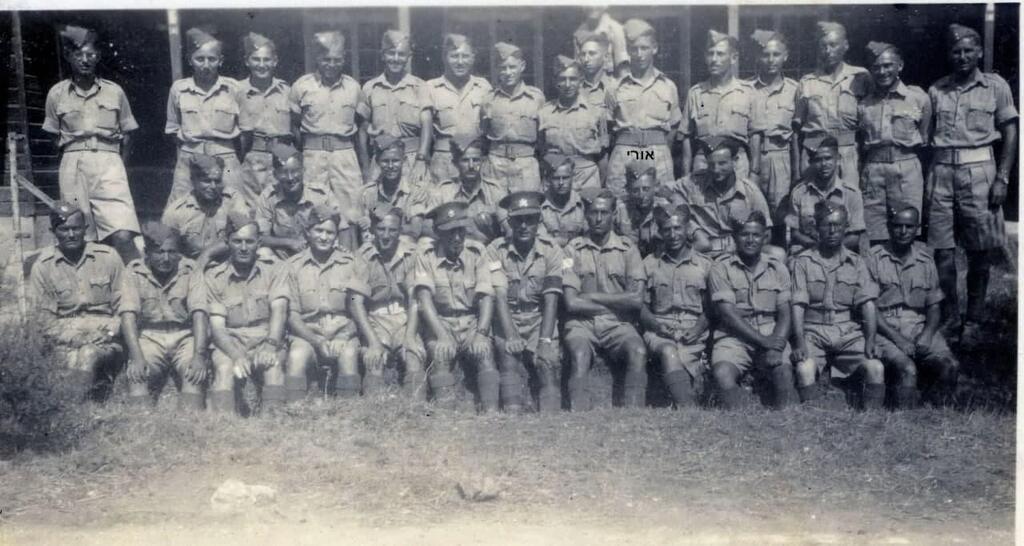 Some of the pictures were taken between 1918-1920, and the soldiers featured in them belong to the Hebrew Battalion Orchestra and the 39th Battalion of the King's Rifles, known as the "American Battalion," as most of its soldiers came from and trained in the U.S. Battalion squads participated in battles in the Jordan Valley.
Other soldiers in the pictures fought in the 40th Battalion of the King's Rifles - the "Palestinian Battalion" - which was primarily responsible for policing and was established after the British entered the southern part of the country.
Many volunteers joined the British army's battalion at the time, despite controversy among Jews about whether or not it was right to enlist.
Among the battalion's soldiers were people like Yitzhak Dori, the IDF's first Chief of Staff, Levi Eshkol, Israel's third prime minister, and more.
In other pictures taken in the 1940s, soldiers can be seen who belonged to forces that fought against the British army during World War II, including women who served in auxiliary forces.