Newly-revealed documents published Thursday by the Defense Ministry and the National Library of Israel shed light on the life of Zionist fighters imprisoned in a British internment camp in Africa.
From 1944 to 1948, Etzel and Lehi fighters - both Zionist militant organizations - were held without trial at the Latroun camp and were deported by the British Mandate of Palestine authorities to the African continent.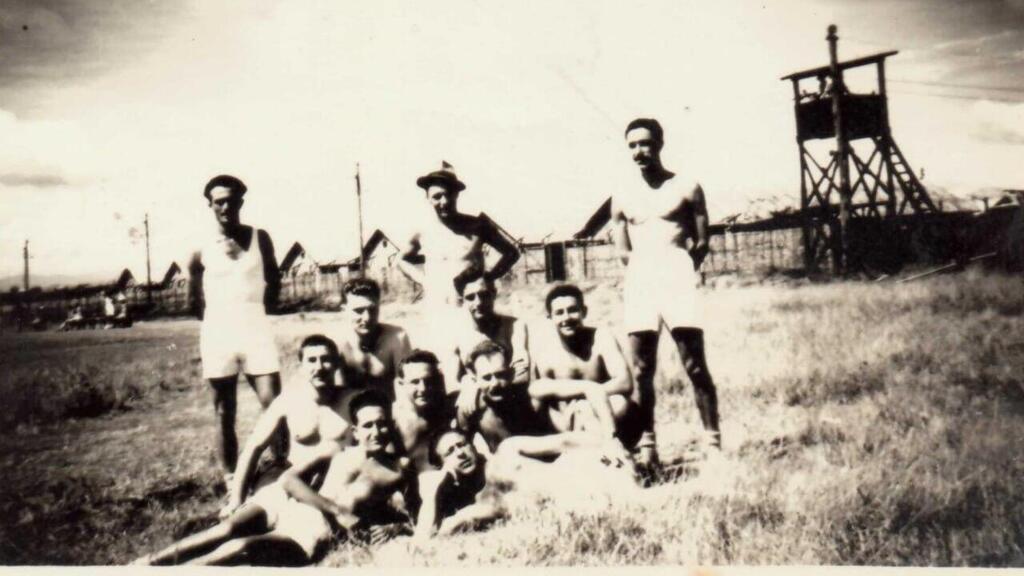 The documents included a diary and letters sent to relatives of the exiles, in which they described their hardships.
The papers, however, also revealed that despite the difficulties, in the Carthago camp - which is located in Sudan - for example, the exiled Lehi and Etzel fighters managed to maintain a rich cultural life.
They published a newspaper for the hundreds of detainees called "In the exile of Sudan" to update the exiled detainees on events in Palestine and around the world. One issue even contained quotes from a report by Ynet's sister publication, Yedioth Ahronoth.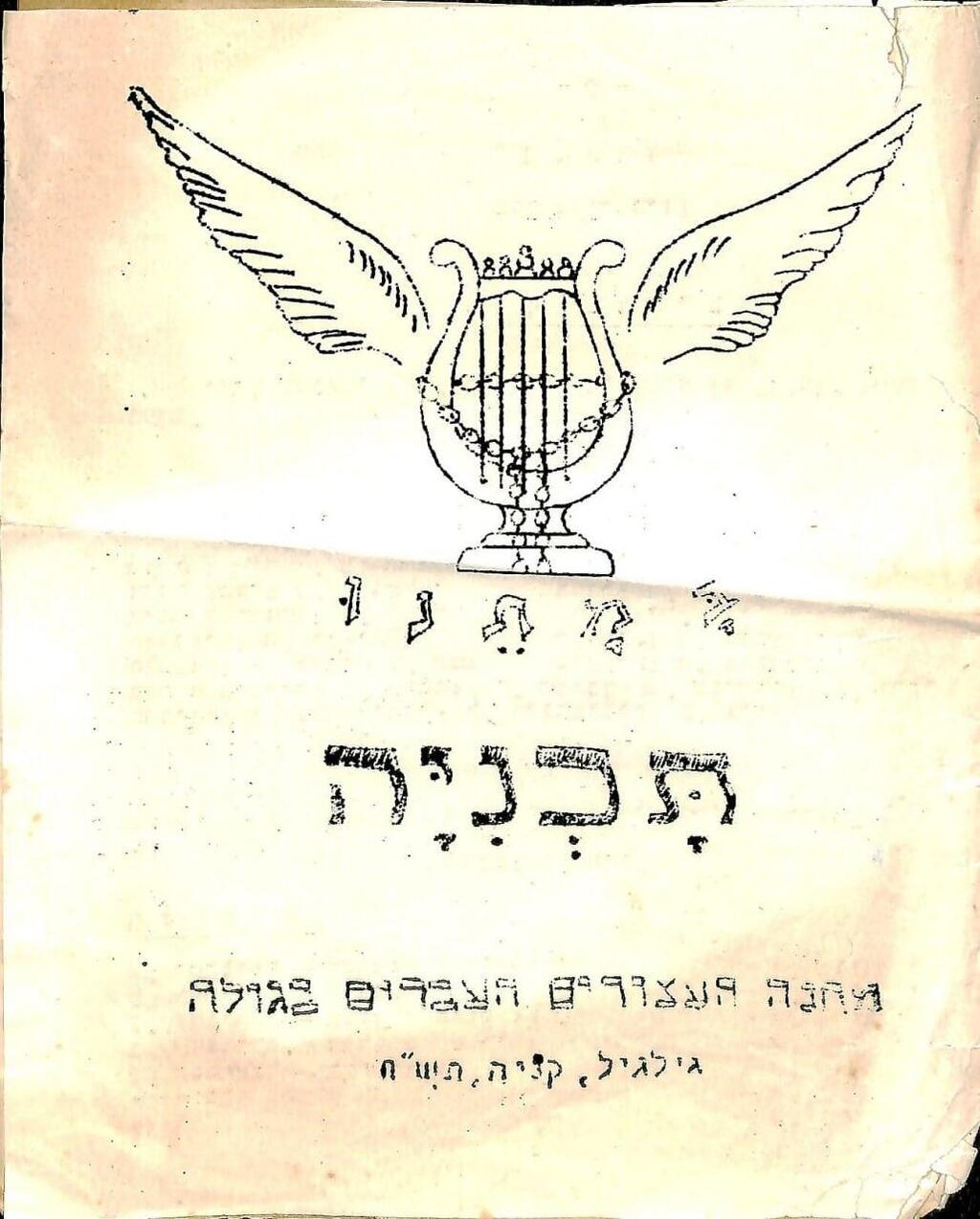 Among the records, One outstanding letter was found. It was signed by Aryeh Mehullal as a representative of the camp, and was sent on May 17, 1948, to the "Government of the State of Israel."
"From the far Diaspora, the Etzel and Lehi exiled send you its fighter's blessing," the letter said.
Mehullal said he demanded their release, upon the declaration of independence, which made them citizens of the State of Israel, "who were being held in British custody contrary to international law."
"We follow from afar with apprehension, anxiety, pride, and confidence in the heroic struggle of the undefeated Hebrew youth and pray for the moment when we can lend a hand in the campaign."
"This is a very important archive which reflects the fascinating history of the years of struggle on the way to the establishment of the State of Israel," Chairman of the Board of Directors of the National Library, Sallai Meridor, whose father Eliyahu Meridor was among the Etzel detainees, said.