The Barel Bar, in Tel Aviv, was opened by Yehuda Shmueli in memory of his younger brotherBarel, who was killed in Gaza while serving in the Border Police's special operations unit.
"In 2021
First Sergeant Barel Hadaria Shmueli
was killed near the Gaza border and became a symbol of greatness and an inspiration to us all," a plaque hanging inside of the bar reads.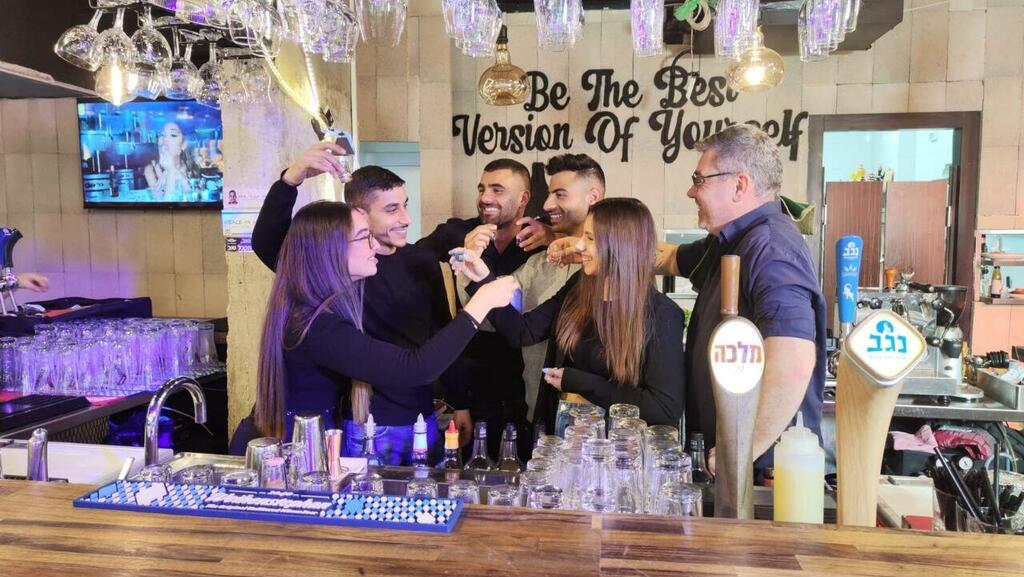 "After this terrible incident, I had to carry on with life. I found myself naming a place after him to tell his story and do what I love, hosting people and preparing food," Yehuda says.
Starting a business after a painful loss wasn't easy for Yehuda, who says it was the craziest thing he'd done. He decided to take out a loan and open a place that will make people happy. "I don't want to remember my brother only in sad ceremonies," he says, "we always have Memorial Day, but I chose a path he would've loved."
Customers arrive at the bar from all over Israel. "It's touching and heartwarming because they come in after hearing his story and are very supportive," Yehuda says.
At first the business struggled and almost went bankrupt but Yehuda never gave up on honoring his brother's memory which pushed him to get back on his feet.
"I imagine him whenever I'm here, there are moments when I'm alone and I ask myself: what would he tell me in those tough moments when I need some advice or encouragement? There are plenty of moments like that and I have the feeling he's around here always," Yehuda says.
Initially, the business's marketing and management operated only on a small scale, but eventually, Yehuda realized that he must put more into his business in order for it to run successfully.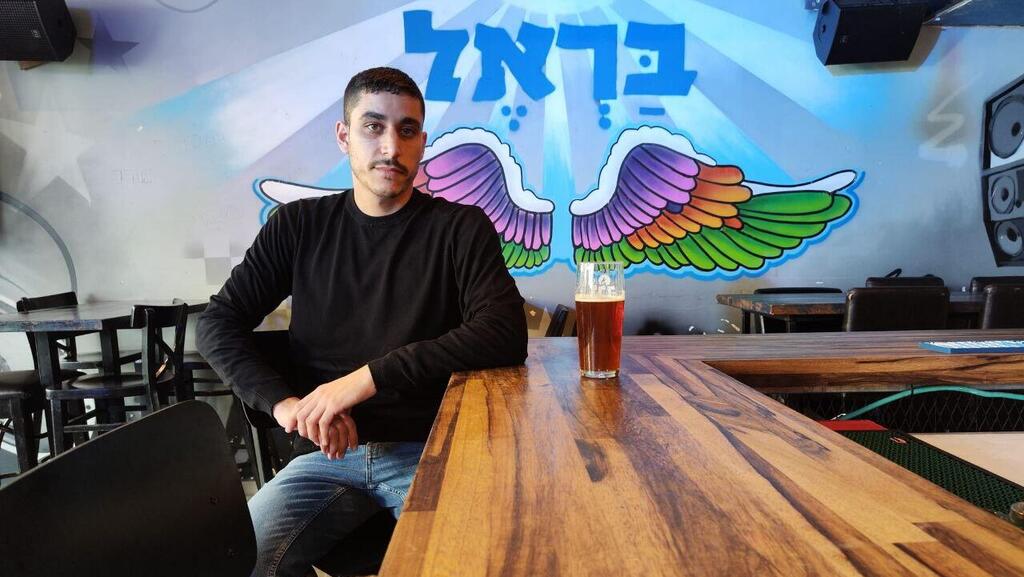 "At the beginning, we didn't know what it meant to run a business by ourselves and how to do things correctly," he says. "Over time, we learned and educated ourselves, with help and support that I still have," he says.
The bar was adopted by "Keren-Shemes," a non-profit that helps small businesses, and one of Israel's major banks, Hapoalim, which assigned financial advisor Elad Rubinstein to work with the owners.
Rubinstein understood the needs of the business and its potential success and provided professional tips that would help the bar develop further.
"I worked in the field for over a decade. After Barel's death, I started working again but felt that it wasn't as easy as it used to be. I have a need to tell people about my brother," Yehuda says he told Rubinstein adding that he opened his own bar so that he could have a place where he could talk about Barel and share his story with others.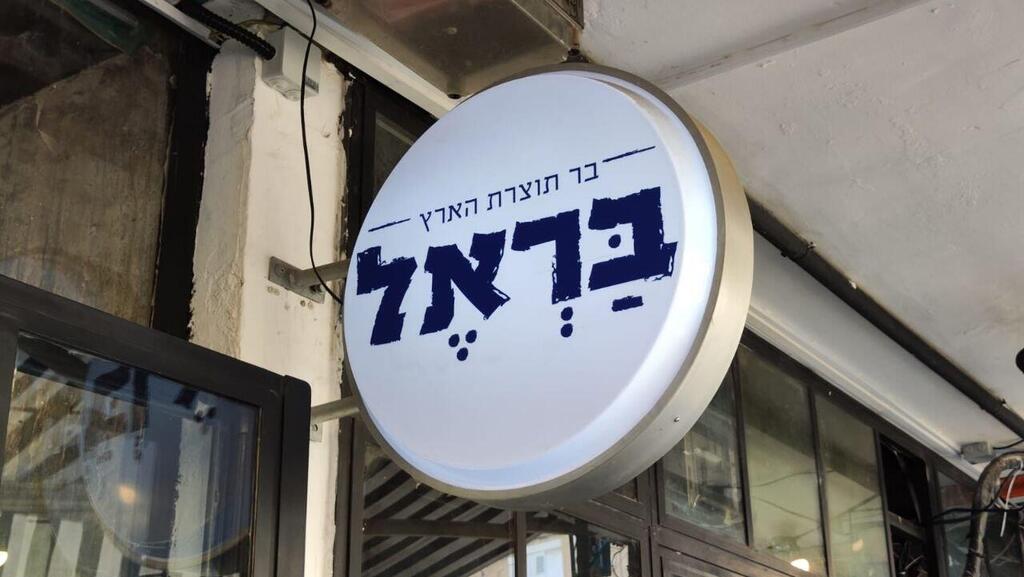 "My dream is for 'Barel' to succeed and thrive," Yehuda says, "I want the bar will continue to exist in Rishon LeZion, our hometown, for many years, and that everyone - even young people a decade from now - will be able to enjoy the experience that the bar offers, and learn the story of a hero who contributed to Israel."
Rubinstein advised Shmueli to hire a financial advisor who will assist his business on a regular basis. "It's an investment that will yield more earnings," he says.
He also advised Yehuda to set clear goals for himself in order to better follow and manage his business' financial growth. "Whether it's the number of Instagram followers or the amount of money you have, you can set goals and aim to reach them."
"I think what can move you forward is for you to look back at everything you've been through and pat yourself on the back. Don't take it for granted," Rubinstein tells Yehuda.