Two-time Israeli Academy Award winner Dani Menkin has been making films for nearly 20 years, with streaming giants like HBO and Amazon Prime even purchasing rights to some of his work. But, many English-speaking audiences may still not be familiar with his extensive body of work, which includes feature films and documentaries.
The 52-year-old Los Angeles-based filmmaker is hoping to break that cycle with his latest work,
"Little Town,"
which explores the universal experience of grief and healing.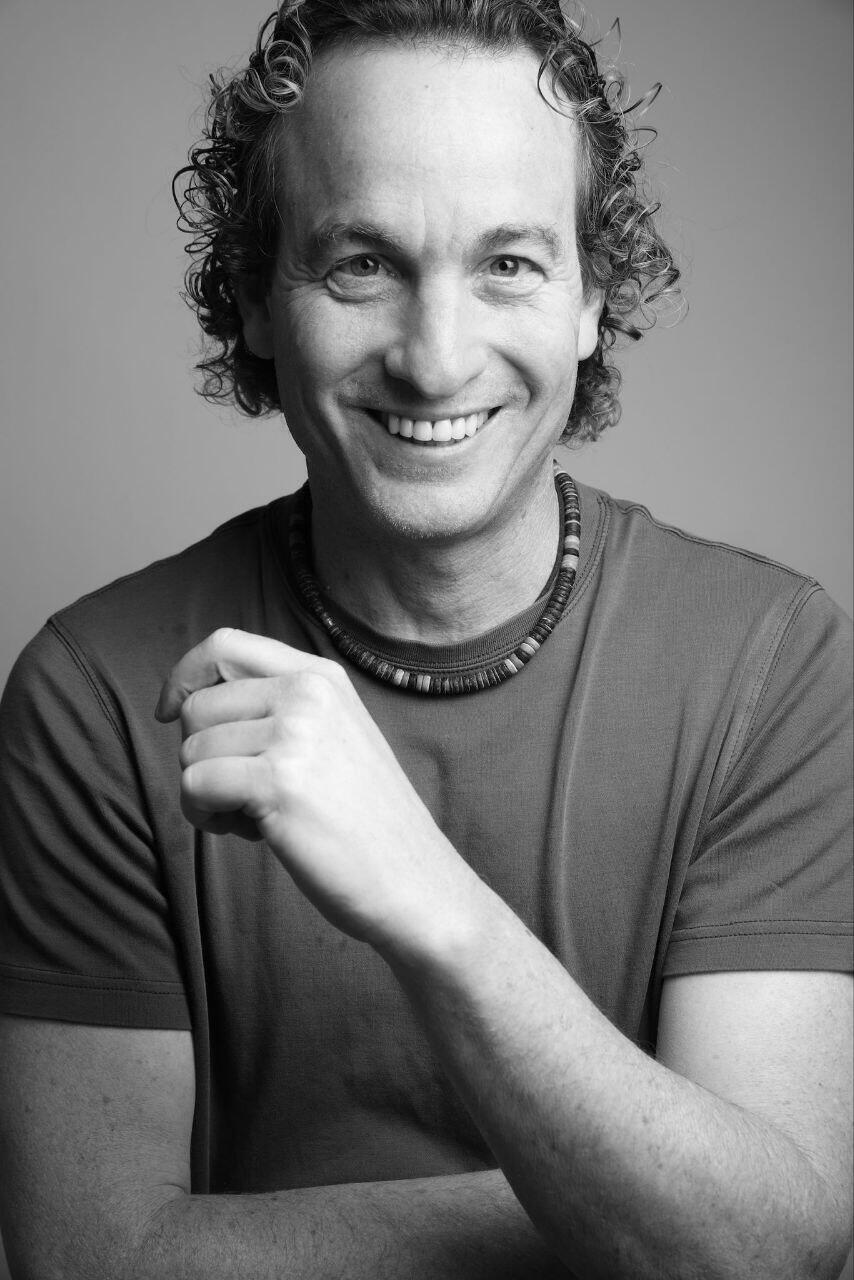 In an exclusive interview with Ynetnews, Menkin opens up on the inspiration behind his newest film, as well as life in the United States as an Israeli national at a time of an unprecedented rise in
anti-Jewish
and
anti-Israel sentiments
there.
"'Little Town' is a story of healing, family and journey that each character is taking in order to find a new path in life," he says.
Menkin describes the film as a "dramedy." It focuses on a struggling stand-up comedian, who takes his son on the road to a "little town" to find his mom, with the help of a mysterious stranger.
"Most of my films are road trip movies. This one is a joyful labor of love, and the fact that it was so well received is very rewarding. To see the audience being inspired by it is worth all the effort."
The filmmaker says the idea to make a stand-up comedian who doubles as an Uber driver the protagonist of the story came from his earliest experiences of living in Los Angeles. Menkin says local cab drivers would often try to pitch him ideas upon hearing that he was a director, with many of them trying to make it in the comedy business.
"To have the main character be a stand-up comedian also helps set the tone of the film - kind of as a comedy and as a story that would be lighter than the main premise makes it to be."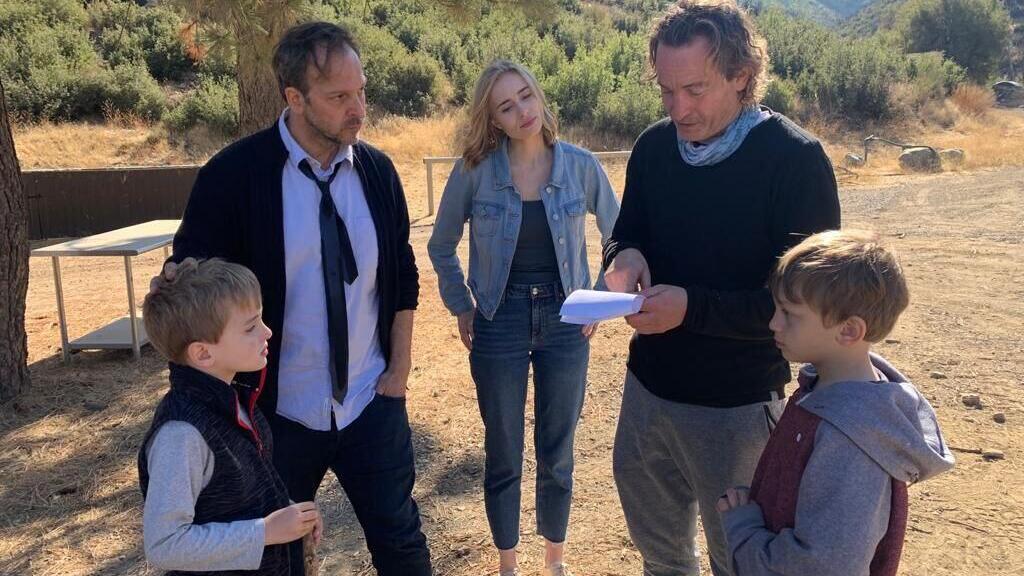 From journalist to filmmaker
Menkin's path to becoming a director was not as clear-cut as it often appears to be for acclaimed filmmakers. He began his career as a reporter for Israel's Sports Channel, later moving on to working on "UVDA," an award-winning Channel 12 news program that focuses on investigative reports, where he would direct news items.
"I wanted to make films that have more depth to them. I wanted to work with actors as well as making documentaries. It was after my first international documentary, which was shortlisted for the Oscars and won the Israeli Academy Award, that my career took off."
The documentary in question is "39 Pounds of Love." The 2005 film follows a young man with muscular dystrophy, who was given only six years to live, but perseveres despite being immobile except for one finger. The rights to the documentary were eventually sold to HBO.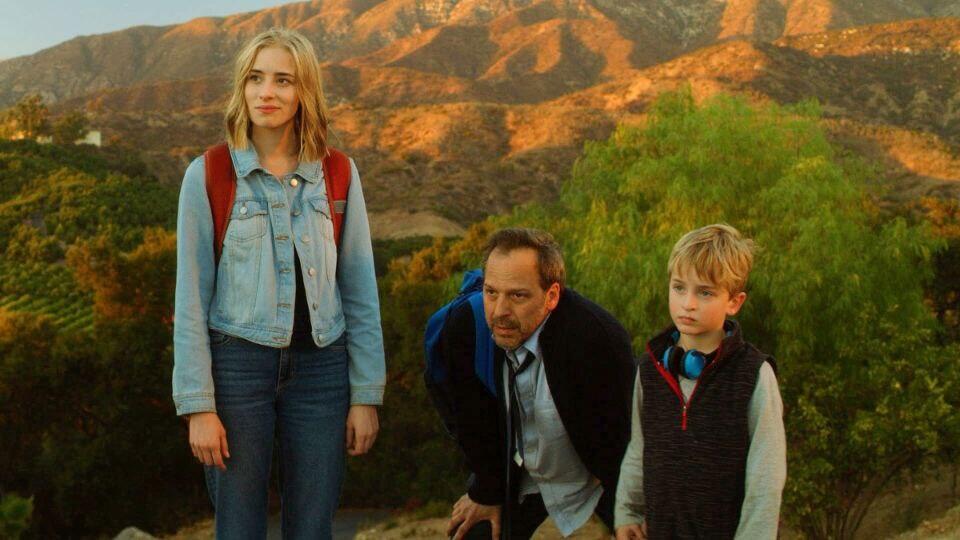 "Then, I started doing fiction films," Menkin says. "My movie 'Is That You?' also won an Israeli Academy Award and is now on Amazon Prime. I was also fortunate to work with wonderful people on my film 'On the Map,' which was sold to Lionsgate."
"On the Map" revolves around the historic victory of Israel's Maccabi Tel Aviv basketball team over CSKA Moscow in 1977. The film also helped Menkin launch a project that aims to
support inspirational filmmaking in Israel
.
'Israel is misunderstood'
Menkin says he is very proud of making films that showcase parts of Israeli history that people abroad may not be familiar with, and he intends to continue with this trend in his future work.
"I've been living in the U.S. for the past two decades with my wife and two kids. As an Israeli and as a Jew, I always find myself at universities explaining the country by bringing inspirational stories from Israel. I find that people can see the beautiful side of our country," he says.
"It is definitely a challenging time right now," he adds, referring to the planned judicial overhaul that has been driving thousands of Israelis to the streets in protest each week.
"Explaining Israel's democracy is difficult for everyone right now. I hope my new film will help bring some healing to this country, which is so divided. I hope and pray that we will get back to some kind of normalcy soon.
"Our job is to inspire and to offer some healing. Even if we succeed a little bit in that - we've done our job."